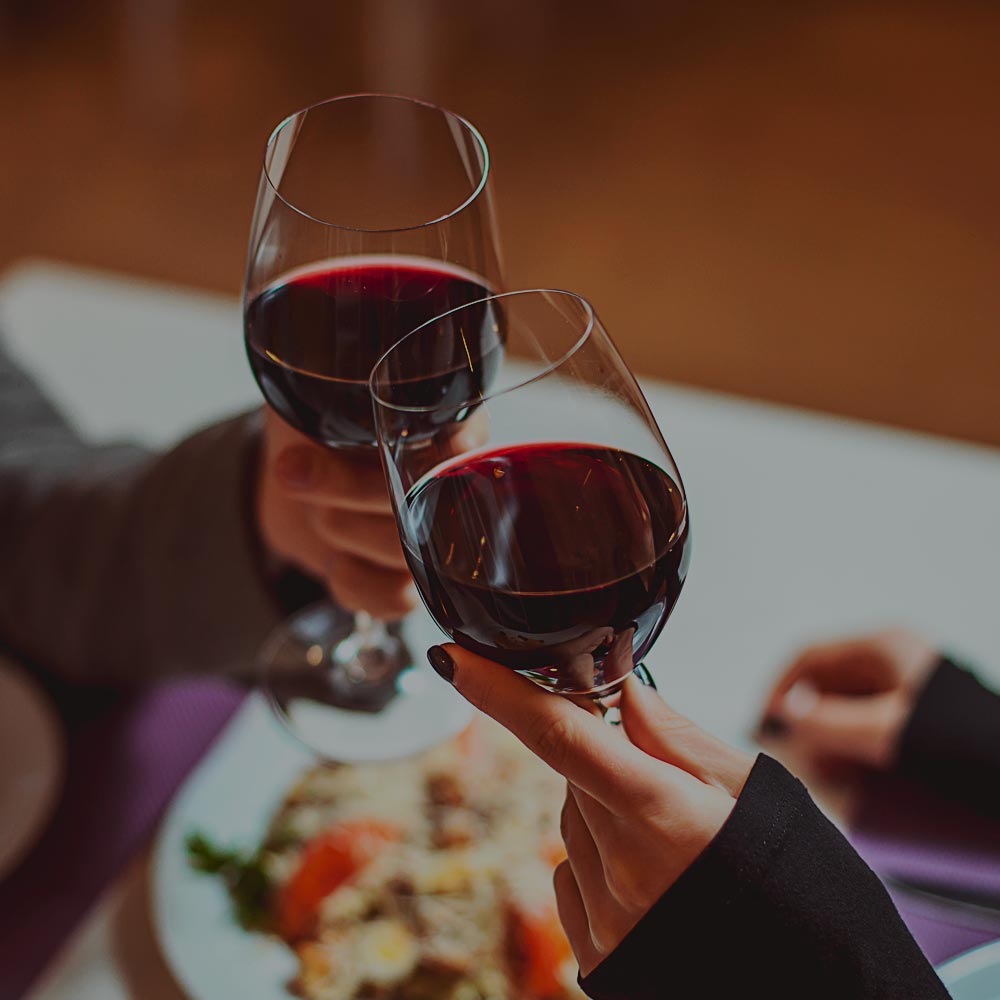 RESTAURATEURS
RESTAURATEURS
You're a passionate restaurant owner or operator driven to enhance your guests' experience.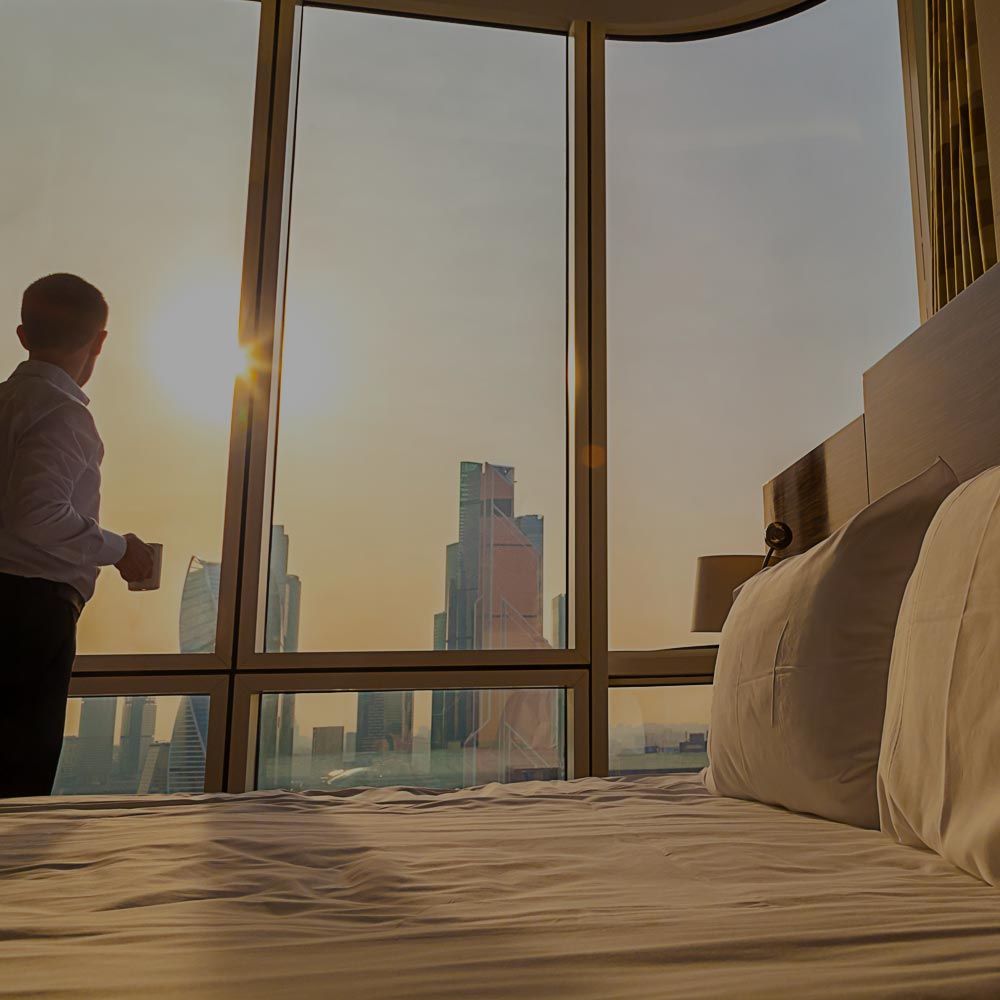 HOTELIERS
HOTELIERS
You own, operate, or manage one or more hotels, and want to go the extra mile to create unsurpassed guest experiences.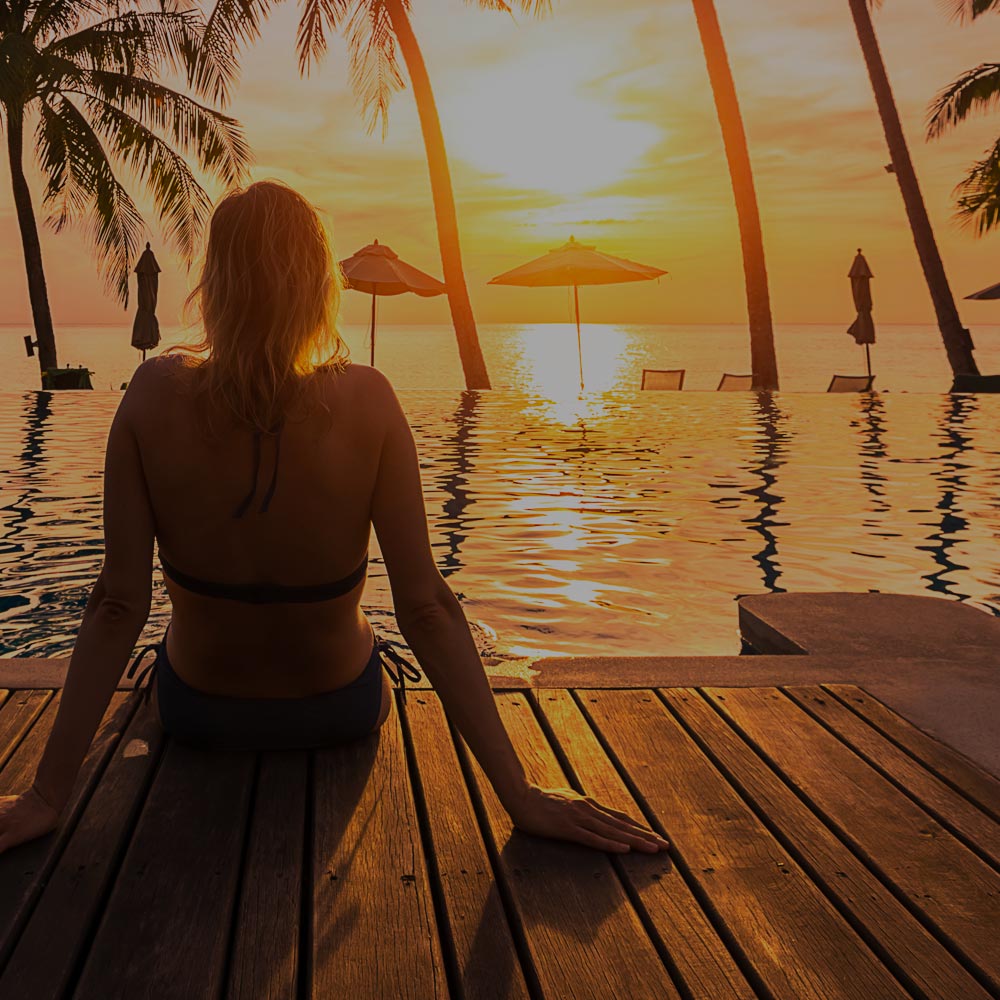 FOODIES & TRAVELERS
FOODIES & TRAVELERS
You're an intrepid lover of all things exotic—food, locales, experiences. You can't imagine a world without restaurants, hotels, and the amazing experiences they deliver.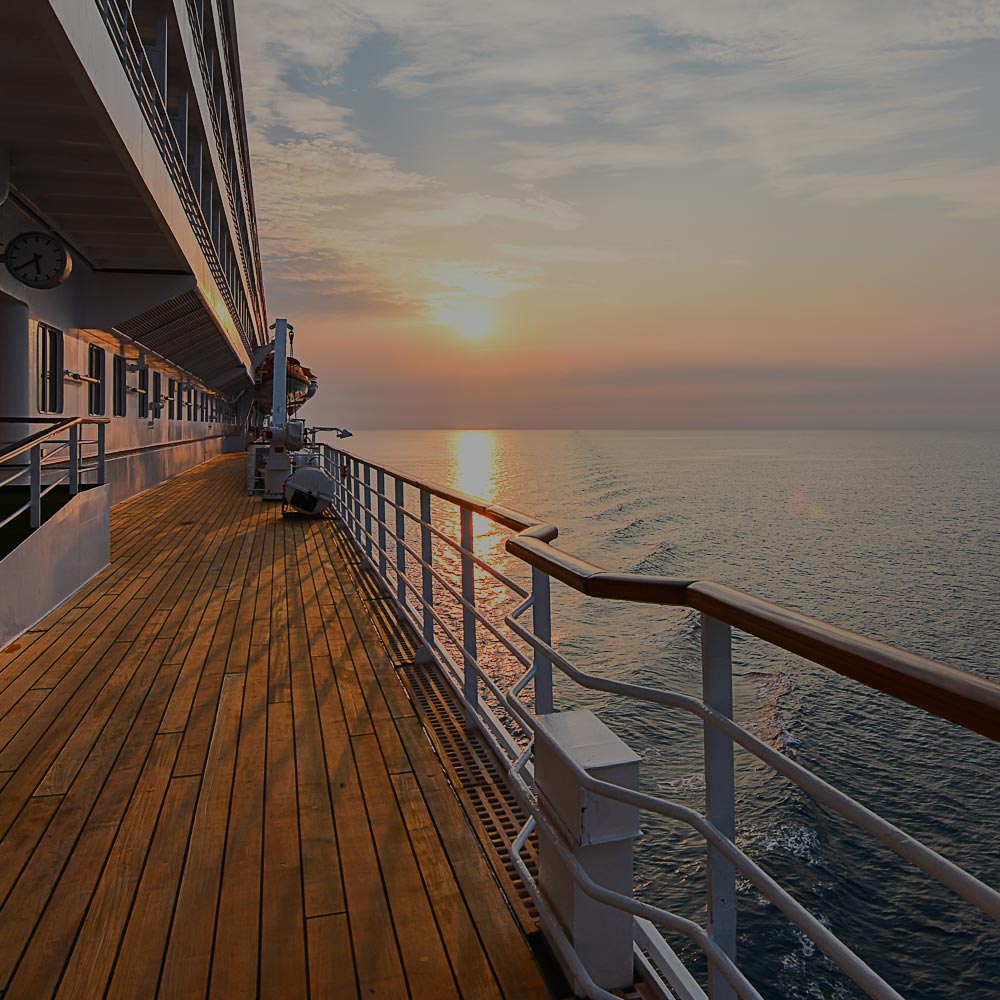 CRUISE SHIP OPERATORS
CRUISE SHIP OPERATORS
You manage cruise ship operations with the goal of providing the best vacations and experiences both on land and at sea.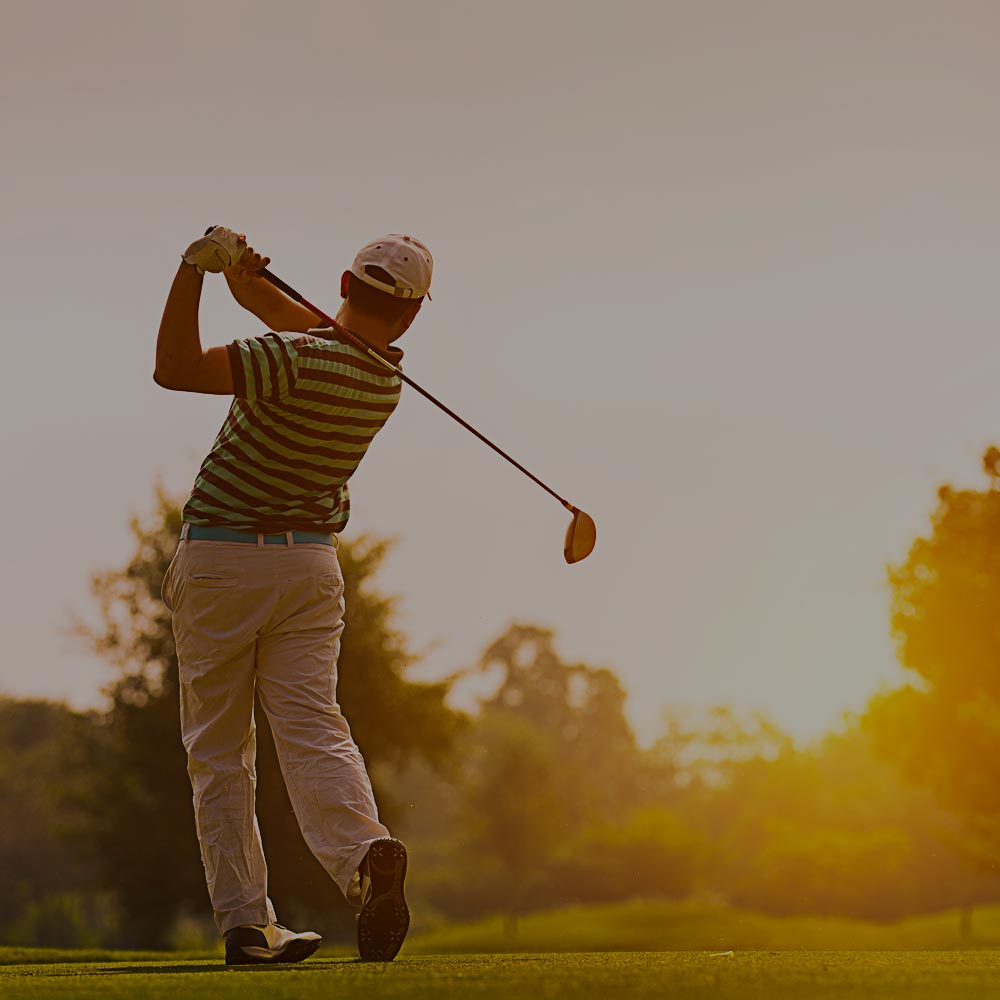 PRIVATE CLUBS
PRIVATE CLUBS
You're a private club owner or manager looking to elevate member experiences and streamline operations.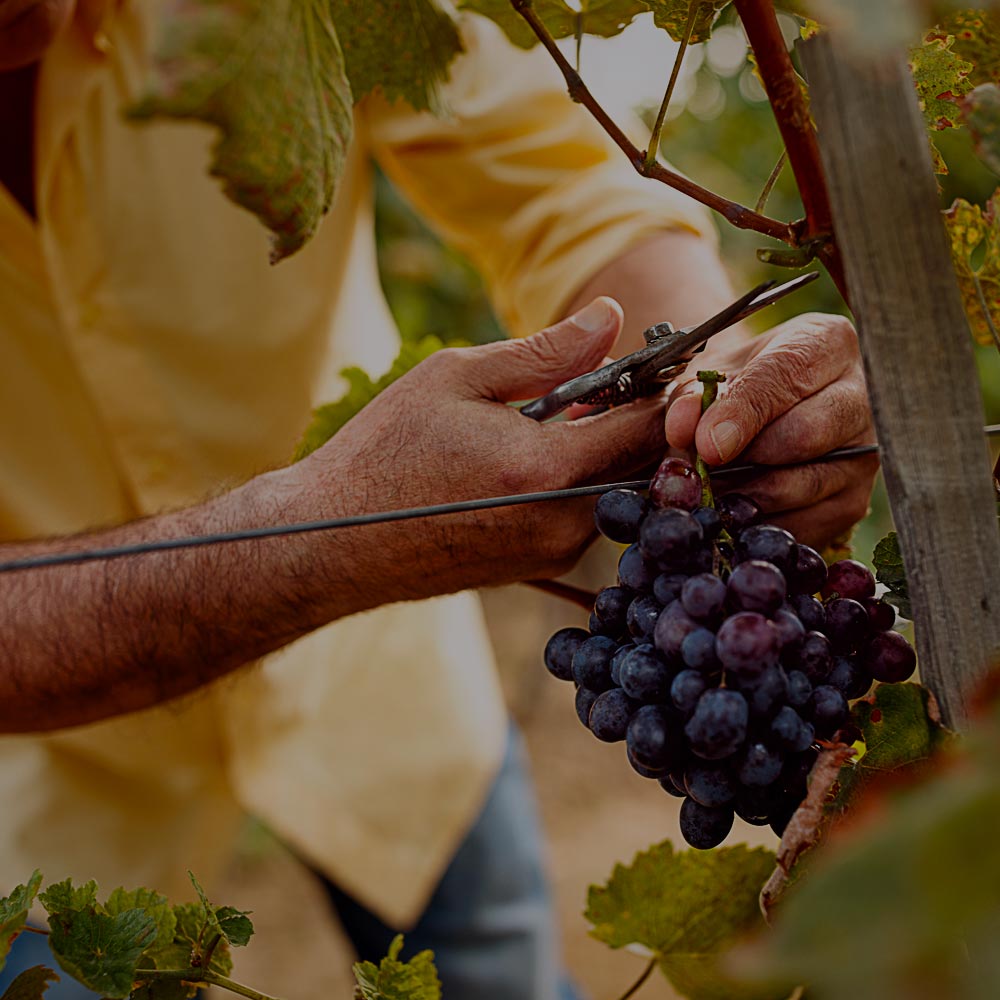 SUPPLIERS & AGENCIES
SUPPLIERS & AGENCIES
You're a distiller, winemaker, marketing agent, or supplier intent on making the world a more hospitable place.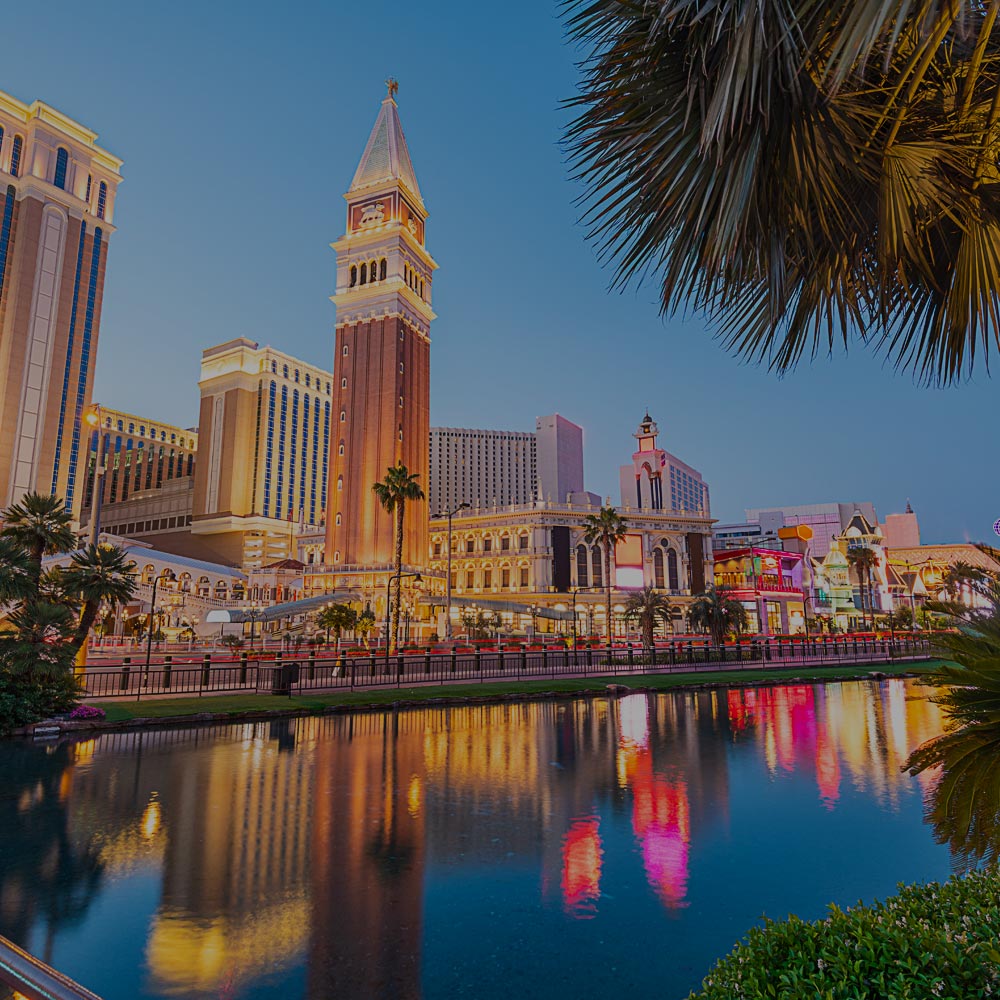 CASINOS
CASINOS
You're a casino operator living for all things VIP. You aim to deliver best-in-class, gold standard service to your patrons.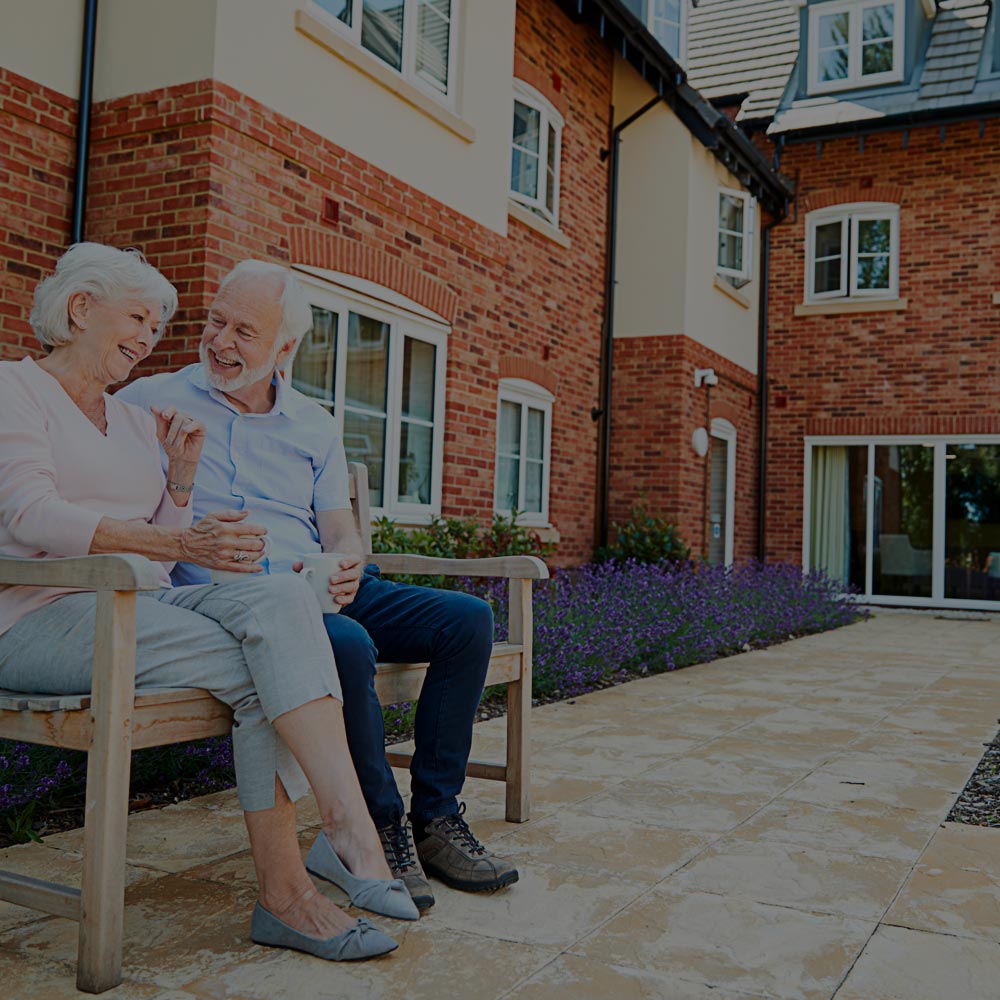 ASSISTED LIVING
ASSISTED LIVING
You operate an assisted living community and want the very best for your residents, their families, and your staff.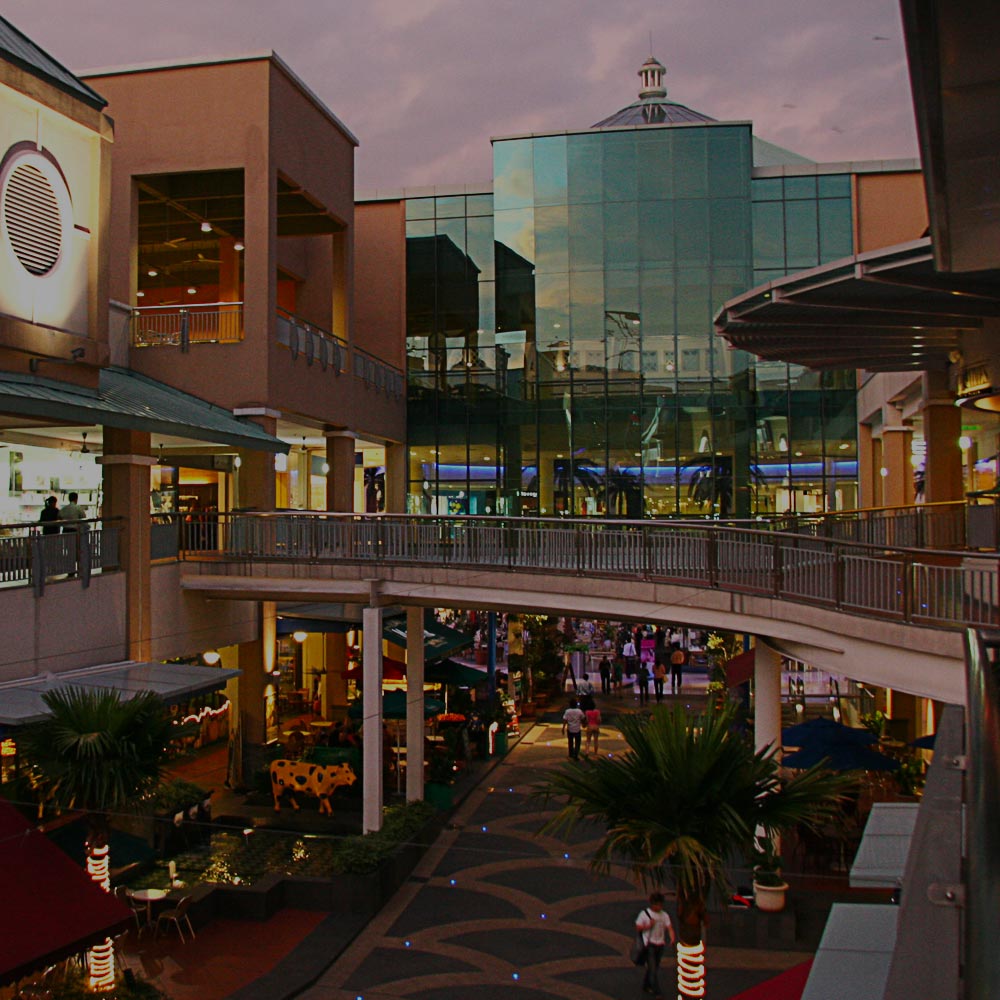 RETAIL OPERATIONS
RETAIL OPERATIONS
You own or manage a retail operation and are interested in making the most out of Connected Retail technology and experiences.
Hospitality First.
Uptown Network® is the premier digital menu solutions provider of the hospitality industry. Building upon years of hospitality experience and leading-edge software leadership, our team services restaurants, hotels, cruise ships and more of all types and sizes.
From standalone products to a full environmentally-friendly suite, our team of experts are available to help you build the program that is right for you. Tablet menus, QR codes, virtual wine lockers, and virtual gift cards have taken the hospitality industry by storm, often without much guidance on how to successfully launch a digital solutions program. Uptown Network®'s team is here to help you choose the best option with confidence, so you can streamline operations and get back to where you are needed most.