Uptown Gifts®
Digital Gift Card Software
Uptown Gifts® is a digital menu add-on that enables any menu item to become a gift card. Restaurant guests can easily send gifts to friends from their own phone using Uptown Gifts® with BYOM™.
eGift software that turns your menu items into unique gift experiences. Guests send fully customized, thoughtful gift cards directly from your menu in augmented reality.
Uptown Gifts® is an add-on solution for BYOM™ Enterprise. A 15% transaction fee on gifts sold is billed monthly.
Integrates with BYOM™ digital menus. Choose some or all of your menu items to be offered as gifts. Guests fill a gift bag directly through your menu, choose a gift wrapping paper, and add a custom video or text message. Gifts are delivered via text message or email and opened in Augmented Reality. The gifts are redeemable at your establishment for their monetary value, like traditional restaurant gift certificates. A secure code and POS reconciliation number are used to finalize transactions.
A New Way to Send Gift Cards Online.
Gift cards—even eGift cards—are oftentimes uninspiring and impersonal. They send a signal that someone is too busy to find a thoughtful present, or didn't know what to purchase. Uptown Gifts® bridges the gap between mobile gift cards and traditional, heartfelt generosity.
Guests browsing your menu can bundle any of your restaurant offerings into a gift. The gift is sent like a regular eGift card, but with a few special twists.
Two Ways to Give.
Uptown Gifts® supports two different paths to sharing heartfelt, thoughtful gifts: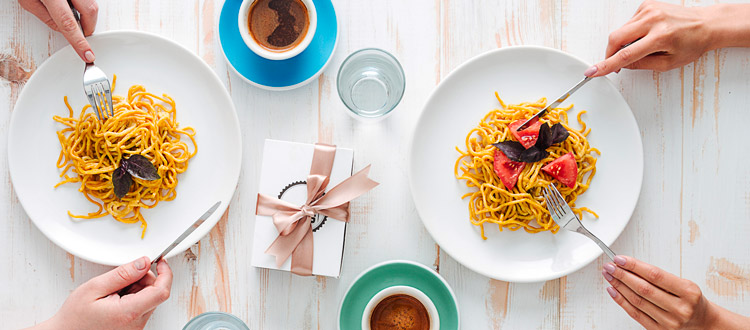 "Traditional" Gifting
"Traditional gifts" are large, constructed gifts such as full dinners, or monetary gift cards.
Examples:
Two entrées, a bottle of wine & two desserts
$100 Gift Card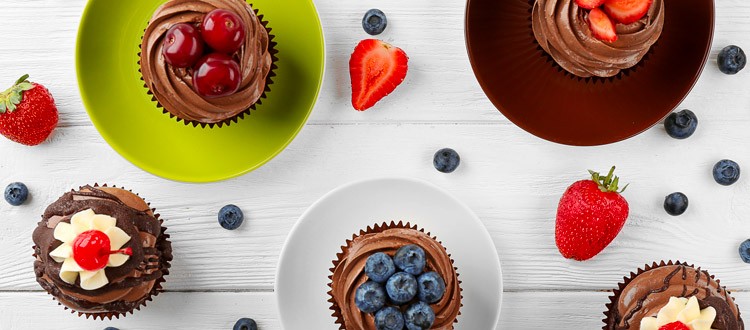 Micro-Gifting
Micro-gifts are an inexpensive way to send a small, personalized experience to many people. Sending one is as easy as sending a tweet.
Examples:
A beer for a friend or co-worker
A chocolate dessert for your daughter
Amazing Features Right Out of the Box.
Take the idea of sending a gift card and turn it up a notch. Uptown Gifts® integrates the following features directly into your BYOM™ menu and into our iOS and Android applications:
Email and text message gift sharing
Augmented Reality and Virtual Reality gift opening
Custom gift wrapping options
Video and text message bundling for a complete giving experience
Easy gift redemption for managers through the BYOM™ menu dashboard system
Payment options from Stripe directly integrated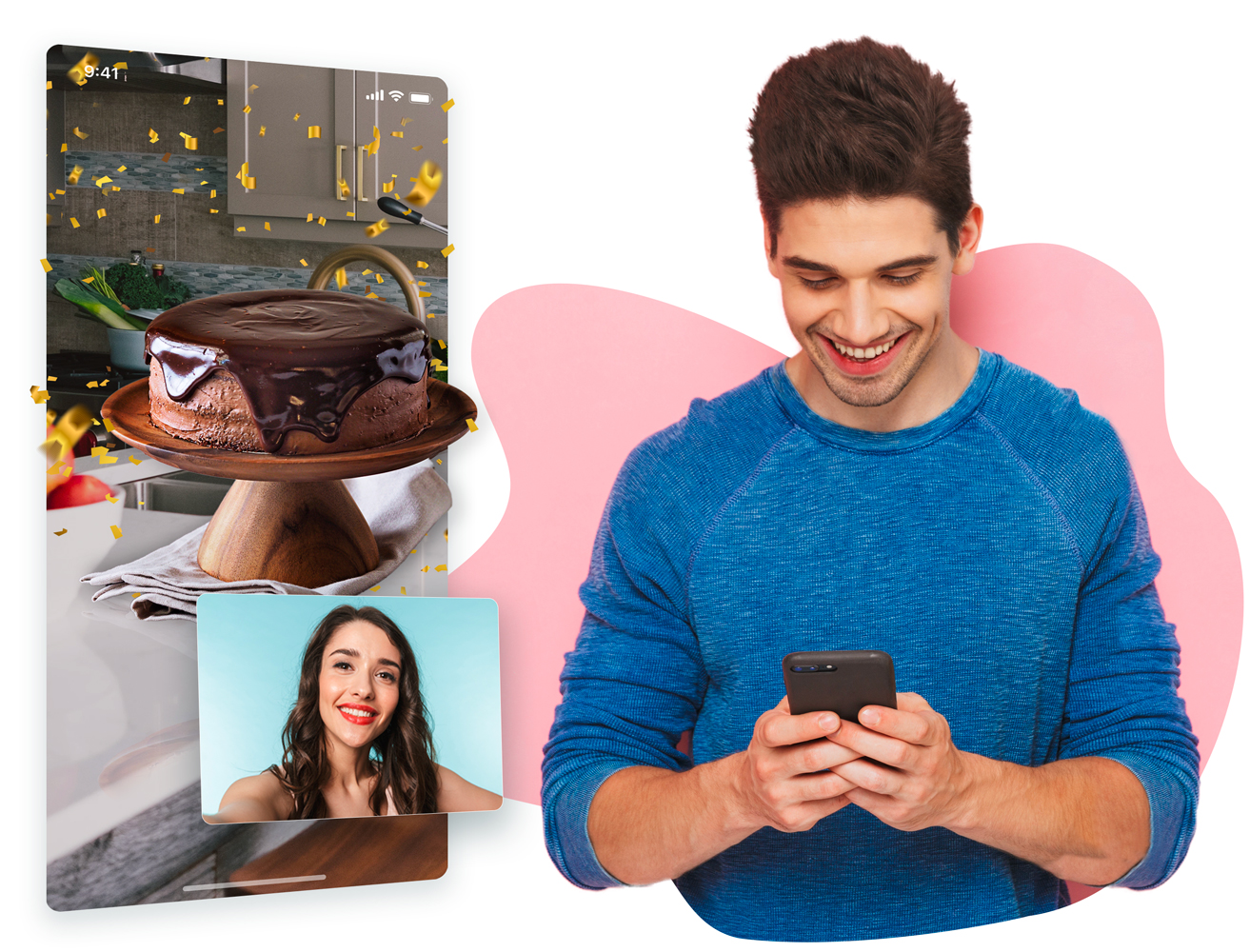 Stripe Integration Means Fast and Easy Payment Processing.
Uptown Gifts® harnesses the power of Stripe to give guests a plethora of simplified payment options and to get you paid, fast.
135 currencies accepted
100 payment options offered including: Apple Pay, G Pay, Alipay, and more.
Uptown Gifts® Helps Restaurants Recover Revenue.
Uptown Gifts® truly helps restaurants because it delivers additional revenue and new guests to your door. It doesn't take an inordinate 20-30% transaction fee like some delivery services. While our actual transaction fee is 15%, through the added benefits of the restaurant gift giving platform, the effective transaction fee can be much lower:
Popular Delivery Services
$50 Delivery Order
| | |
| --- | --- |
| Initial delivery purchase | $50.00 |
| Transaction fee (20%) | -$10.00 |
| - | |
| - | |
| - | |
| - | |
| Transaction Value | $40.00 |
Effective Transaction Fee: 20%
Uptown Gifts®
$50 Entrée Gift (+ Date Night)
| | |
| --- | --- |
| Initial purchase | $50.00 |
| Transaction fee (15%) | -$7.50 |
| Additional Entrée | $50.00 |
| Bottle of Wine | $60.00 |
| Shared Appetizer | $15.00 |
| Two Desserts | $24.00 |
| Transaction Value | $191.50 |
Effective Transaction Fee: 3.8%
The Augmented Reality Experts Are In Your Corner.
To take Uptown Gifts® to the next level, Uptown Network® has partnered with leading augmented reality agency Rock Paper Reality (RPR). RPR is known on a worldwide basis as experts in AR and consumer engagement.
Based in San Francisco and Copenhagen, RPR is an A-team of AR experts that help unlock the full potential of augmented reality. RPR develops award-winning AR experiences products, and applications across a multitude of industries.