Uptown Network®
More Than a Digital Menu Company.
Uptown Network® is restaurant technology that unites your brand, social media strategy, loyalty program, and more. We move restaurant menus from cost centers to profit centers.
Powerful QR Code Menus. Even Greater Add-ons.
Uptown Network® offers a complete digital menu solution for restaurants of any size. Start small and scale up, or go for the gusto. The digital menus lay the foundation, and the guest experience only gets better from there.
Our digital restaurant menu app, BYOM™, is our core restaurant software solution. It's everything you need to get your menus on the cloud.
BYOM™ Self-Service
$99/mo billed monthly
Up-and-running in under five minutes, plus…
Put guests first.
Save on menu-related costs.
One-click menu changes
Menus distributed digitally with QR code
Embed menus on websites and social media
Access to 100,000+ tasting notes and images for wine, beer, spirits, and more
Choose from hundreds of menu design templates
BYOM™ Enterprise
Starts at $499/mo billed monthly
Self-Service plan, plus…
We'll manage your menus.
All data entry and menu updates done by our dedicated Member Services team
Custom digital menu designs
Ongoing product support from our on-call team
Get access to add-ons.
iPad® Menus with custom covers and hardware support
Ideal for:
Integrating your loyalty program and restaurant gift cards directly into your menus
Eliminating overhead from plastic gift cards or printed gift certificates
Incorporating new restaurant technology—augmented reality and virtual reality food and beverage—into the guest experience
Ideal for:
Starting a wine locker program without major overhead
Expanding restaurant or country club wine lockers beyond front-of-house capacity
Growing your marketing outreach—it's social media for wine lovers
Ideal for:
Introducing digital restaurant table menus
Consolidating printed wine lists and beverage books into an easy-to-manage system
Replacing multiple paper menus with a dynamic presentation: beautiful menu item images, professional tasting notes, and more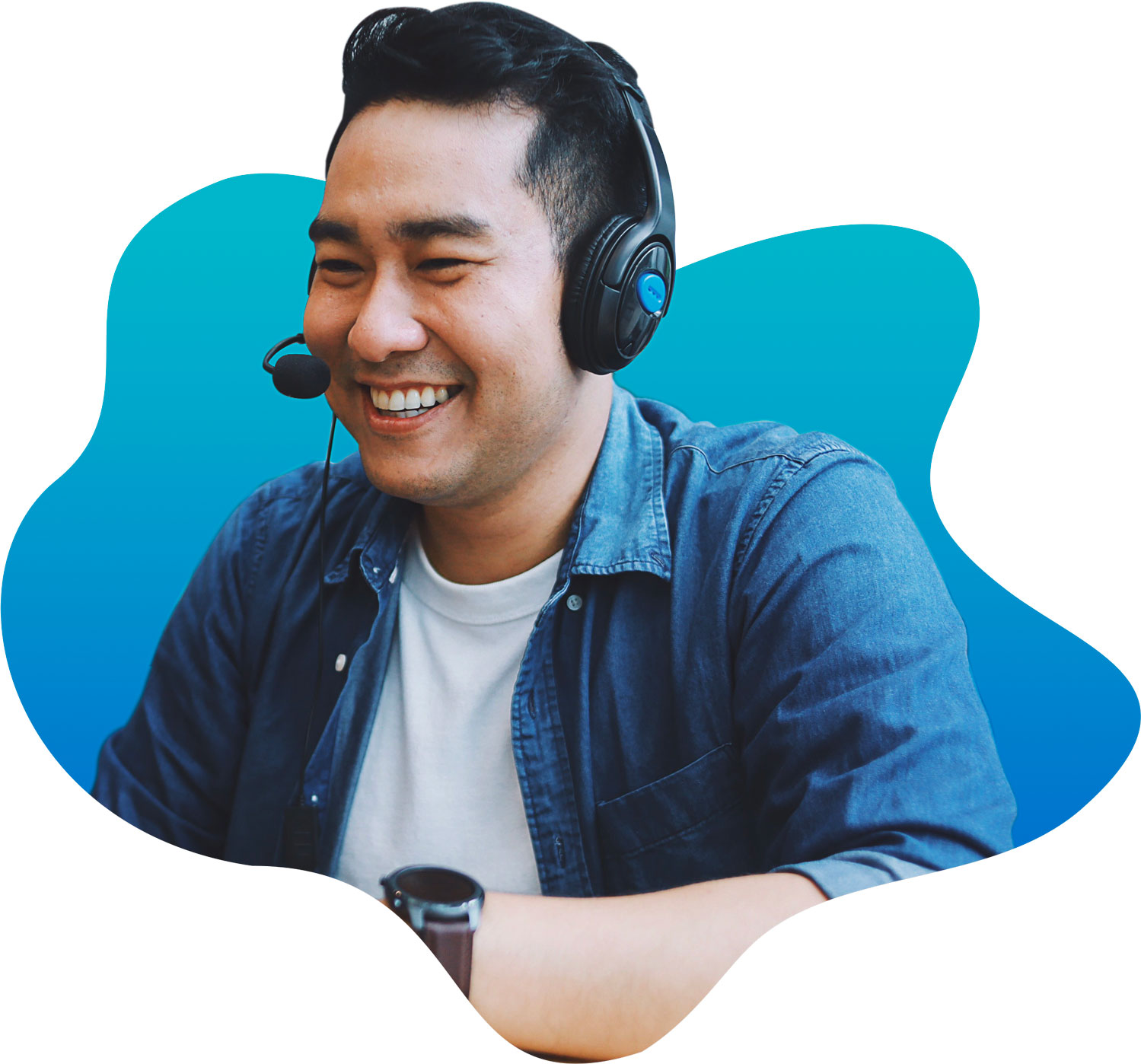 Our Member Services Team Has Your Back.
We believe all food & beverage professionals are family, and we put hospitality first. The Uptown Network® Member Services team is available by phone or email to support our Enterprise level customers with menu updates, software and hardware troubleshooting, general questions, and more.