Join Our Mission.
Let's Revive The Hospitality Industry We All Love.
The pandemic has made hospitality too transactional. Join us in helping bring back the romance! Our menus enable "contactless" ordering and payment, but don't look like an e-commerce website or a static PDF file. They're engaging, mobile responsive and extend the restaurant's brand right to your own phone.
You Can Make a Difference.
This industry's greatest asset is the people who cook for us when we seek comfort, welcome us through their doors on our greatest adventures, and deliver our food while we eagerly await a return to normal. Uptown Network®'s mission has always been to put hospitality first.
As a lover of food and travel, we invite you to join us. Let's bring the industry back stronger than ever. Here are a few ways you can make a difference:

Explore Uptown Gifts®
Uptown Gifts® provides restaurants and hotels with a more affordable alternative to traditional gift cards, with added features including gift personalization messages, augmented reality, and more. Download Uptown Gifts® from the App Store or Google Play, and make a purchase to support your favorite hospitality brand.
Don't see a brand you love on the platform, but think they'd be a good fit? Share this link with them. We'll explain how they can expand their revenue and grow their loyalty program quickly and easily with Uptown Gifts®.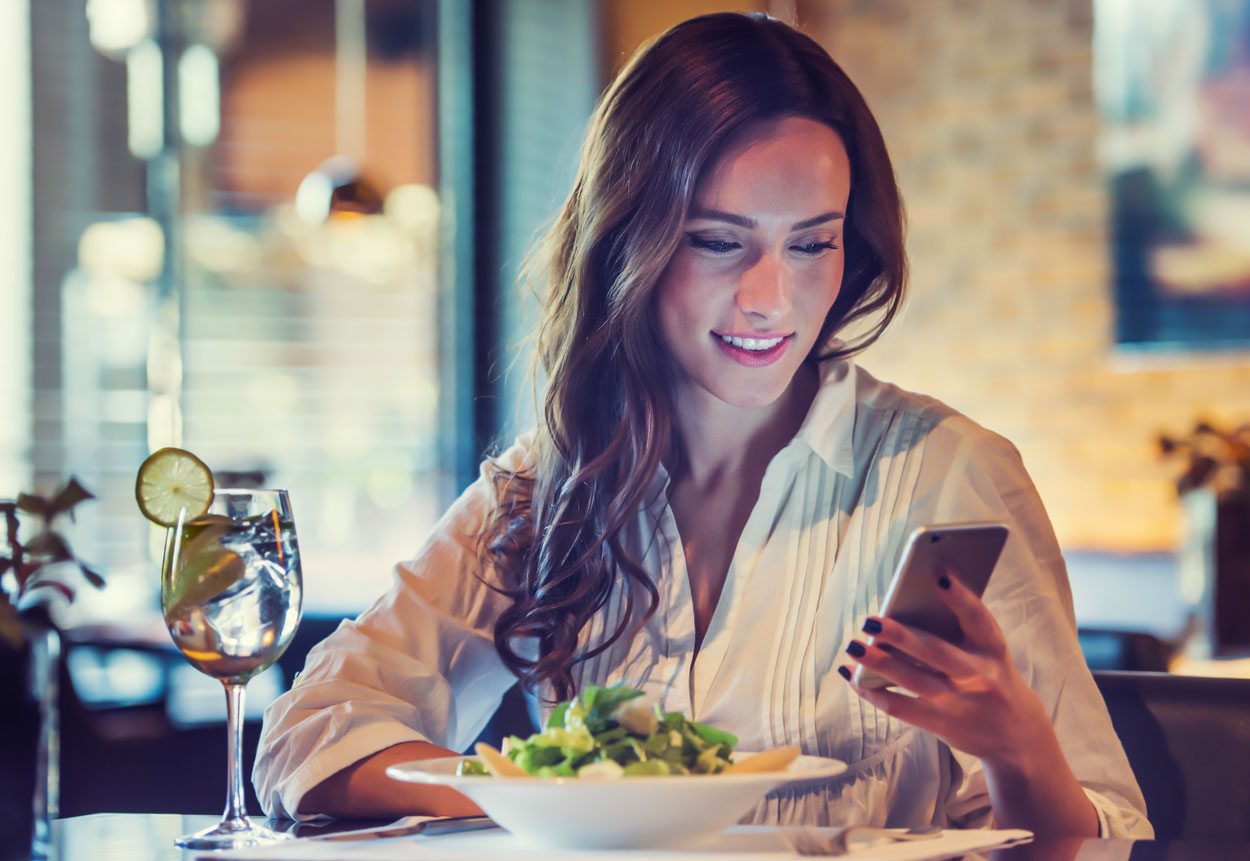 Our Brand
As a company, Uptown Network® produces great software with hospitality-focused hearts and minds behind it. Our commitment is to restaurants, hotels, and the businesses that drive them forward.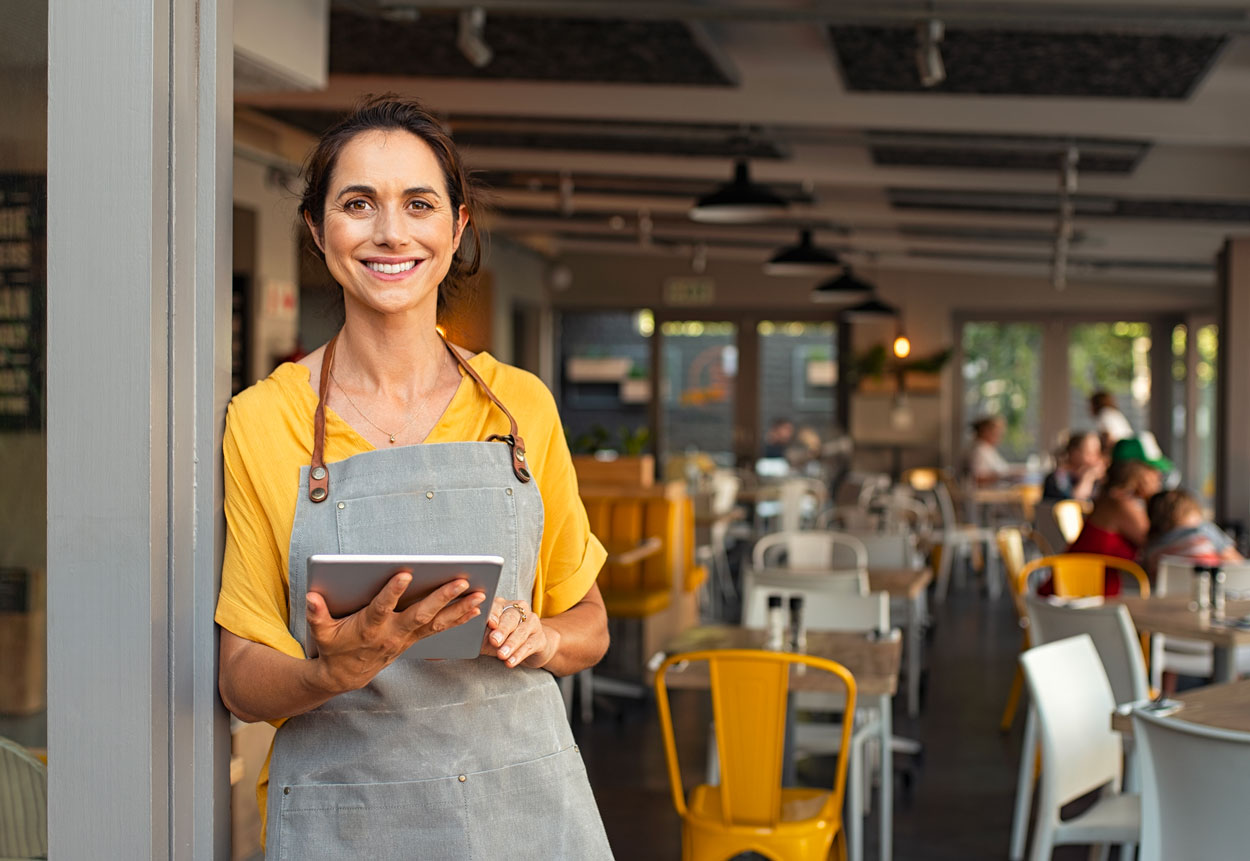 Our Path in Hospitality
Our team consists of restaurateurs, hospitality professionals, and entrepreneurs. We've owned restaurants and have grown successful software companies from the ground up. Today, we're bringing menus to the forefront of hospitality technology.
Take Action On Social Media.
Like and share. Post and Repost. Big results can come from little efforts when you show your support for hospitality businesses on social media. Give shining reviews on sites like Google, TripAdvisor, and OpenTable. A one-star boost on Yelp can bring a business' revenue up 9% or more.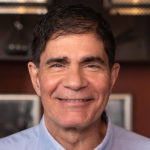 Master Sommelier and Proprietor of Wine Bar George
"As we reopen the restaurant I'm excited to partner with Uptown to bring our guests a safer experience. Using your own device to view the menu eliminates a touchpoint and is one of the many ways we are addressing safety for both our team members and guests."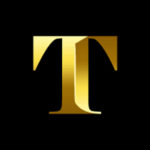 Blackwall Hitch Alexandria, Blackwall Hitch Annapolis, Blackwall Barn and Lodge
"A big thank you to our friends at @uptown_network for helping us deploy this solution so easily!"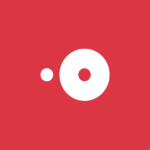 "You need to go. Outstanding service (per usual), exceptional food (per usual), and I felt incredibly safe dining (in this not-so-usual world). Thank you to Collin our server, the hostesses, the manager on duty, for being so kind and friendly. And I LOVE that the menu is on your phone!"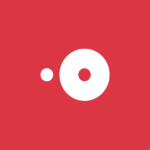 "They explained all of the safety processes that the restaurant was doing. I loved that the menu was on my phone. Everything was clean and safe."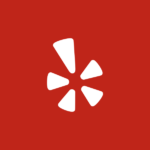 "They now have the menu on your phone by just scanning it with your camera on the host stand to avoid giving out menus and having to worry if someone else touched it or if they were cleaned."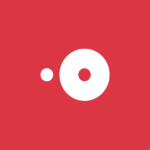 "Wonderful experience from check in- which was electronic, electronic menus (server and host showed us how to use it), got food super-fast, wonderful & cheerful server!"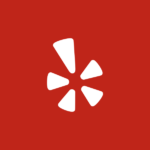 "The waitress first took our drink orders and advised us of specials, also that you may access the menu via your phone for further safety. They even had a scannable card for smart phones to give you immediate access to the menu."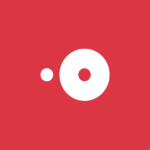 "All of the menus are a quick QR Code scan or on [the restaurant's] web site."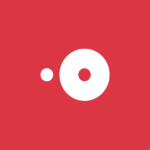 "It was wonderful to eat out at a restaurant again. Very organized, menu available on phones, great food and a beautiful view of Old Town."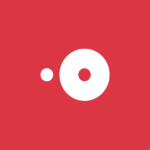 "Dinner was great as always. The menus are now on our phones!"
Care to Share? Tell Us Your Story!
We'd love to hear stories about how you're helping your favorite restaurant or hotel get back on track. Let us know!