A Caregiver's Journey
We're Supporting You, So You Can Focus on Supporting Them.
Uptown Network®'s technology streamlines business operations and enhances residents' quality of life.
Innovation Can Revolutionize Residents' Experiences
Uptown Network® moves your dining menus, activity schedules, and more from a cost center to a profit center. Our focus is on increasing revenue, the wellbeing of your residents, and the satisfaction of their loved ones. Partnering with us, your community can discover creative and positively engaging ways to generate stronger revenue.
Here are three key beliefs of our mission: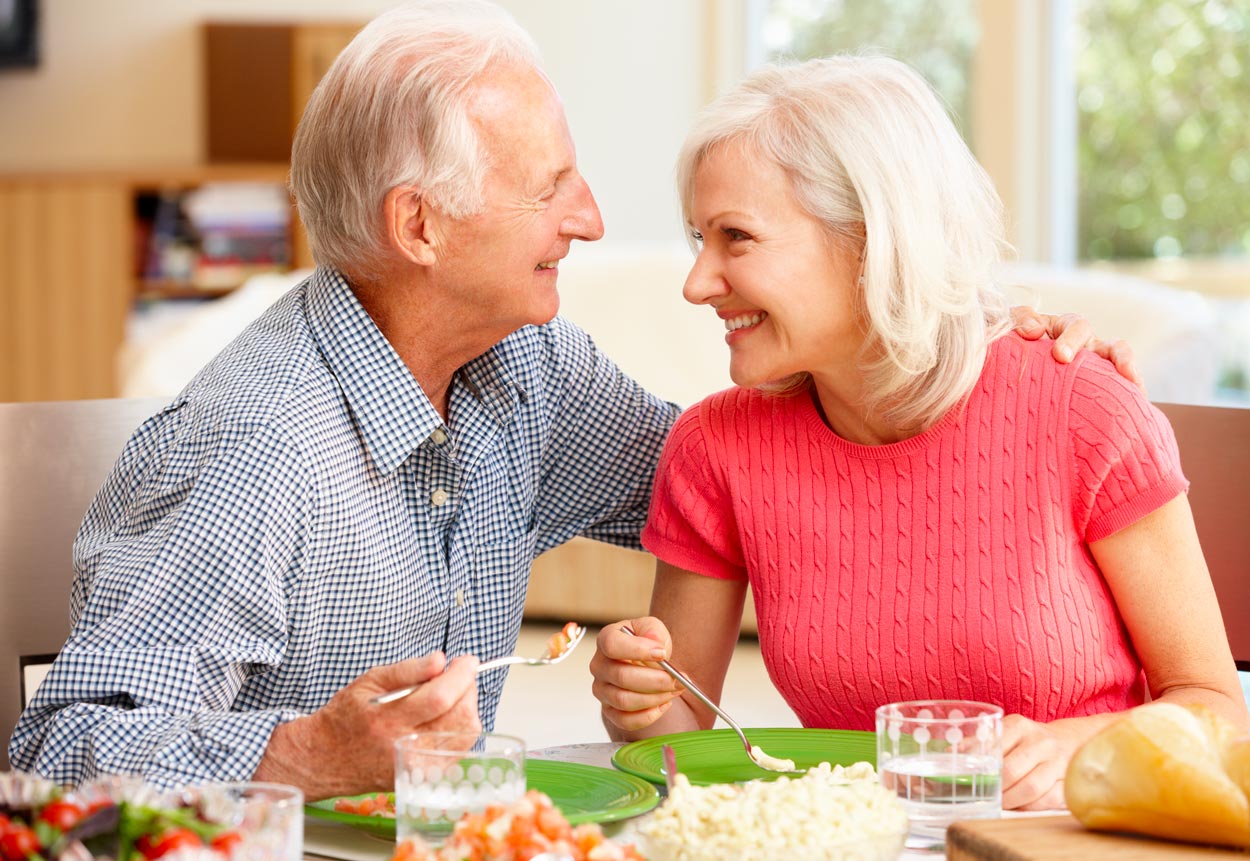 1

| Peace of Mind For Families is Key

As important as the resident's decision is in choosing an assisted living facility, children and other family members play an equally important role. BYOM™ gives everybody peace of mind around the culinary and dietary guidelines the facility is providing.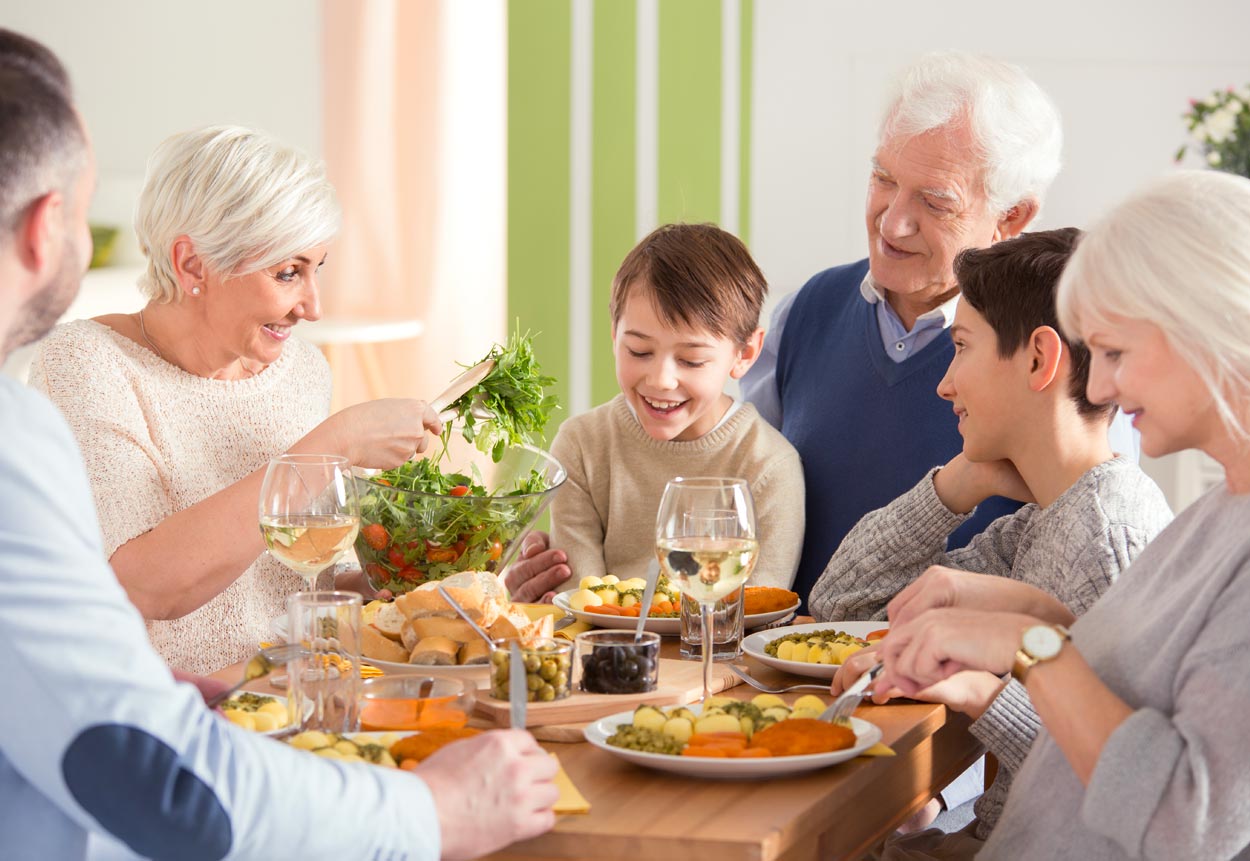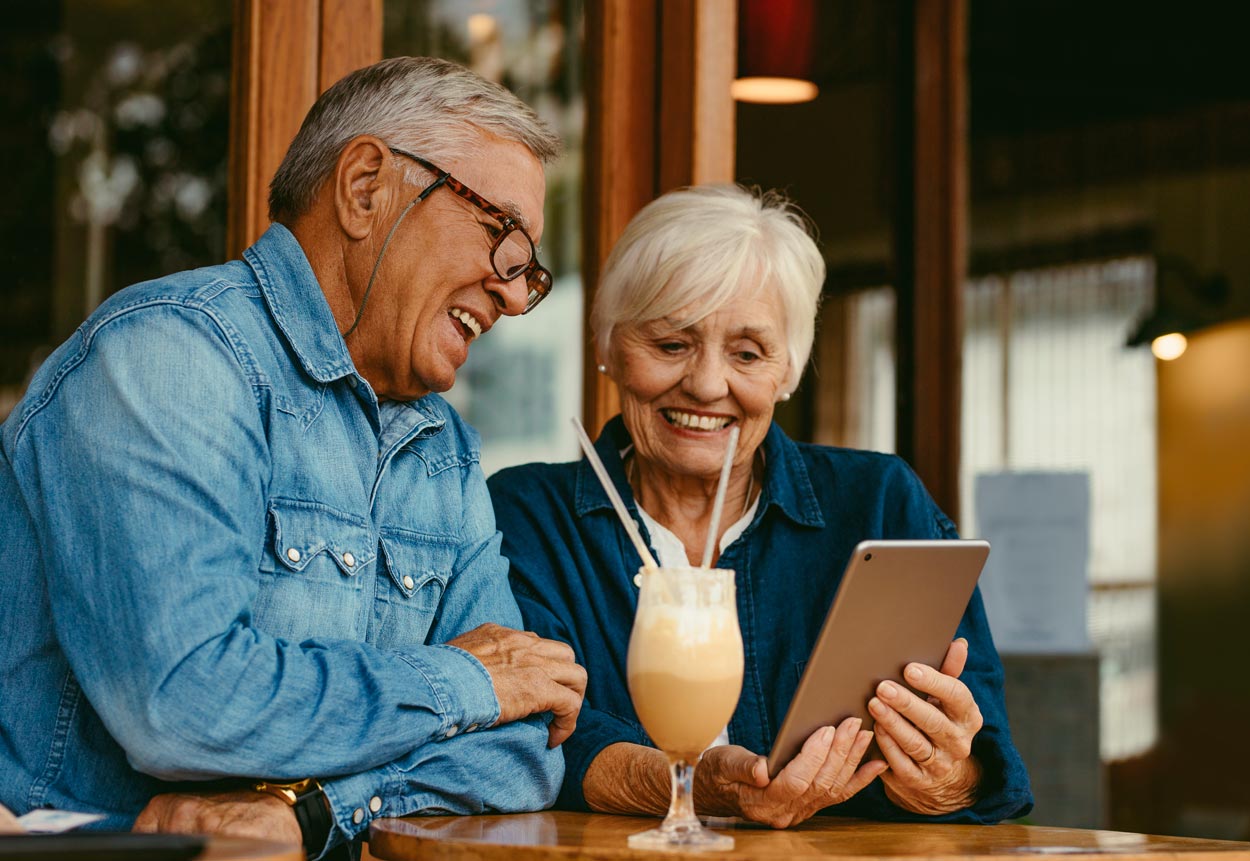 2

| Your Efforts Should Be Showcased

So much care and planning goes into your culinary program. BYOM™ brings your hard work to life. Residents and family members can experience your program through videos, pictures, dietary information and more. They can even share it outside your facility to highlight your hard work to a broader audience.
3

| Organization Makes Collaboration Fun & Easy

Because BYOM™ provides a very easy and organized data management system in the cloud, it's the perfect tool to allow staff to collaborate on new food and beverage ideas.

For facilities that provide different menus at different times, BYOM™ provides daypart timers that can display menus at the right time on the right day of the week, and even on holidays.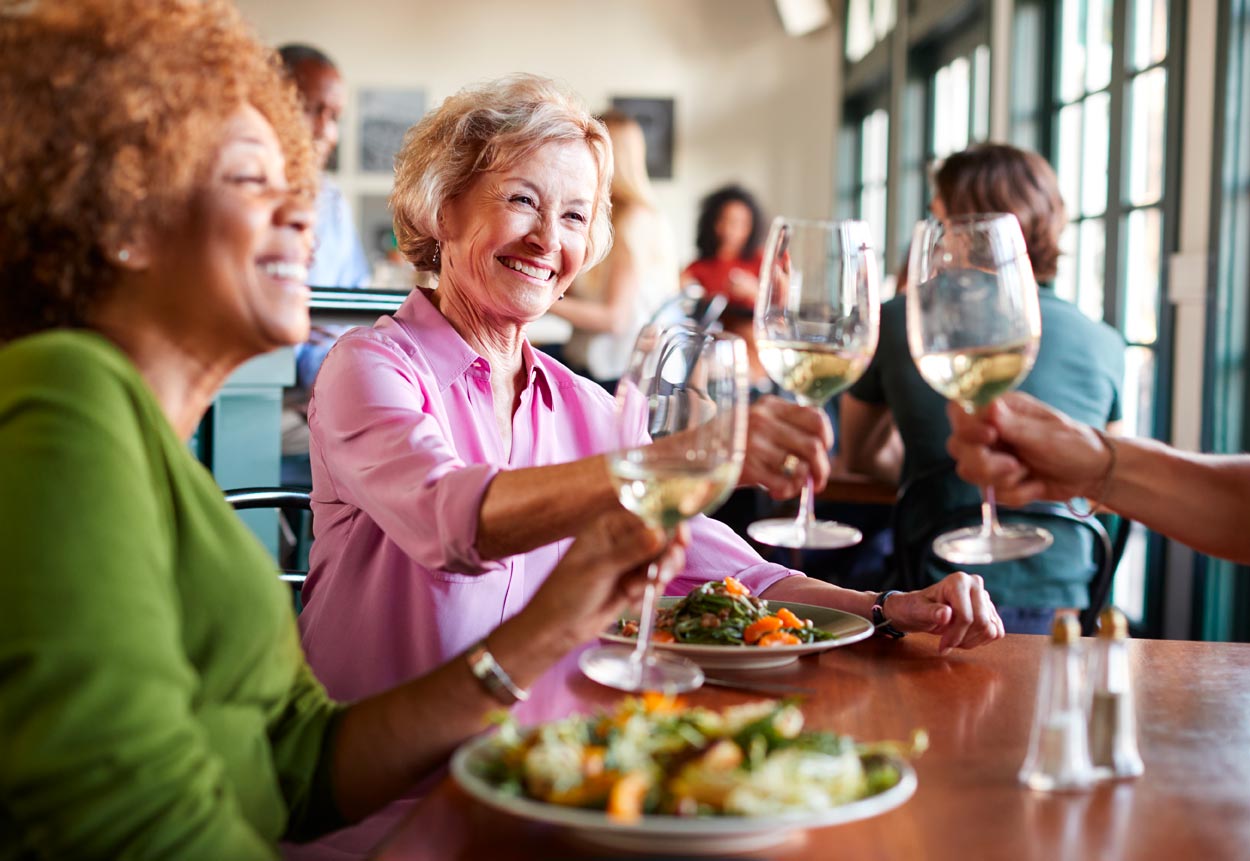 Sustainability
We're Doing Good For Assisted Living Communities and The Planet. Join The Cause.
If there is no planet, there is no home for our loved ones. Small steps make a big impact. You can see where we've been, and help us get where we're going.
70 Million
Paper menus saved from landfills
---
1 Billion
Our goal for 2023
---
Menus shared in all 50 states and over 70 countries
How we're making it all happen
Our core products lead the charge for industry innovation.
Next Steps
Where Will Your Journey Take You Next?
Our mission won't be complete without the continued passion and commitment of the assisted living community. Join us in building a more prosperous future.
I want to get up-and-running with a simple solution.
I'd like to learn more about compliance, credits, and enterprise solutions.
How Can We Help You On This Journey?
Uptown Network® produces great software with caring hearts and minds behind it. Our commitment is to your success, the satisfaction of those in your care, and the future of our industry.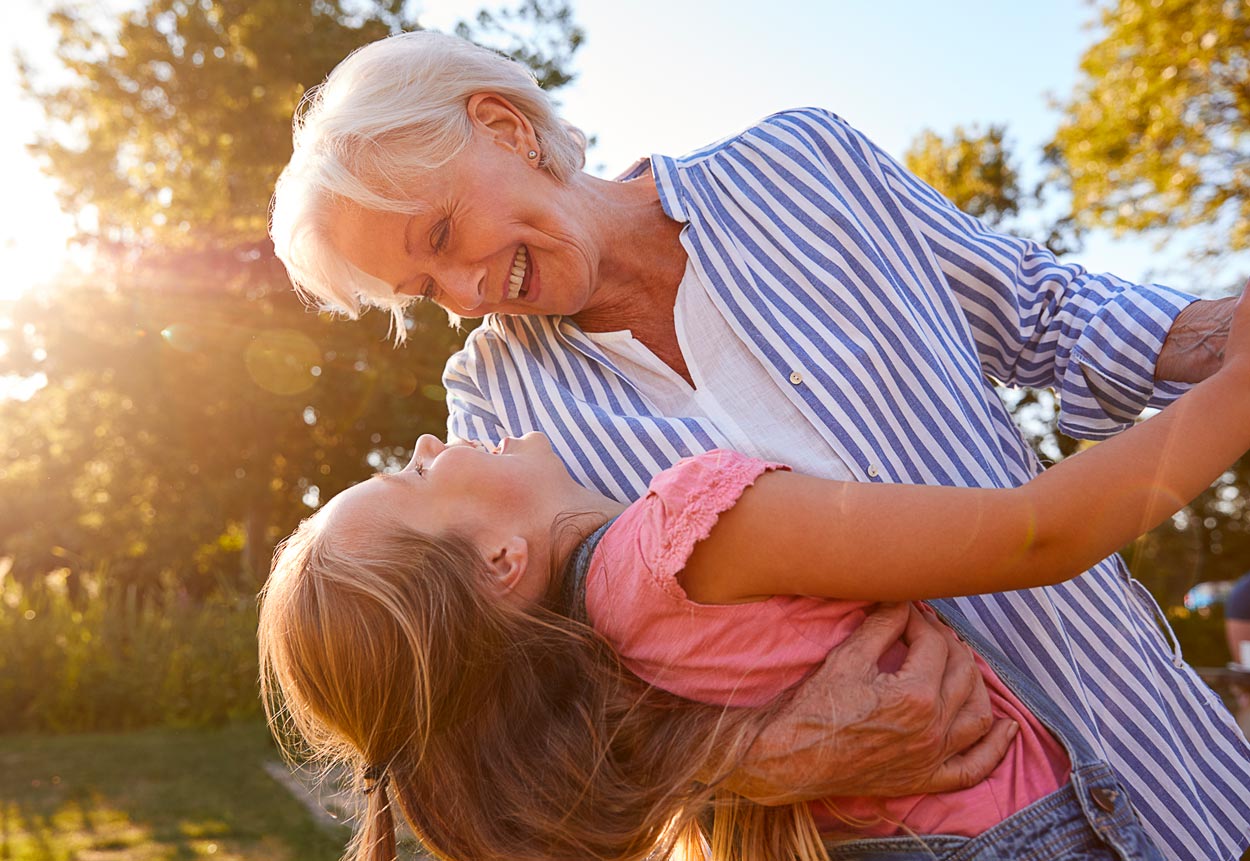 "You are never too old to set another goal or to dream a new dream."
- C.S. Lewis