A Casino's Journey
We're Giving Every Guest The High Roller Treatment.
Uptown Network® works with casino hospitality professionals to enhance guest experiences and improve your bottom line.
Your Revenue Recovery Takes Center Stage
Uptown Network® moves your bar, lounge, and restaurant menus from a cost center to a profit center. Our focus is on increasing revenue, guest frequency, and loyalty. Partnering with us, your casino can discover creative ways to generate stronger revenue.
Here are three key beliefs of our mission: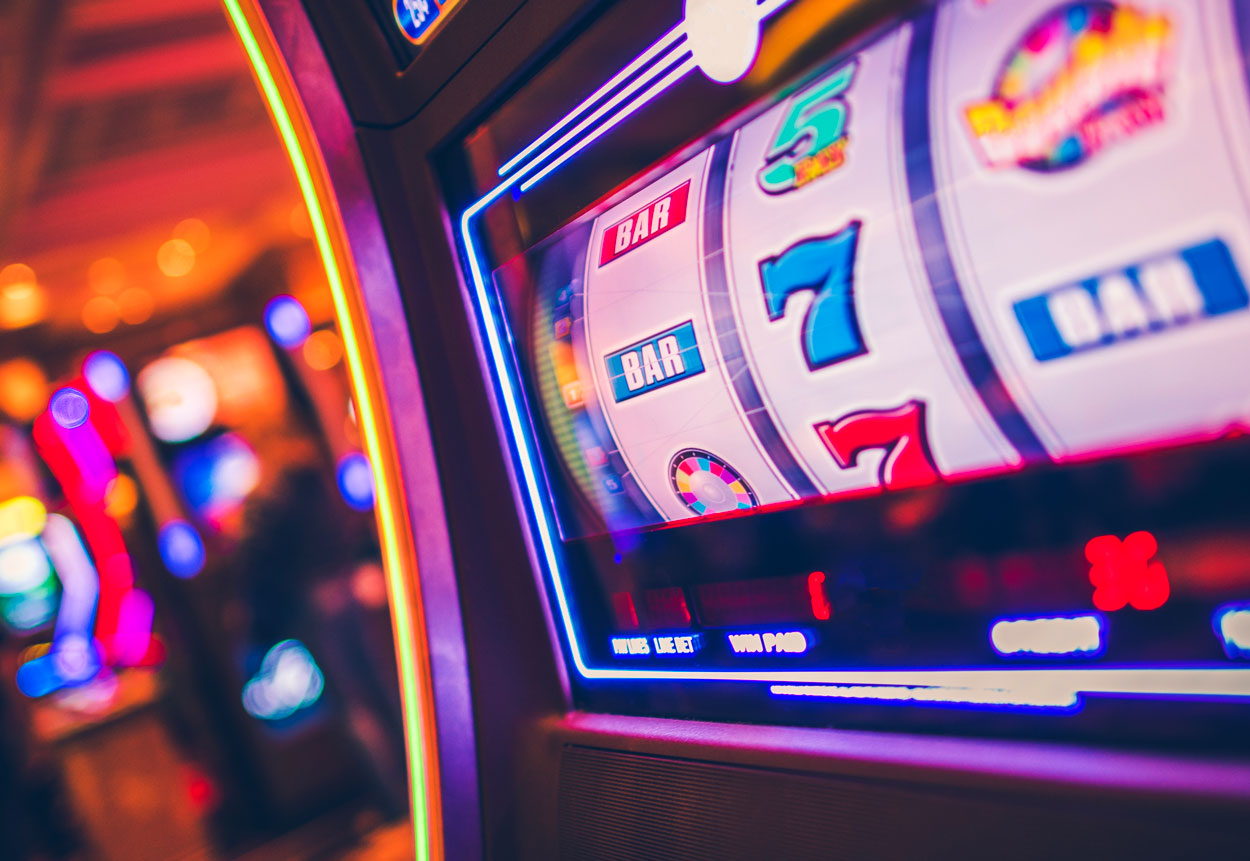 1

| New Revenue Is Hiding In Plain Sight

We make intrinsic up-selling simple. Our research-backed approach to menu presentation adds vibrant visual cues and style to your restaurants and bars. The platform unites menu management with marketing.

With digital menus from Uptown Network®, one casino partner saw sales of cigars and craft cocktails jump 200% within a few months.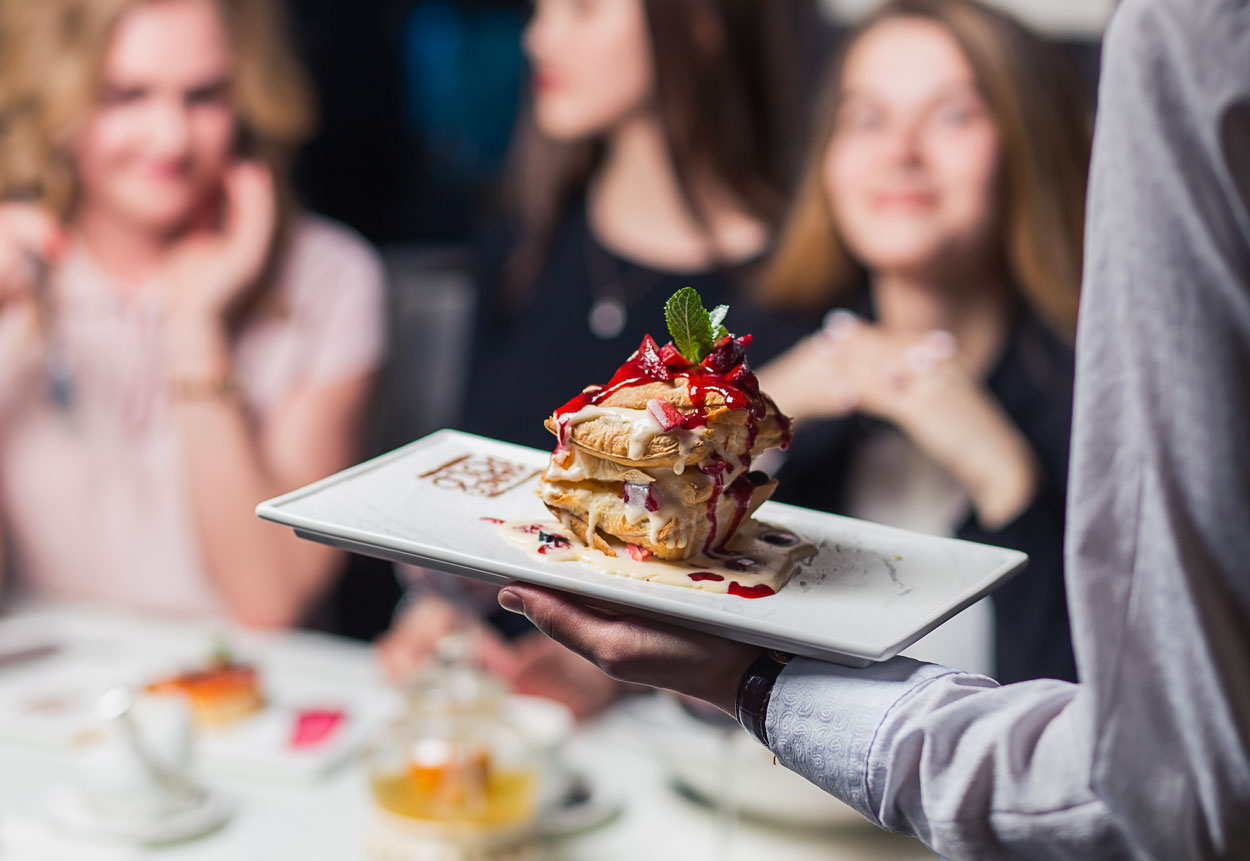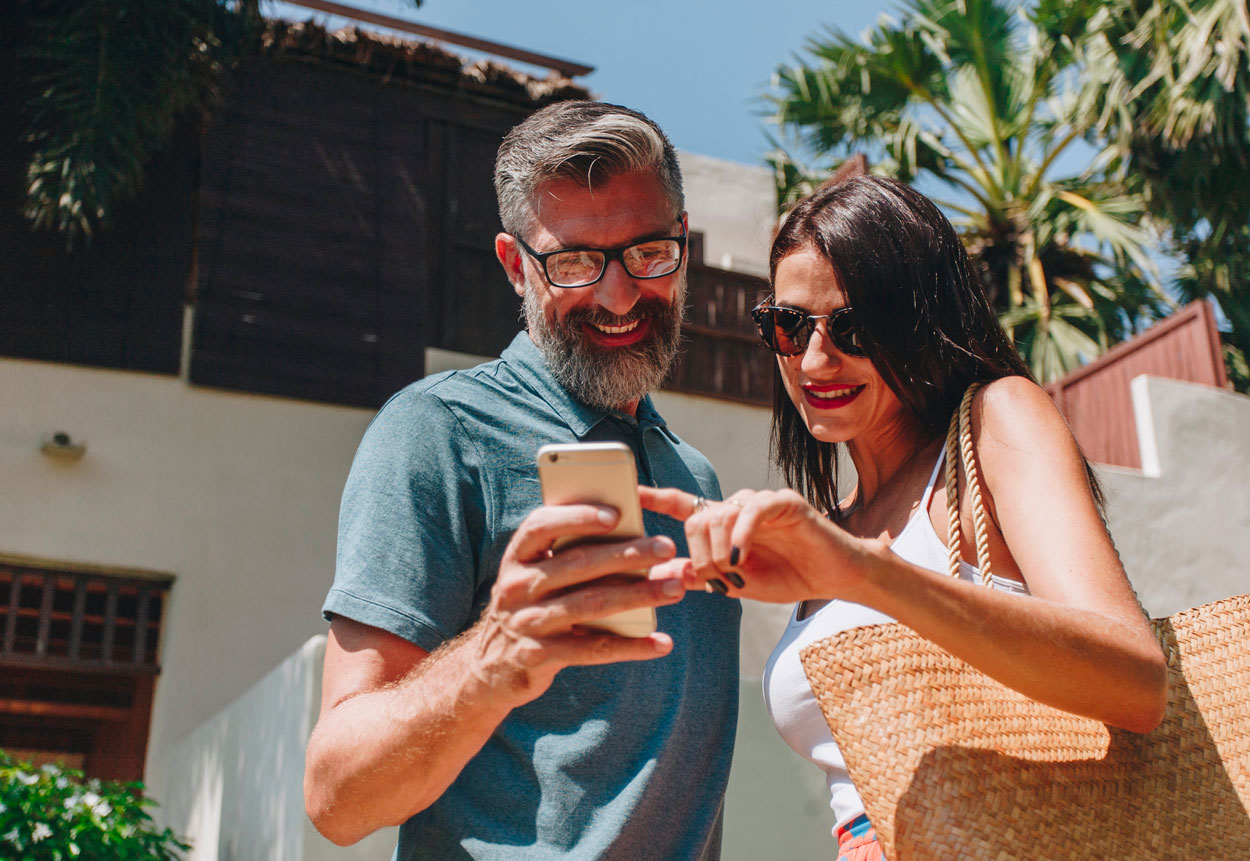 2

| Global Content Sharing Means You Hit The Jackpot

A positive experience for a guest leads to your brand being shared on social media. An accurate digital solution creates a simple way to get your content out to the world—one that paper simply can't compete with.
3

| Loyalty Programs Can Be Creative, Fresh, and Fun

We created Uptown Gifts® because we believe a guest experience is an opportunity to share a thoughtful, inspired gift with a friend. The revenue from personalized gifts is projected to rise 55% from 2016 to 2021...an increase of $11.17 billion.

That got us thinking even bigger. If a guest can send a dinner for two, or a cocktail to a friend, why can't a casino do the same for its loyal customers? A night in a luxury suite, concert tickets, a bottle of champagne—make it fun, interesting, and unique. We'll deliver it, personalized and in super cool augmented reality.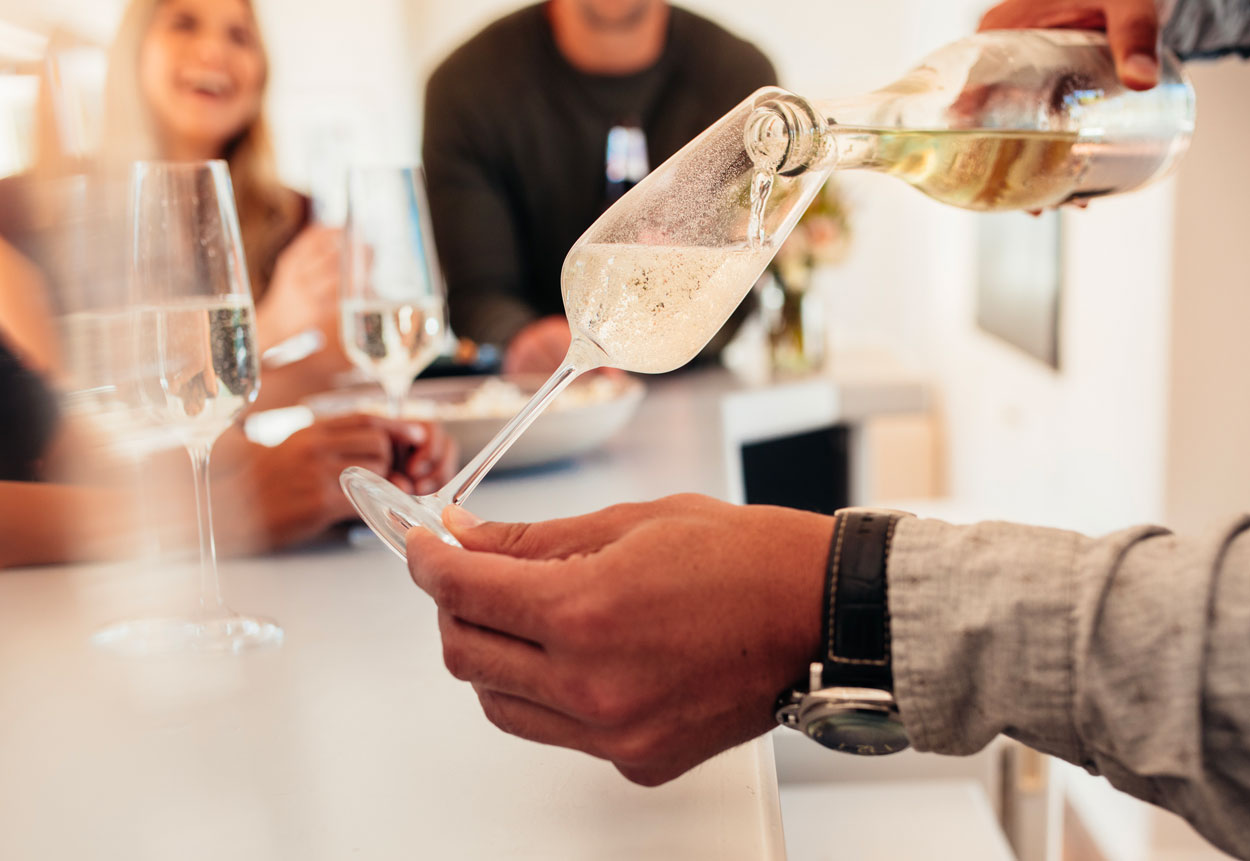 Sustainability
We're Doing Good For Casinos and The Planet. Join The Cause.
If there is no planet, there are no casinos. Small steps make a big impact. You can see where we've been, and help us get where we're going.
70 Million
Sheets of paper saved from landfills
---
1 Billion
Our goal for 2023
---
Menus shared in all 50 states and over 70 countries
How we're making it all happen
Our core products lead the charge for guest experience innovation.
Next Steps
Where Will Your Journey Take You Next?
Our mission won't be complete without the continued passion and commitment of the hospitality community. Join us in building a more luxurious, fun, and vibrant future.
I want to get up-and-running with a simple solution.
I'd like to learn more about compliance, menu credits, and enterprise solutions.
How Can We Help You On This Journey?
Uptown Network® produces great software with hospitality-focused hearts and minds behind it. Our commitment is to your success, the satisfaction of your guests, and the future of our industry.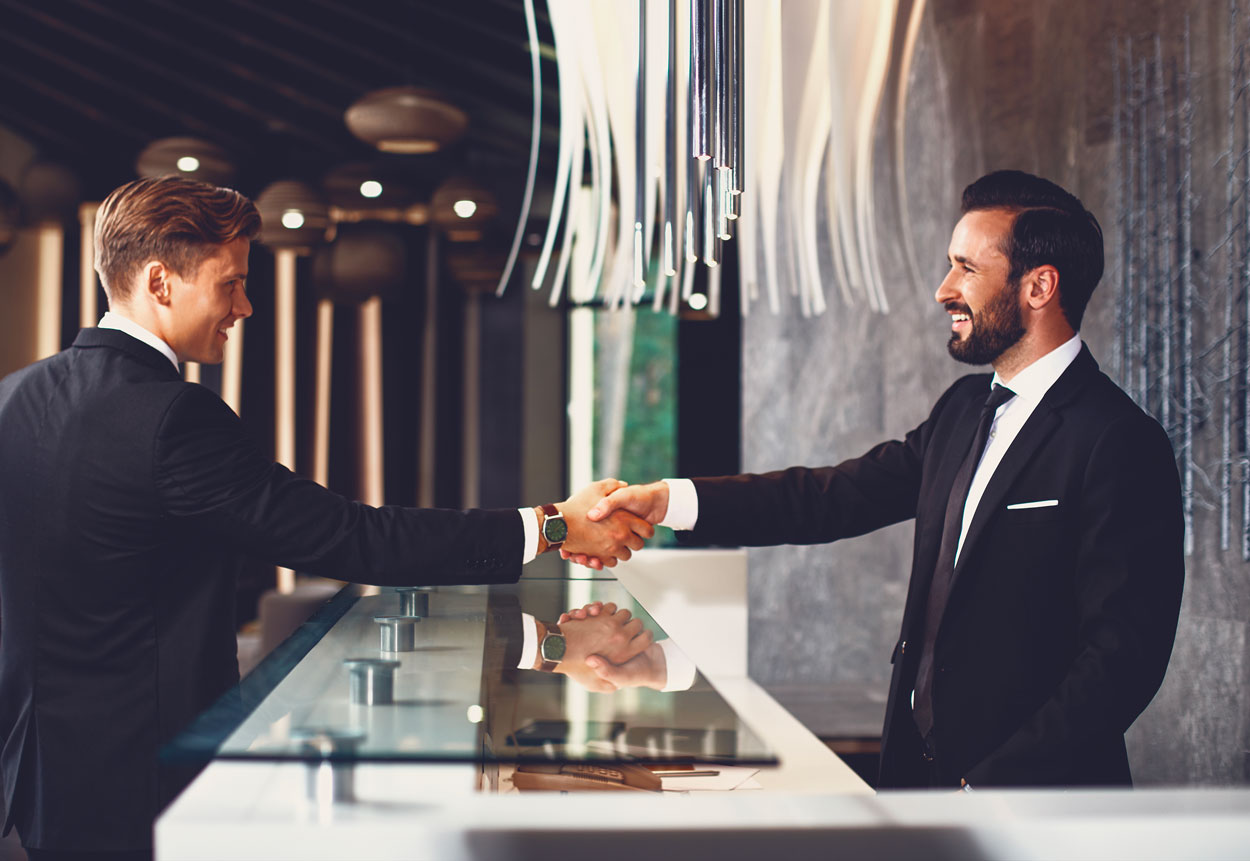 "All of the razzmatazz and jazz we hear about facilities and everything else doesn't amount to a hill of beans. It's customer experience that determines the longevity and endurance of these enterprises."
- Steve Wynn