A Cruise Ship Operator's Journey
We're Navigating The Future of Innovative Hospitality. Come Along With Us.
Uptown Network® partners with passionate cruise line directors and leaders. We unite operations and guest experiences through technology.
Your Revenue Recovery Is The Top Priority
Now more than ever, guests need to feel they can travel with confidence. Uptown Network® quickly and easily moves your informative materials and F&B menus to streamlined digital media and dynamic giftable amenities. The proven results are increased revenue, guest frequency, and loyalty. Partnering with us, your operations can be generating stronger revenue before, while, and after cruisers are onboard.
Here are three key beliefs of our mission: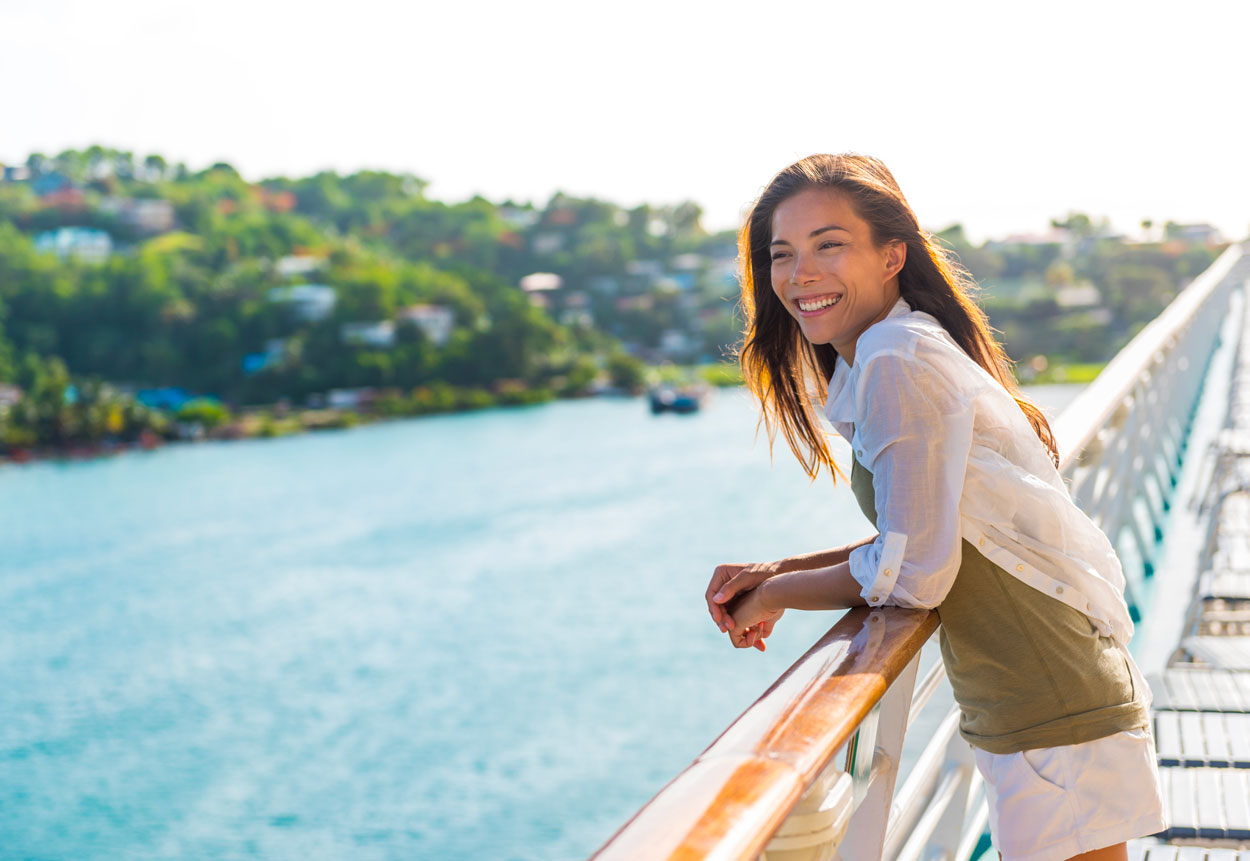 1

| Increase Upsells and Paid Frequency – Revenue Recovery

With our work on cruise ships, we proved that digital menus entice passengers to purchase premium items such as lattes, cigars, cocktails, wine and more. Done right, the menu is a brand extension of the outlet that engages and elevates the experience. Digital menus can change as the cruise continues to drive frequency with new experiences.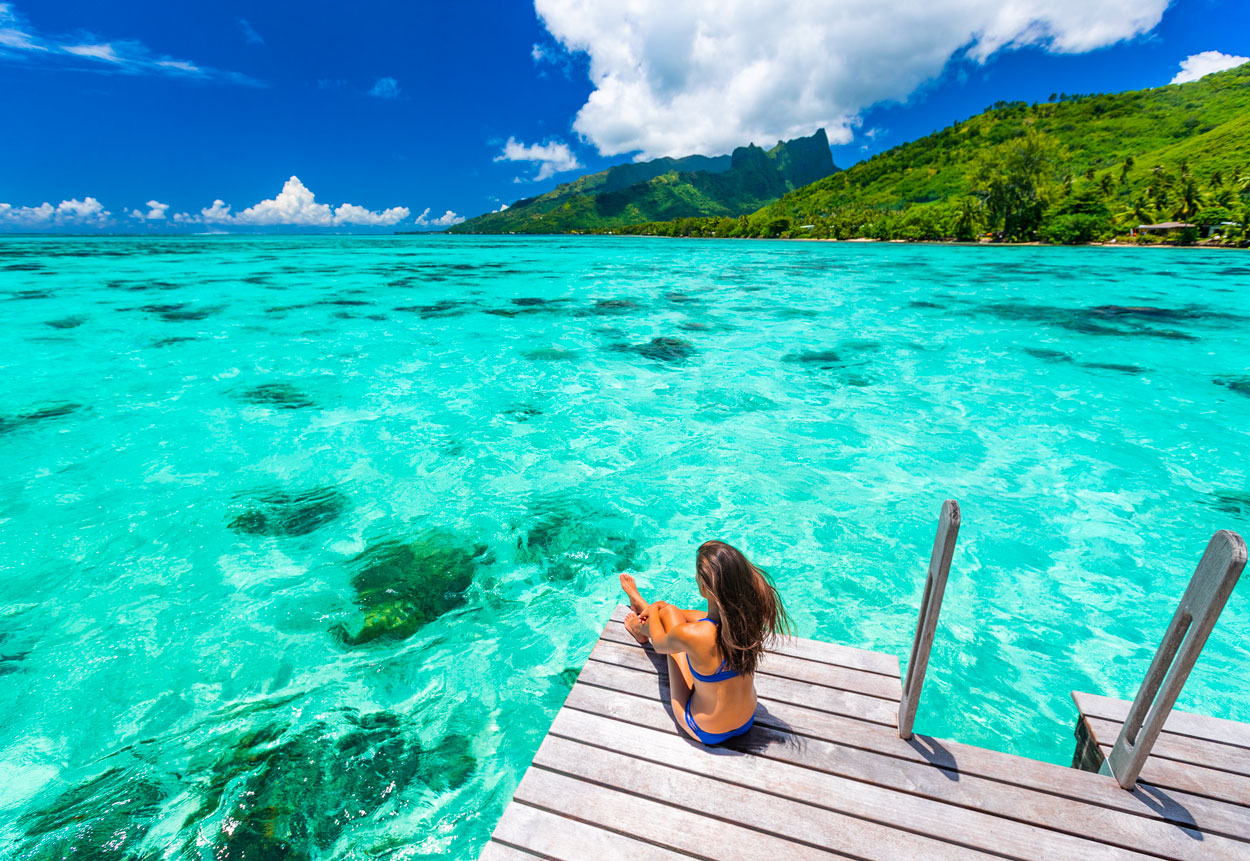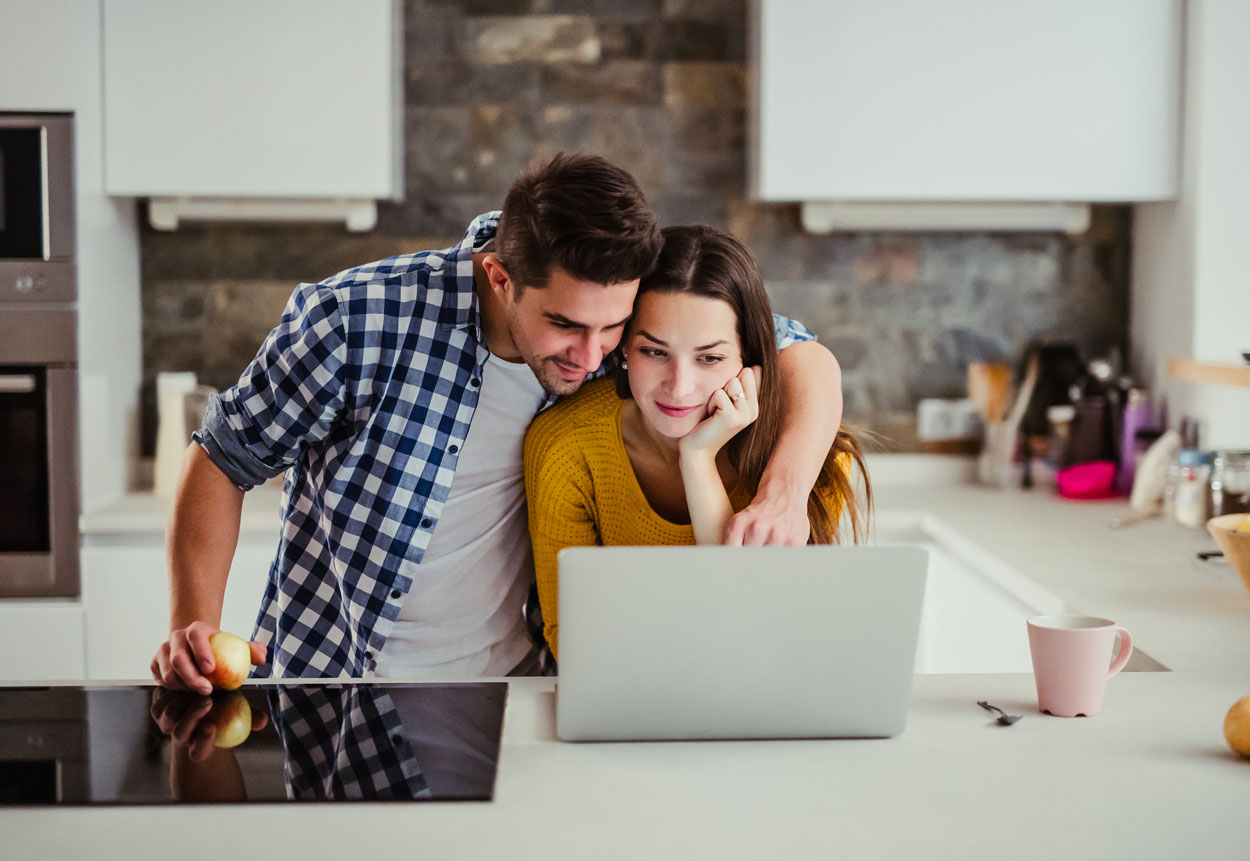 2

| Your Guests Are Setting Sail Long Before They Board

Building anticipation for your guests and getting them energized about their arrival on your dock is a huge up-selling opportunity. Use a visually-striking, tailored design approach to your content. Keep your menus and documents always up-to-date. Then share them on your website, social media, and marketing channels galore.
3

| Creative Generosity Enhances the Fun and Grows Loyalty

The Uptown Network® platform makes social giving fresh and easy. With Uptown Gifts®, guests have the ability to give experiences to friends and family in lieu of impersonal paper or plastic gift cards. Mom can send her daughter an excursion for her anniversary—complete with augmented reality preview. Dad can send a beer pairing to his buddies for happy hour. Loyalty promotions can also be creatively designed and sent.

We created Uptown Gifts® because we believe a great travel adventure means experiences worth sharing. Whether it's a cocktail on the sundeck, a spa treatment, or a night of luxury dining, an inspired gift sent to a friend can mean so much more than a plastic gift card.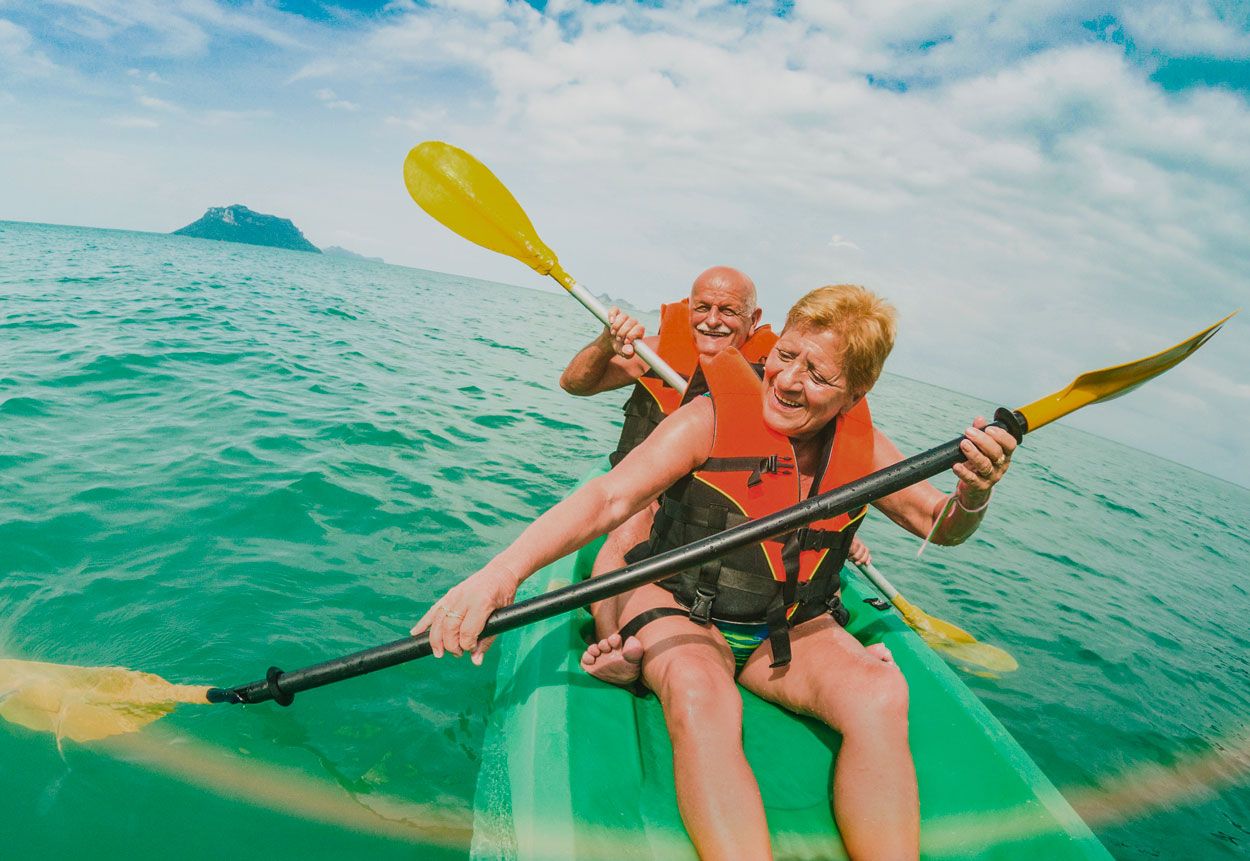 Sustainability
We're Doing Good For Hospitality and The Planet. Join The Cause.
If there are no oceans or planet, there are no cruising adventures. Small steps make a big impact. You can see where we've been, and help us get where we're going.
70 Million
Sheets of paper saved from landfills
---
1 Billion
Our goal for 2023
---
Menus shared in all 50 states and over 70 countries
How we're making it all happen
Our core products lead the charge for guest experience innovation.

BYOM™—short for Bring Your Own Menu— is our core hospitality software tool. Give guests up-to-date cruising information from the comfort of their own phones, onboard iPads, or both. Use it for everything from front-desk information and itineraries to full venue information: in-room dining and restaurant menus, spa services, excursions, and more.
Uptown Gifts® turns your cruise experiences into giftable opportunities with a tech twist. Guests can receive heartfelt, customized gifts before or during their vacation. A bottle of champagne and an excursion for honeymooners. A welcome package for an anniversary celebration. It's all delivered in amazing augmented reality, bundled with social sharing.
Next Steps
Where Will Your Journey Take You Next?
Our mission won't be complete without the continued passion and commitment of the hospitality community. Join us in building a more prosperous and adventure-filled future.
Learn more about compliance, marketing credits, enterprise scaling, and more.
How Can We Help You On This Journey?
Uptown Network® produces great software with hospitality-focused hearts and minds behind it. Our commitment is to your success, the satisfaction of your guests, and the future of our industry.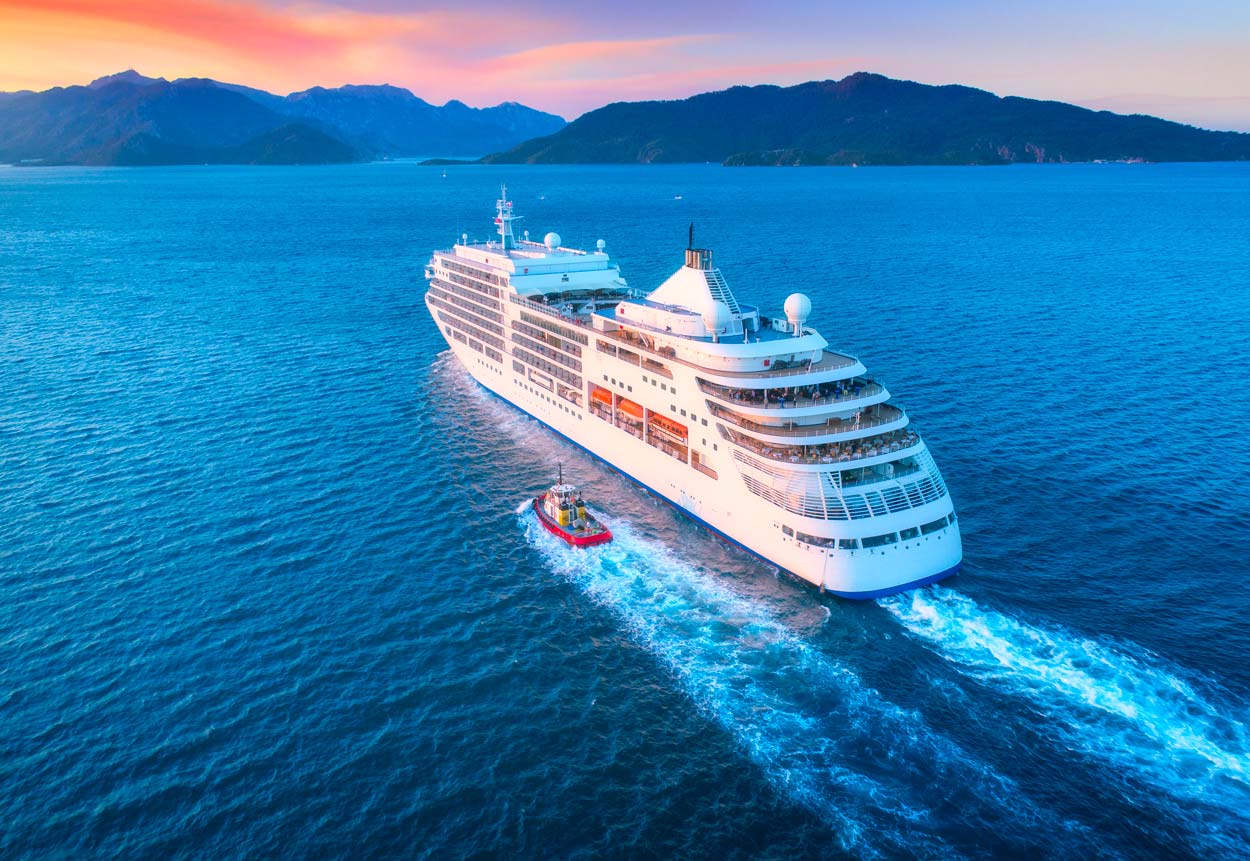 "The sea, once it casts its spell, holds one in its net of wonder forever."
- Jacques Yves Cousteau