A Hotelier's Journey
We're Going Above and Beyond In The Name of Hospitality. Let's Do This.
Uptown Network® partners with passionate property operators to craft technology for streamlining business and enhancing the guest experience.
Your Hotel Revenue Recovery Is The Top Priority
Now more than ever, guests need to feel they can travel with confidence. Uptown Network® quickly and easily moves your menus and informative materials to streamlined digital media. The proven results are increased revenue, guest frequency, and loyalty. Partnering with us, your hotel can be generating stronger revenue before, during, and after guests are with you.
Here are four key beliefs of our mission: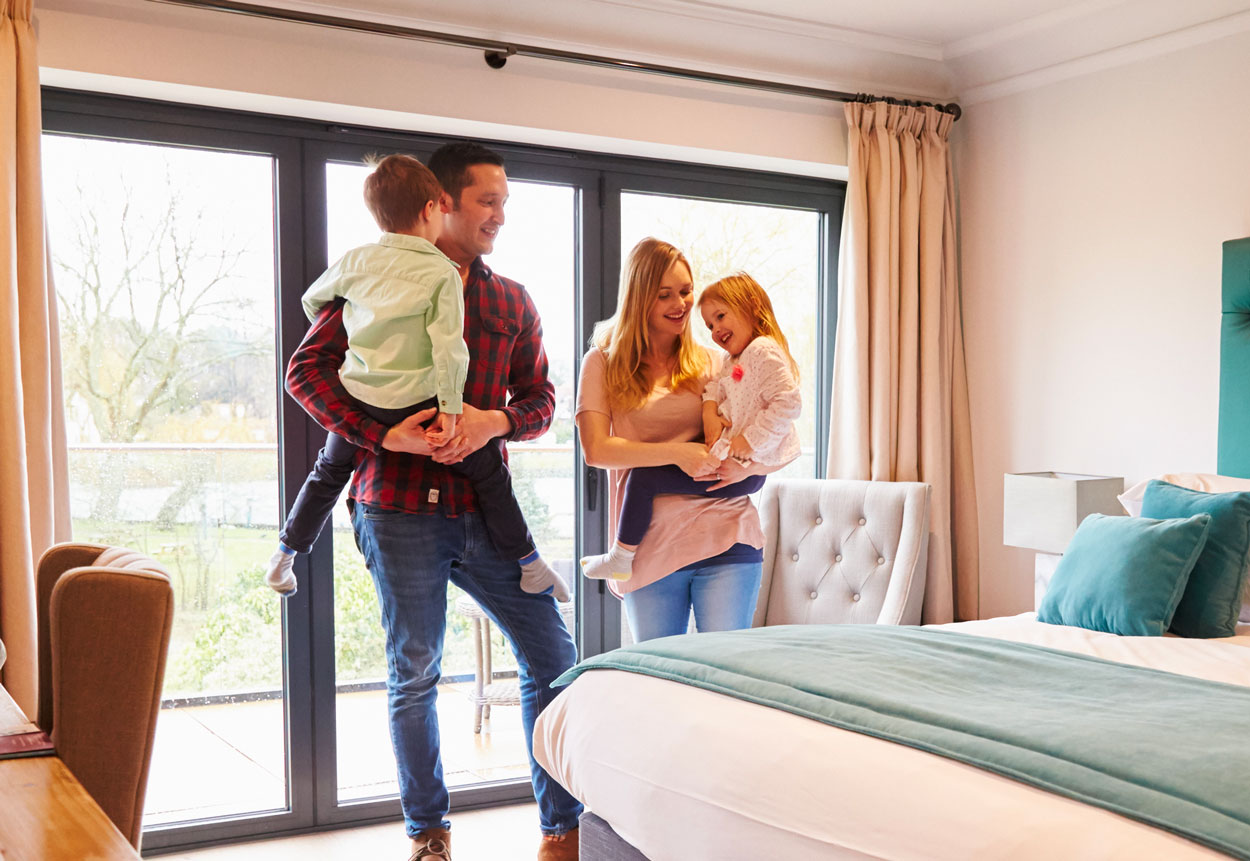 1

| Guests Deserve a Seamless Experience

From the moment they walk in the door, or even before, guests should feel empowered. In these times, that's a big request that goes beyond simply making them feel safe and healthy. Give your guests less to think about, and more time to create memories. There are also big benefits for your team: no more juggling print, copy, and design jobs on multiple systems. Showcase an upcoming spa promotion. Adjust the menus at your signature restaurant. Then distribute them...all in a matter of minutes. Digitize and streamline your documents:
Welcome Packets
Restaurant Menus
Spa Menus
Shuttle Times
Room Service Menus
Pro Shop and Tee Times
Event Schedules
Compendiums & More!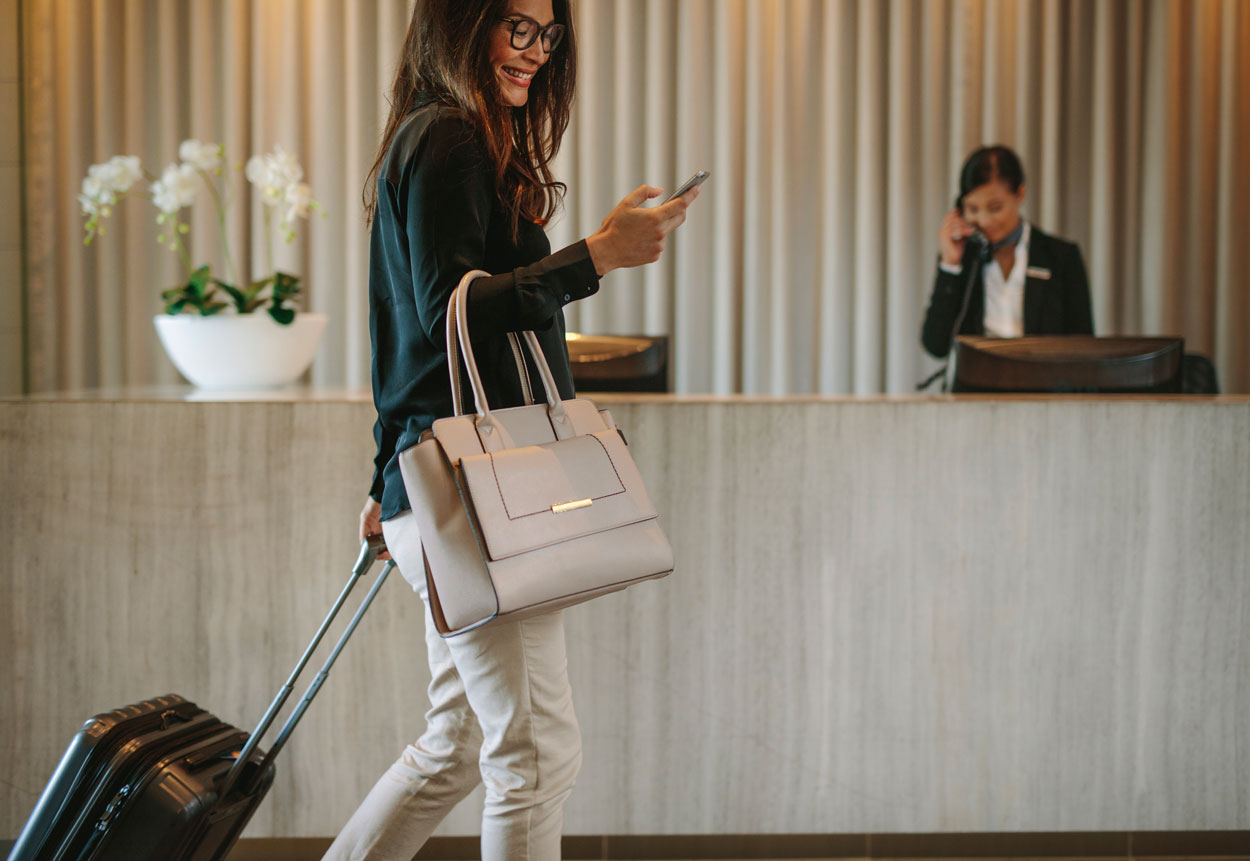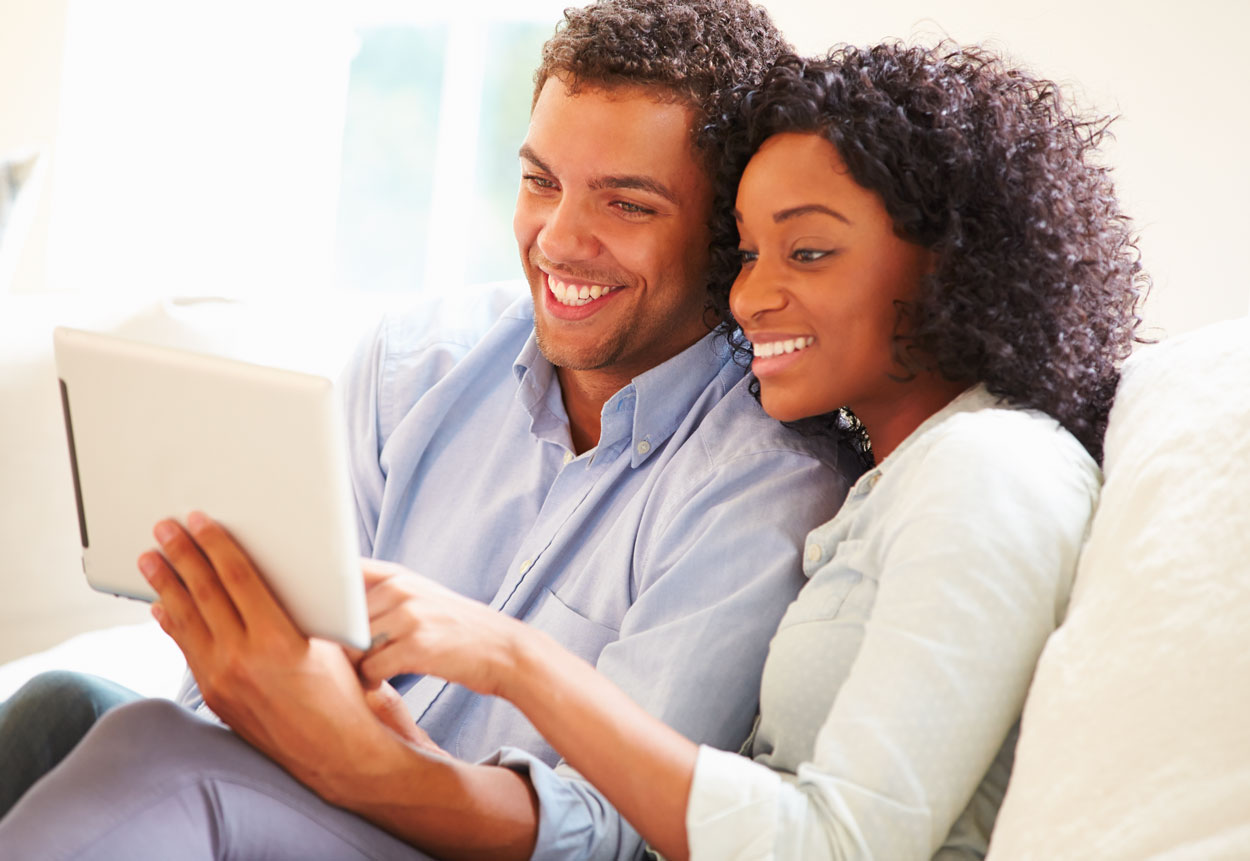 2

| The Stay Begins Before The Arrival

Building anticipation for your visitors and getting them energized about their arrival at your door is a huge upselling opportunity. Use a visually-striking, tailored design approach to your content. Keep your menus and documents always up-to-date. Then share them on your website, social media, and marketing channels galore.
3

| Every Guest Should Be Your Next Brand Ambassador

Just as a guest's visit begins before the arrival, the stay doesn't have to end when the luggage hits the trunk. Keep your guests talking, reminiscing, and sharing their experience with friends and family.

The Uptown Network® platform makes social sharing easy. With Uptown Gifts®, guests have the ability to give experiences to friends and family in lieu of impersonal paper or plastic gift cards. Mom can send her daughter an anniversary stay in a suite—complete with augmented reality preview. Dad can send a beer and a tee-time to his buddies. Corporate check-in gifts and loyalty promotions can also be creatively designed.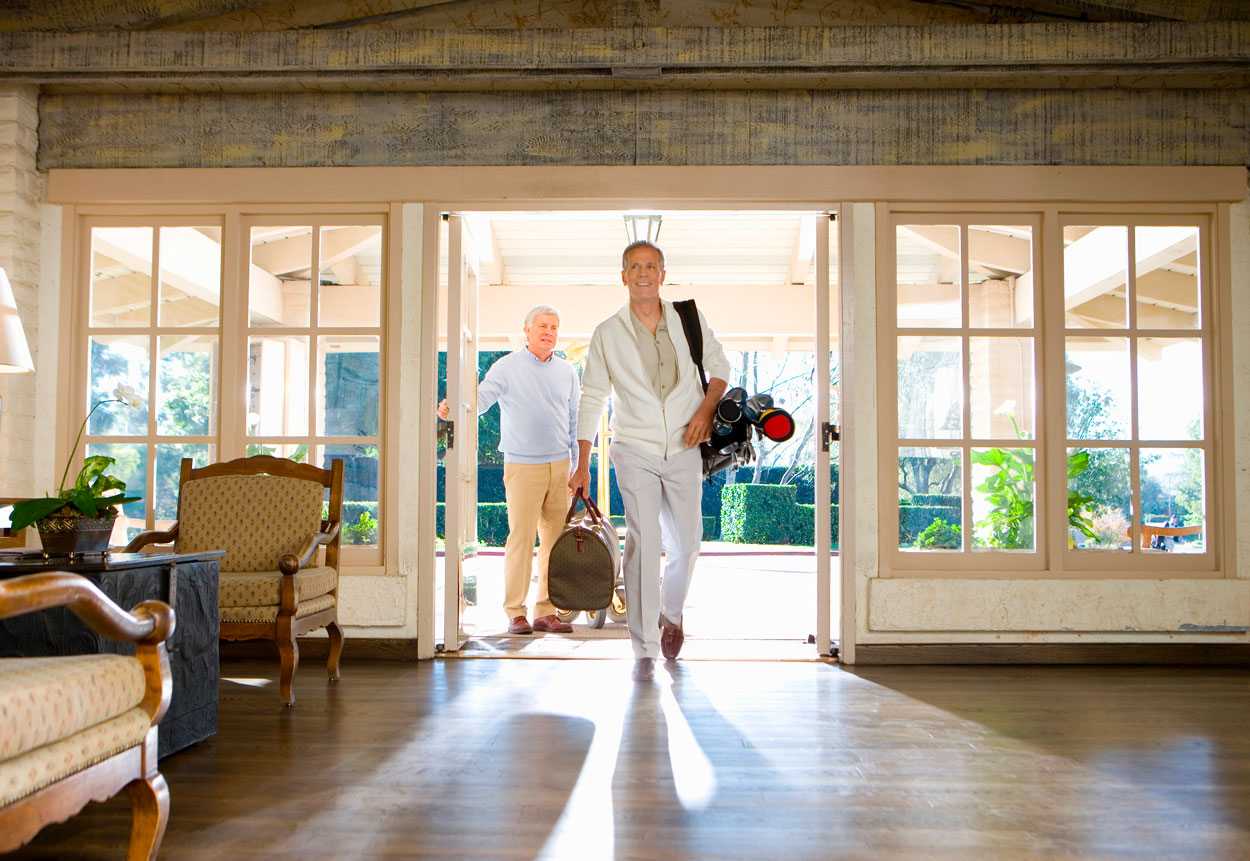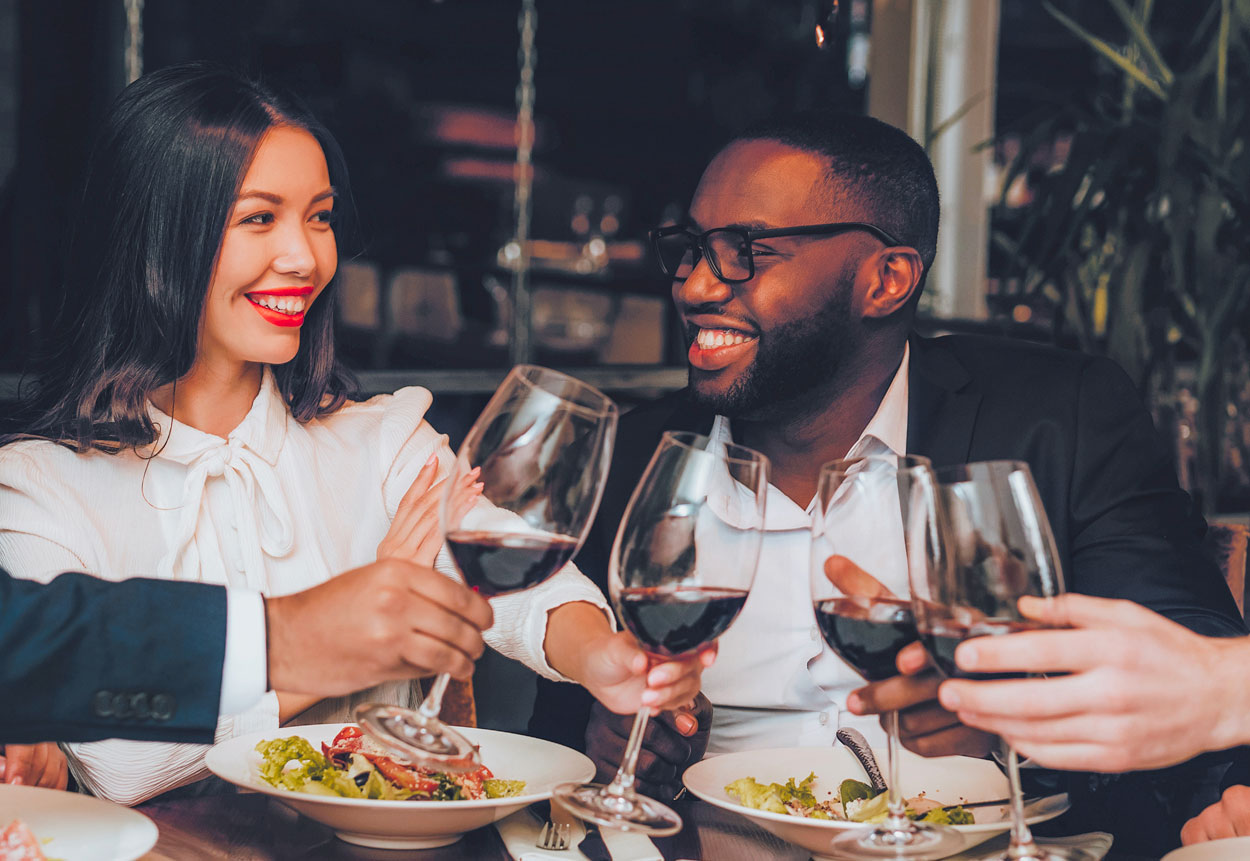 4

| Keep YOUR Guests On Property and Spending Money.

By using your in-house messaging system coupled with Uptown Network® and Uptown Gifts®, you can get valuable amenities right on your guests phones in a mobile responsive and engaging way! Encourage them to dine on property, book a spa appointment or schedule a tee time. Let them gift amenities to their friends with Uptown Gifts®—it's as easy as sending a tweet!
Sustainability
We're Doing Good For Hotels and The Planet. Join The Cause.
If there is no planet, there are no hotels. Small steps make a big impact. You can see where we've been, and help us get where we're going.
70 Million
Sheets of paper saved from landfills
---
1 Billion
Our goal for 2023
---
Menus shared in all 50 states and over 70 countries
How we're making it all happen
Our core products lead the charge for guest experience innovation.
Next Steps
Where Will Your Journey Take You Next?
Our mission won't be complete without the continued passion and commitment of the hospitality community. Join us in building a more prosperous future.
I want to get up-and-running with a simple solution.
I'd like to learn more about compliance, marketing credits, and enterprise solutions.
How Can We Help You On This Journey?
Uptown Network® produces great software with hospitality-focused hearts and minds behind it. Our commitment is to your success, the satisfaction of your guests, and the future of our industry.
"True hospitality consists of giving the best of yourself to your guests."
- Eleanor Roosevelt