A Private Club's Journey
We're Elevating Club Experiences and Operations. Discover More With Us.
Uptown Network® partners with passionate properties to craft technology for streamlining business and enhancing the guest experience.
Innovative Technology Increases Club Success
Club membership and financial success can be compounded by implementing innovative sources of revenue. Fundamentally, Uptown Network® moves menus and promotional materials from a cost center to a profit center, increasing revenue and member loyalty.
Here are three key beliefs of our mission: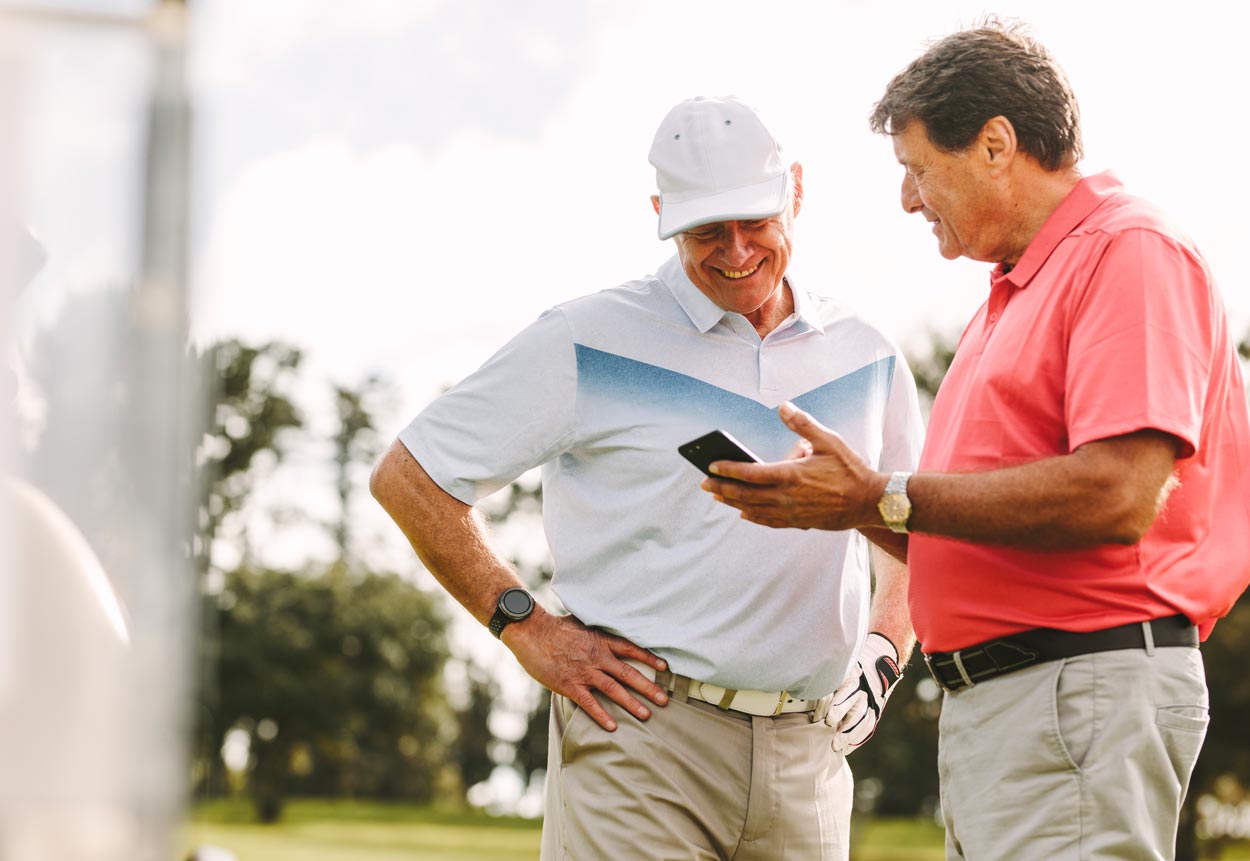 1

| Embracing Technology Is Youthful and Refreshing

Private clubs are always trying to attract new and younger members. Embracing technology in a way that provides a luxury experience is a proven way to do it.

Our approach to menu and activity presentations adds vibrant visual cues and style to your club's restaurants, bars, and recreation. The platform unites menu management with marketing to a young audience.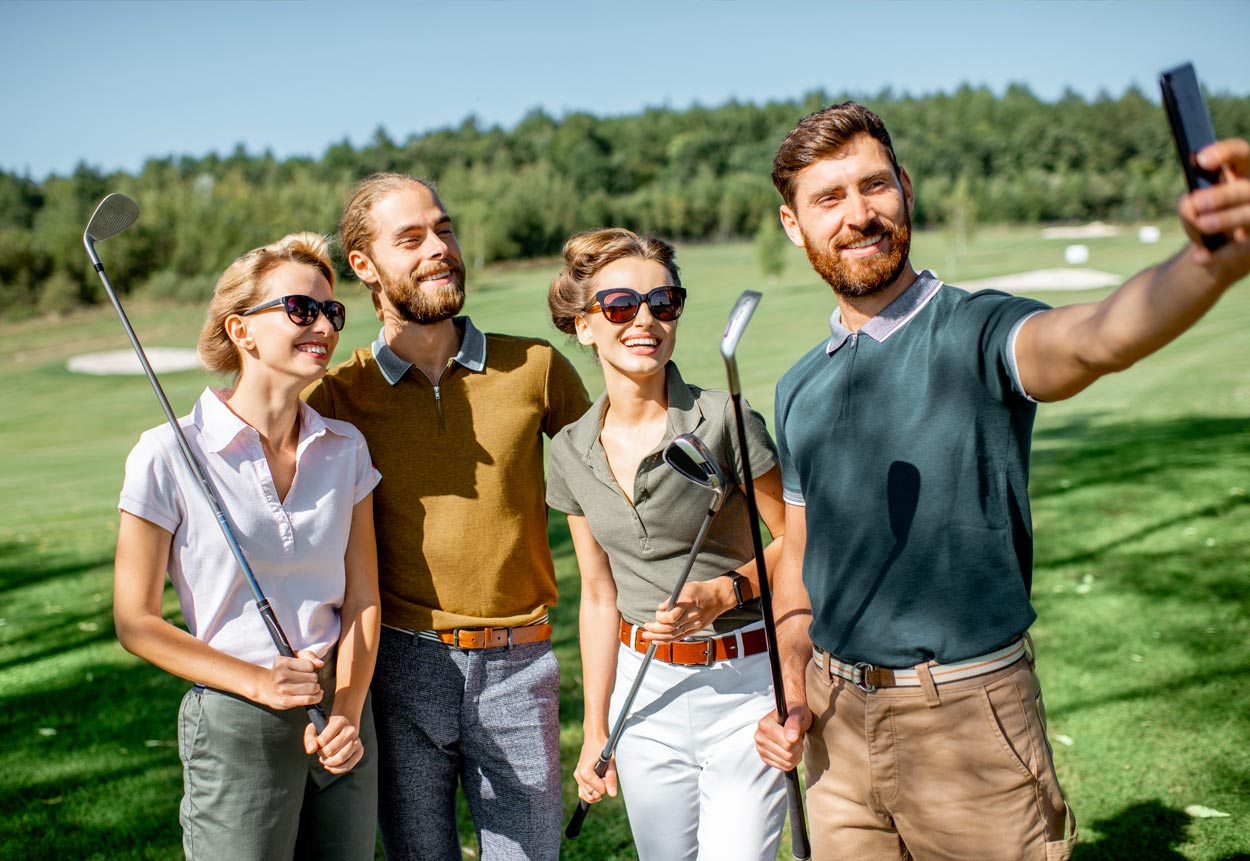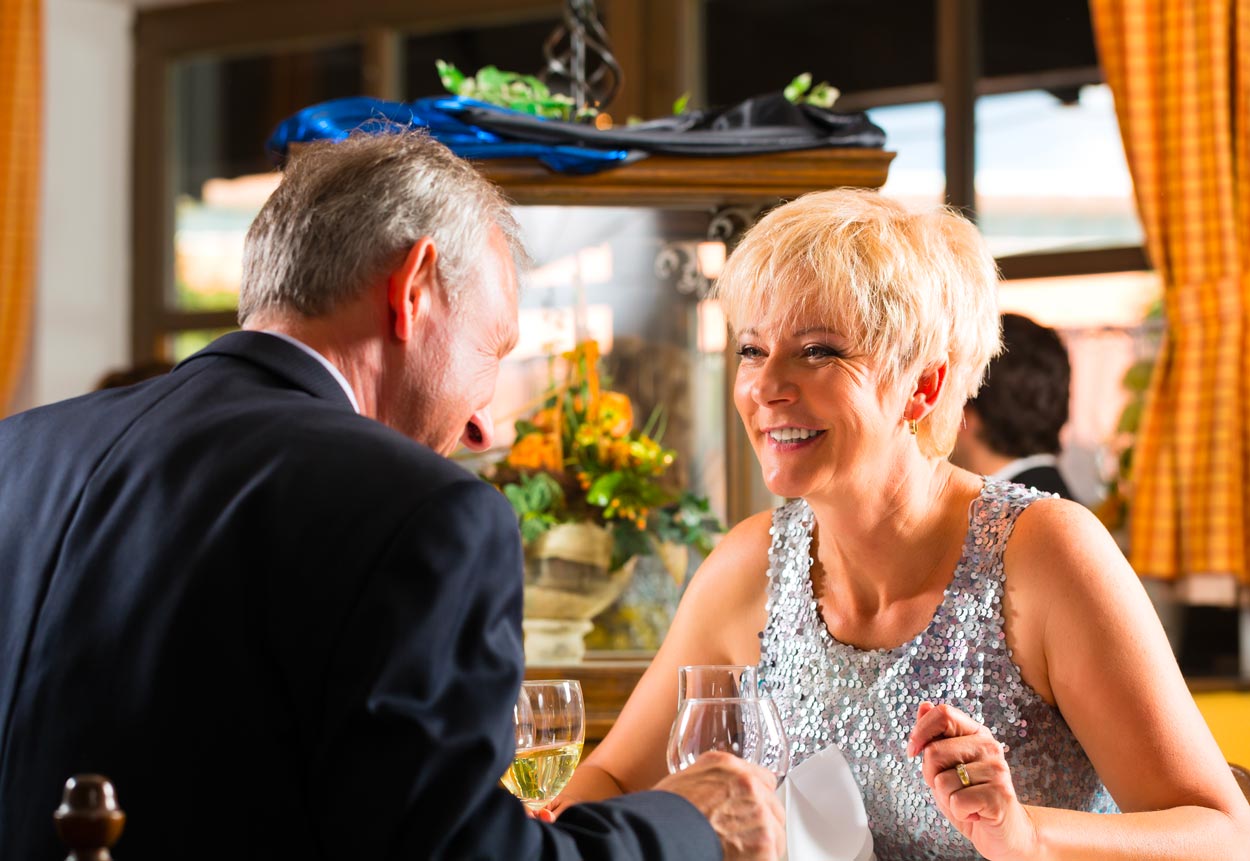 2

| Wine and Conversation Can Be Taken Up a Notch

With Virtual Wine Lockers, members can socialize around your wine program. With permission, they can view others' lockers, like members' wine collections, share comments, and send a gift from their locker to another's. They can even share wines from their lockers with members who don't yet have their own.
3

| Luxury Can Be Practical, Too

Many times, menus in private clubs are rightfully large and luxurious. However, at a bar or pool, they can quickly become cumbersome and look out of place. BYOM™ on your members' personal devices solves this problem and allows them to take the guest experience home with them.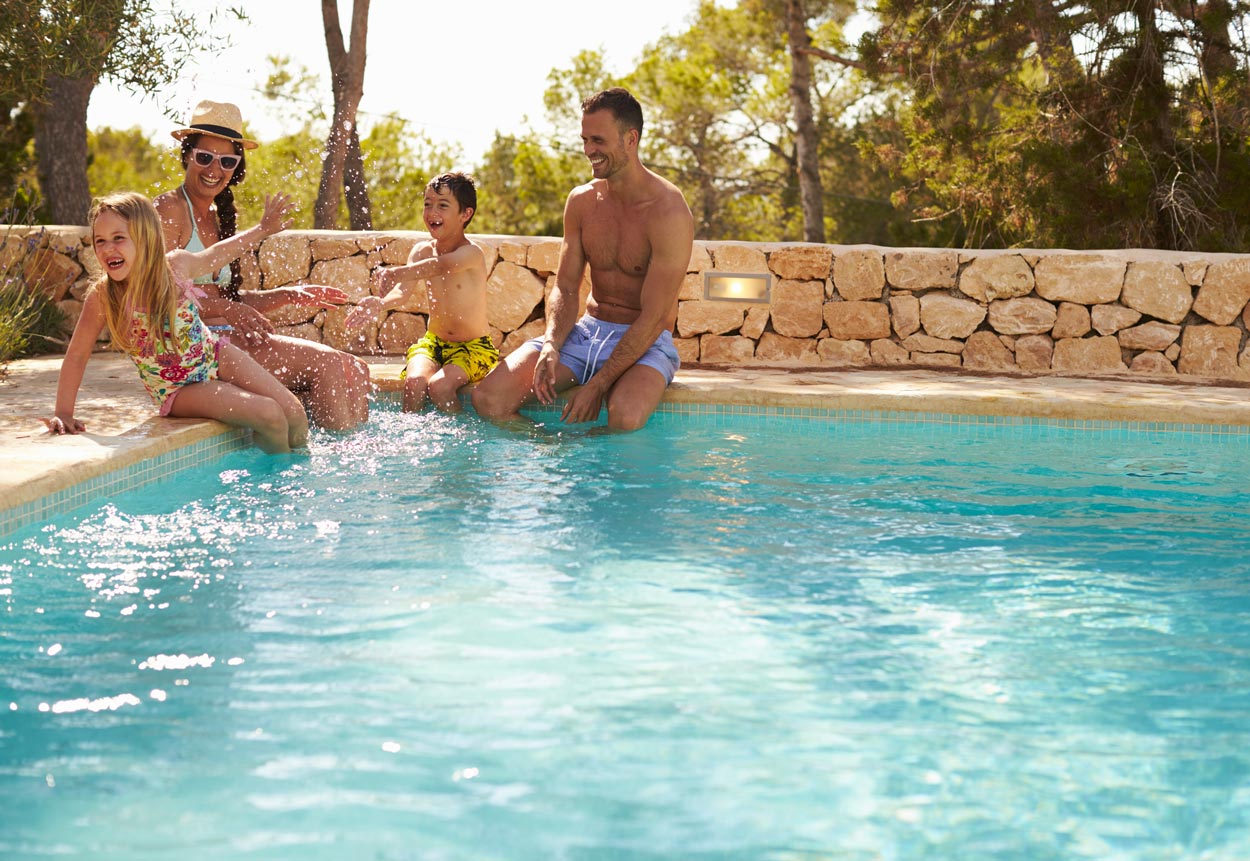 Sustainability
We're Doing Good For Private Clubs and The Planet. Join The Cause.
If there is no planet, there are no private clubs to enjoy. Small steps make a big impact. You can see where we've been, and help us get where we're going.
70 Million
Paper menus saved from landfills
---
1 Billion
Our goal for 2023
---
Menus shared in all 50 states and over 70 countries
How we're making it all happen
Our core products lead the charge for member experience innovation.

BYOM™—short for Bring Your Own Menu— is our core hospitality software tool. Give guests up-to-date club information from the comfort of their own phones. Use it for everything from basic events calendars to complete event scheduling: tee times, dinner reservations, government health mandates, and more.
Next Steps
Where Will Your Journey Take You Next?
Our mission won't be complete without the continued passion and commitment of clubs like yours. Join us in building a more prosperous future.
I want to get up-and-running with a simple solution.
I'd like to learn more about compliance, credits, and enterprise solutions.
How Can We Help You On This Journey?
Uptown Network® produces great software with hospitality-focused hearts and minds behind it. Our commitment is to your success, the satisfaction of your members, and the future of our industry.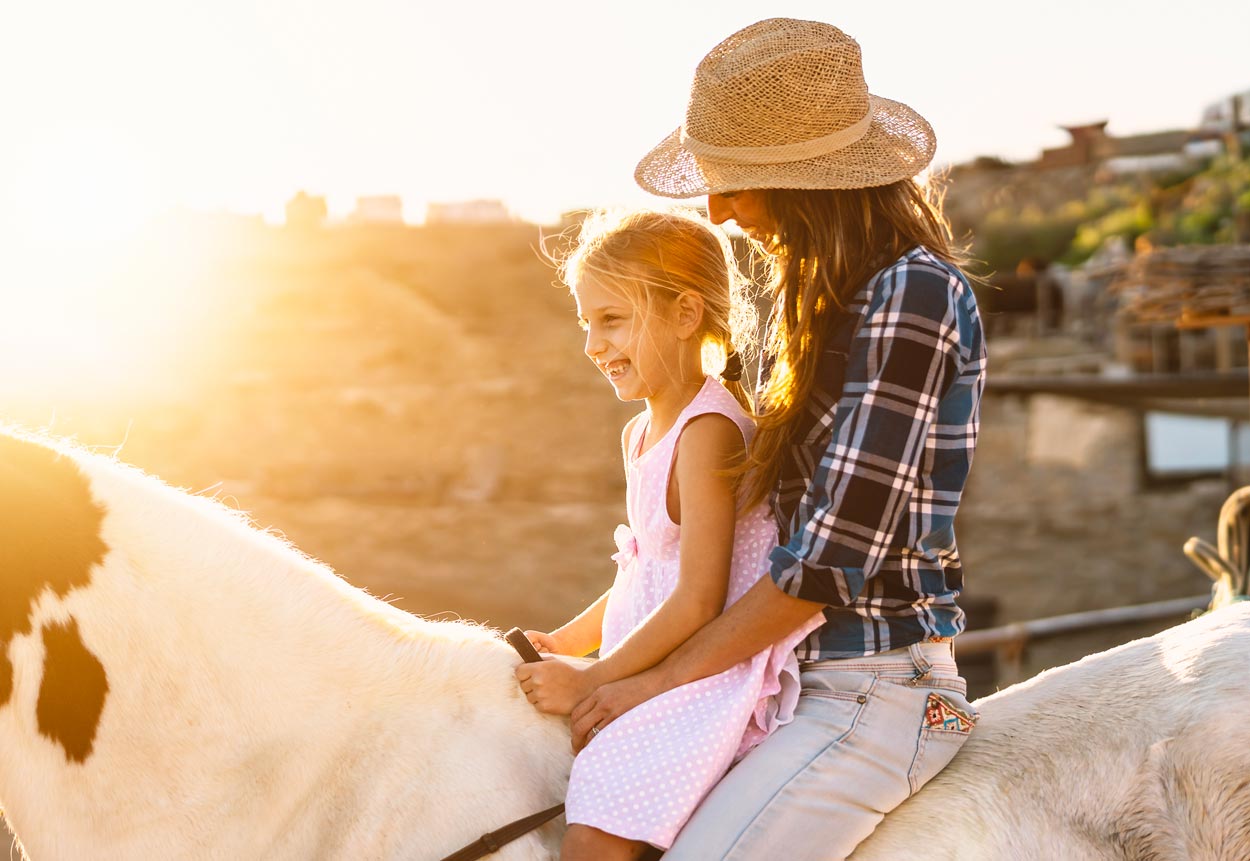 "Simply enjoy life and the great pleasures that come with it."
- Karolína Kurková