A Restaurateur's Journey
We're Defining The Future of Restaurants. Come Along For The Ride.
Uptown Network® partners with passionate owners, operators, and employees to craft technology that fits the future of restaurants while honoring the art of hospitality.
Restaurant Revenue Recovery Is The Top Priority
Now more than ever, restaurants are desperate for new sources of revenue. Uptown Network® moves menus from a cost center to a profit center, increasing revenue, guest frequency, and loyalty. Partnering with us, your restaurant can still be generating stronger revenue while closed or operating at reduced capacity.
Here are three key beliefs of our mission: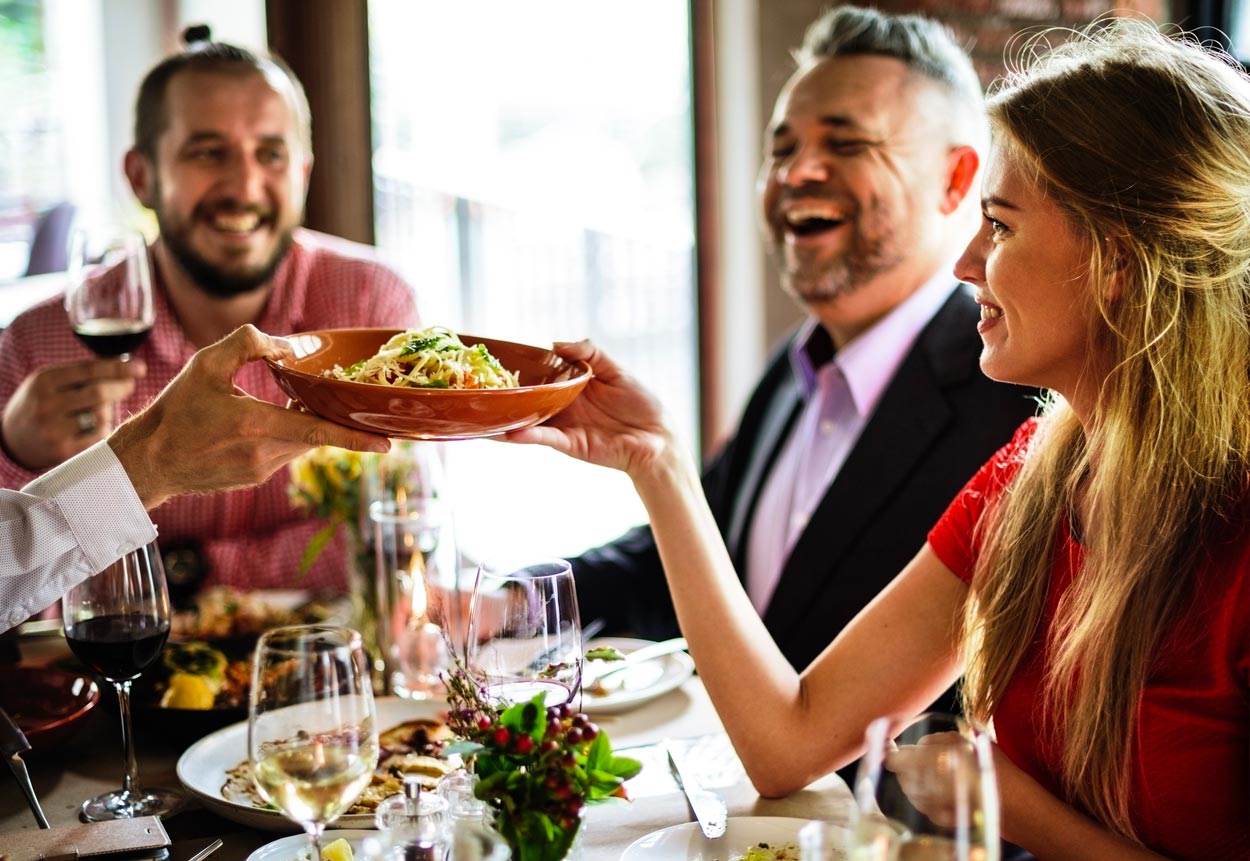 1

| Visual Interactions Drive Purchasing Decisions

Our menus are strategically designed to present the look and feel of traditional print, but with added visual benefits backed by research. Famous psychologist Jerome Bruner uncovered a simple truth: people remember only 10 percent of what they hear and 20 percent of what they read...but they remember 80 percent of what they see. Furthermore, the human brain processes images 60,000 times faster than text. That's table turnover on steroids!

We have our own data to prove it works for restaurants, too. We've seen dessert sales increase anywhere from 20 to 100%. Partners have shared stories of boosting sales of cigars and craft cocktails north of 200%.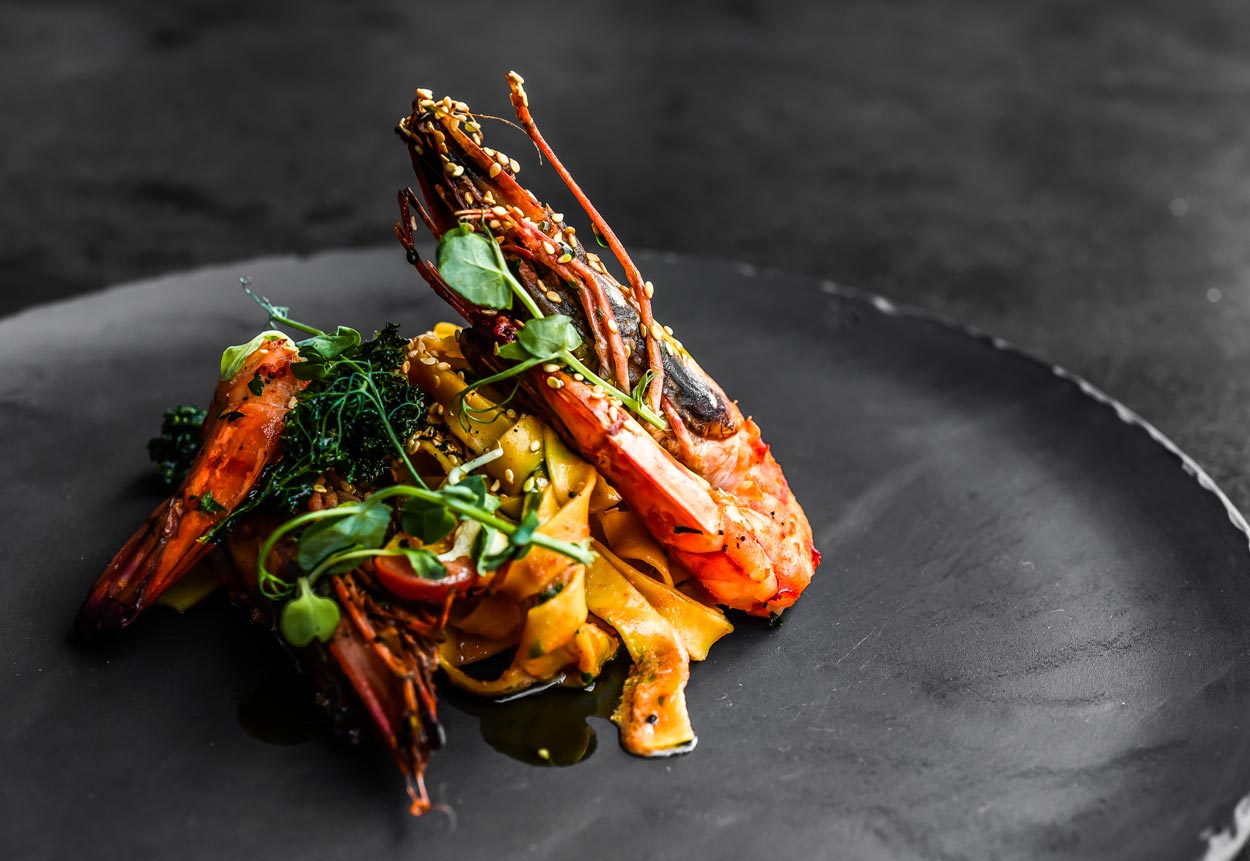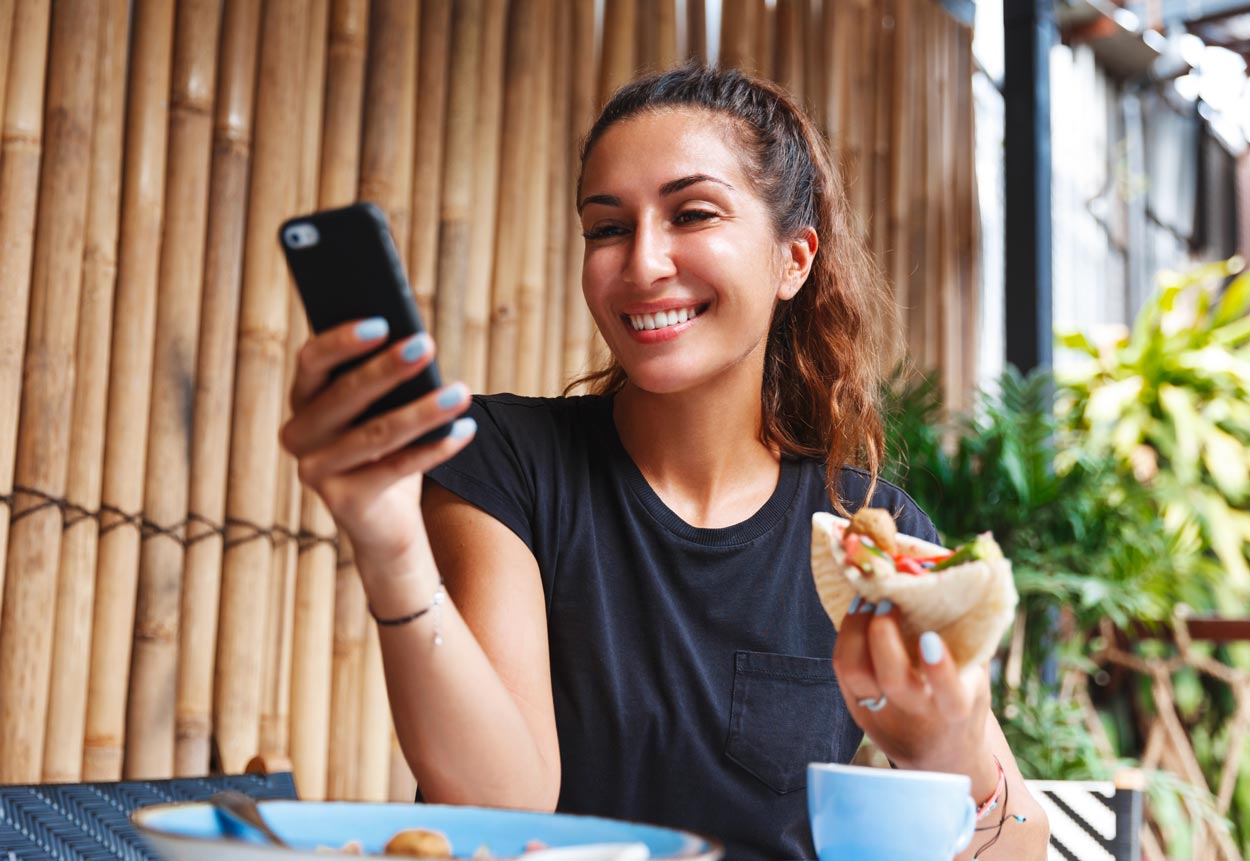 2

| Global Sharing Is The Future of Menus

The menu you present in your restaurant doesn't have to be different from the one you post on your website and social media. Keeping one menu reliably up-to-date saves time and comes with major benefits. One survey indicated that 77% of potential guests visit your website before dining in or taking out. The primary objective for 57% of those guests is to view your menu, and specifically photos of your offerings.

A positive experience for a diner leads to your menu being shared on social media. An accurate digital solution creates a simple way to get your menu out to the world—one that paper simply can't compete with.
3

| Inspired Giving Yields Untapped Potential

We've paired the art of visual menu presentation with the simple shareability of digital menus, and it got us thinking bigger. The revenue from personalized gifts is projected to rise 55% from 2016 to 2021...an increase of $11.17 billion.

We created Uptown Gifts® because we believe a restaurant experience is an opportunity to share a thoughtful, inspired gift with a friend. It can mean so much more than a plastic card with a dollar amount scribbled on the back.
Sustainability
We're Doing Good For Restaurants and The Planet. Join The Cause.
If there is no planet, there are no restaurants. Small steps make a big impact. You can see where we've been, and help us get where we're going.
70 Million
Paper menus saved from landfills
---
1 Billion
Our goal for 2023
---
Menus shared in all 50 states and over 70 countries
How we're making it all happen
Our core products lead the charge for restaurant innovation and recovery.
Next Steps
Where Will Your Journey Take You Next?
Our mission won't be complete without the continued passion and commitment of the F&B community. Join us in building a more hospitable future.
I want to get up-and-running with a simple solution.
I'd like to learn more about compliance, menu credits, and enterprise solutions.
How Can We Help You On This Journey?
Uptown Network® produces great software with hospitality-focused hearts and minds behind it. Our commitment is to your success, the satisfaction of your guests, and the future of our industry.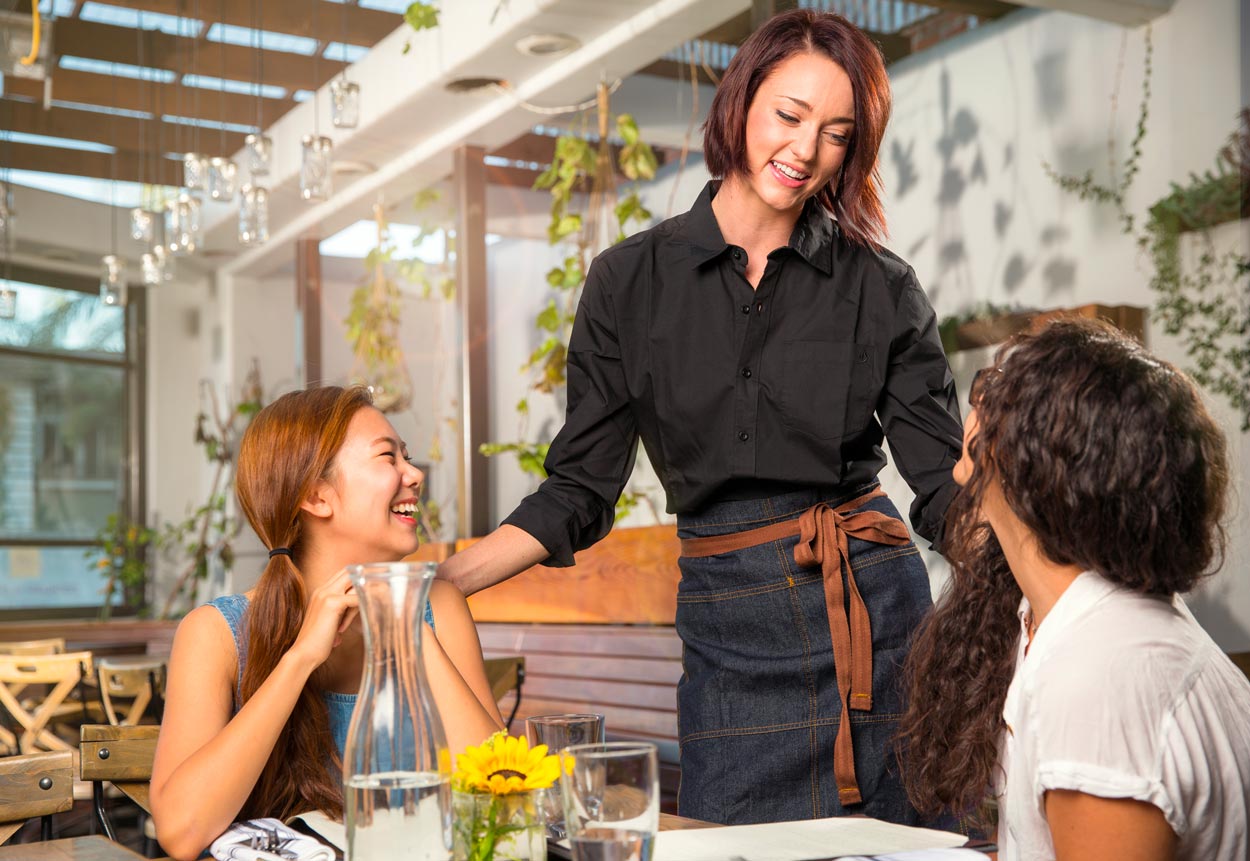 "One cannot think well, love well, sleep well, if one has not dined well."
- Virginia Woolf