A Retailer's Journey
We're Enhancing the Opportunities of Connected Retail. Meet the Future, Today!
Uptown Network® partners with passionate, innovative retailers to unite operations and guest experiences through technology.
Your Revenue Recovery Is The Top Priority
Now more than ever, consumers need to feel they can shop with confidence. Uptown Network® quickly and easily moves your products and inventory to streamlined digital media. The results are increased revenue, guest frequency, and loyalty. Partnering with us, your operations can be generating stronger revenue before, during, and after shoppers visit you online or in person.
Here are three key beliefs of our mission: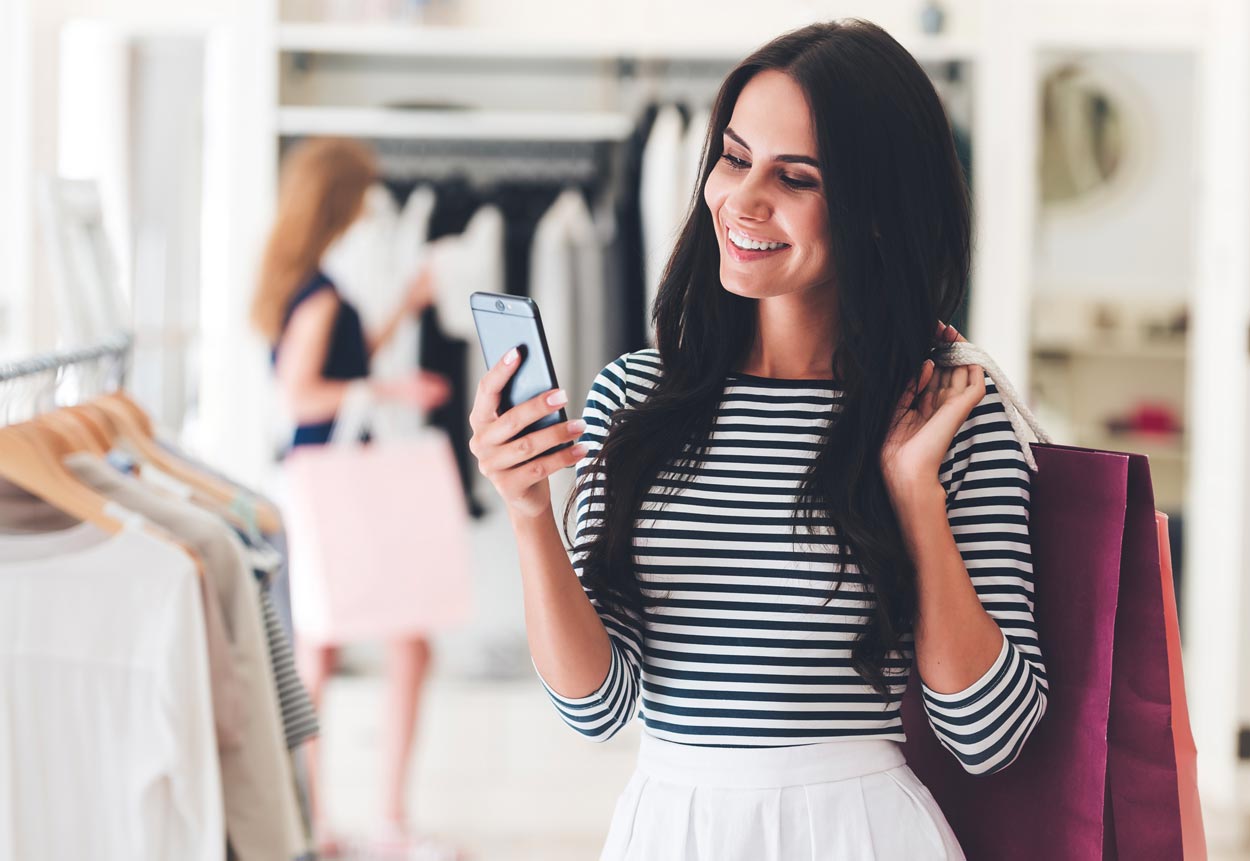 1

| Streamlining Your Brand Has a Big Impact

For hotels and country clubs, BYOM™ is the perfect solution for outlets such as spas, pro shops, gift shops, and more. BYOM™ allows you to brand these outlets under the umbrella of the property.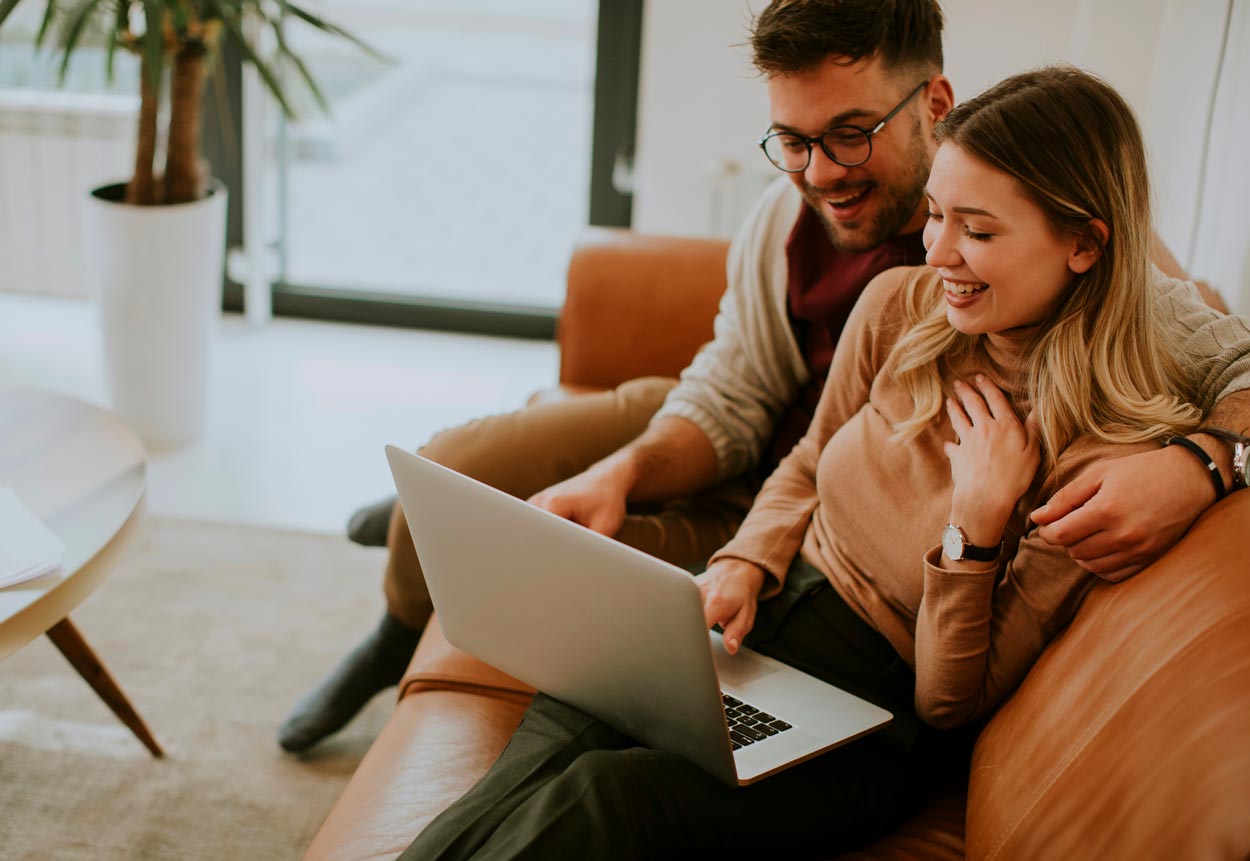 2

| Digital Menus Belong In the Growing Retail Space

For retail locations not affiliated with a larger property, BYOM™ is an easy way to organize your offerings and share them on your website, via social media, and by QR code in your store.
3

| Creative Gift Giving Can Expand Your Reach

The COVID-19 pandemic has transformed the significance of digital experiences for customers. Consumers today expect easy-to-use, intuitive digital experiences across channels and devices. The Uptown Network® platform makes social giving fresh and easy. With Uptown Gifts®, customers have the ability to give experiences to friends and family in lieu of impersonal paper or plastic gift cards. The platform comes complete with augmented reality options.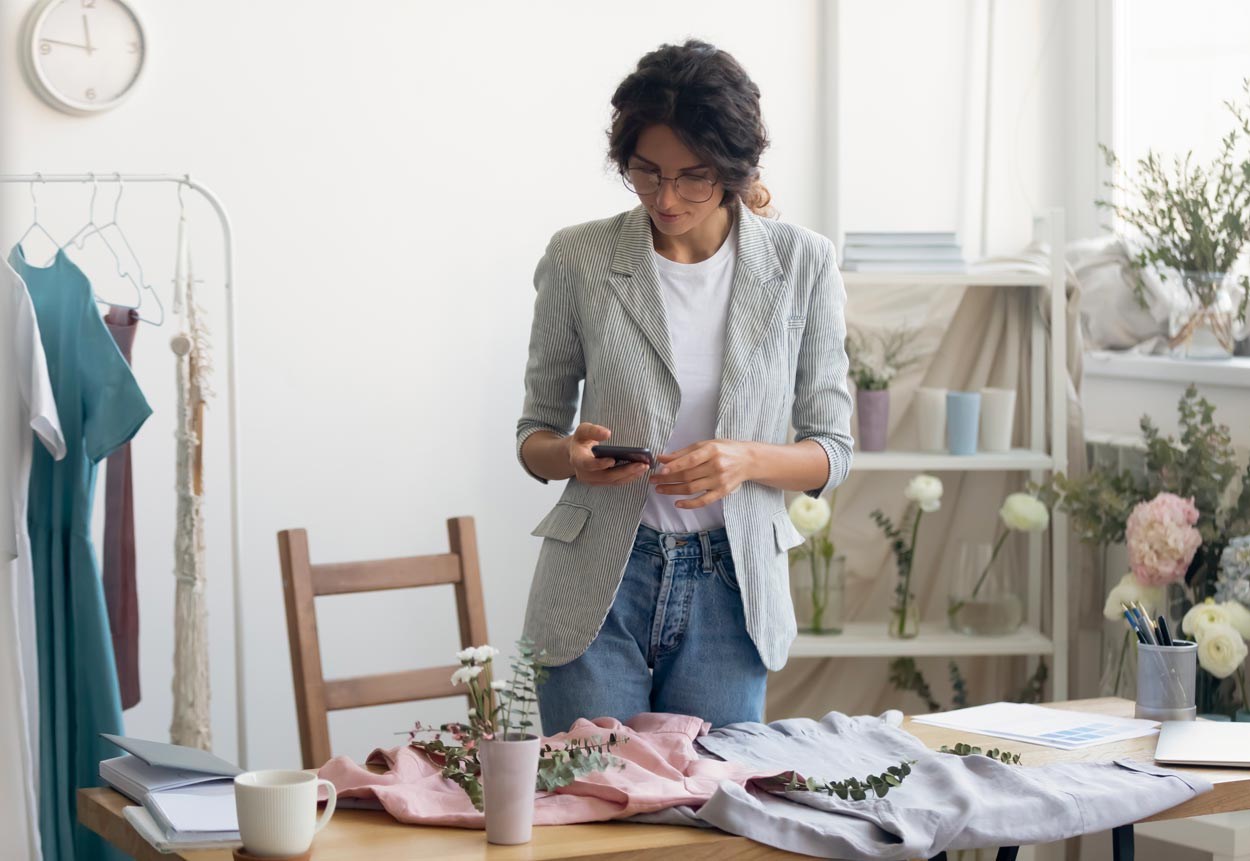 Sustainability
We're Doing Good For Retail and The Planet. Join The Cause.
If there is no planet, there is no retail shopping. Small steps make a big impact. You can see where we've been, and help us get where we're going.
70 Million
Paper menus saved from landfills
---
1 Billion
Our goal for 2023
---
Menus shared in all 50 states and over 70 countries
How we're making it all happen
Our core products lead the charge for customer experience innovation.

BYOM™—short for Bring Your Own Menu— is our core hospitality software tool. BYOM™ was originally developed for restaurants, but can be used by the whole retail industry. Give guests up-to-date information on your products and offerings. Integrate with Uptown Gifts® for a one-of-a-kind experience that's on the forefront of transforming retail tech.
Next Steps
Where Will Your Journey Take You Next?
Our mission won't be complete without the continued passion and commitment of the retail community. Join us in building a more prosperous future.
I want to get up-and-running with a simple solution.
I'd like to learn more about compliance, credits, and enterprise solutions.
How Can We Help You On This Journey?
Uptown Network® produces great software with retail-focused hearts and minds behind it. Our commitment is to your success, the satisfaction of your guests, and the future of our industry.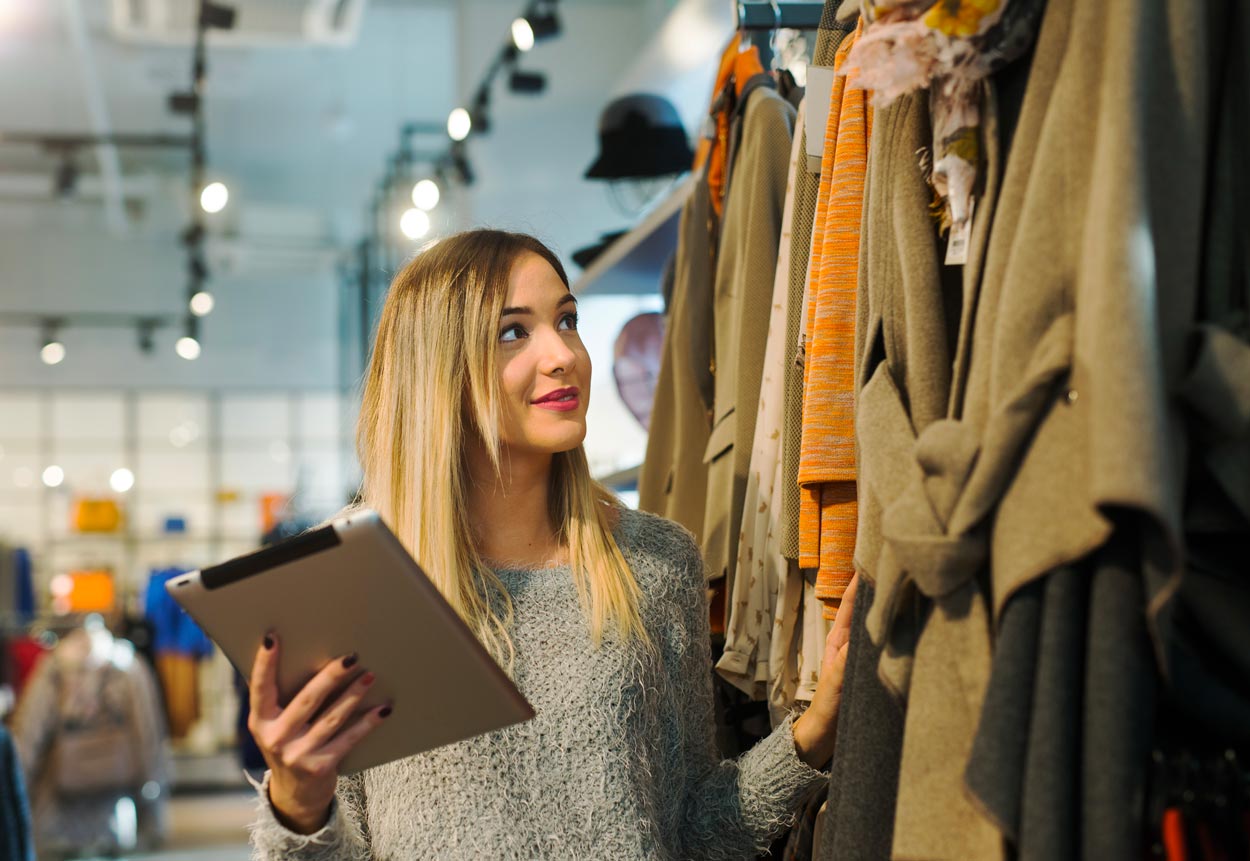 "Building a good customer experience does not happen by accident. It happens by design."
- Clare Muscutt