A Journey for Suppliers & Agencies
You're Already a Star In Your Customers' Eyes. Partner With Us and Become a Rock Star!
We have several great partnerships with agencies that work with leading hospitality brands. We can brand to your design specs with great results. It's like your agency just acquired a world class software developer! Immediate revenue increases, positive social media posts, viral menu sharing and professional menu management are all a call or email away. Please make the call; we'd love to work with you.
Innovative Technology Leads to Customer Success
Now more than ever, your customers are desperate for new and inventive sources of revenue. Fundamentally, Uptown Network® moves menus from a cost center to a profit center, increasing revenue, guest frequency, and loyalty. Partnering with us, your customers can still be generating strong revenue while closed or operating at reduced capacity.
Here are three key beliefs of our mission: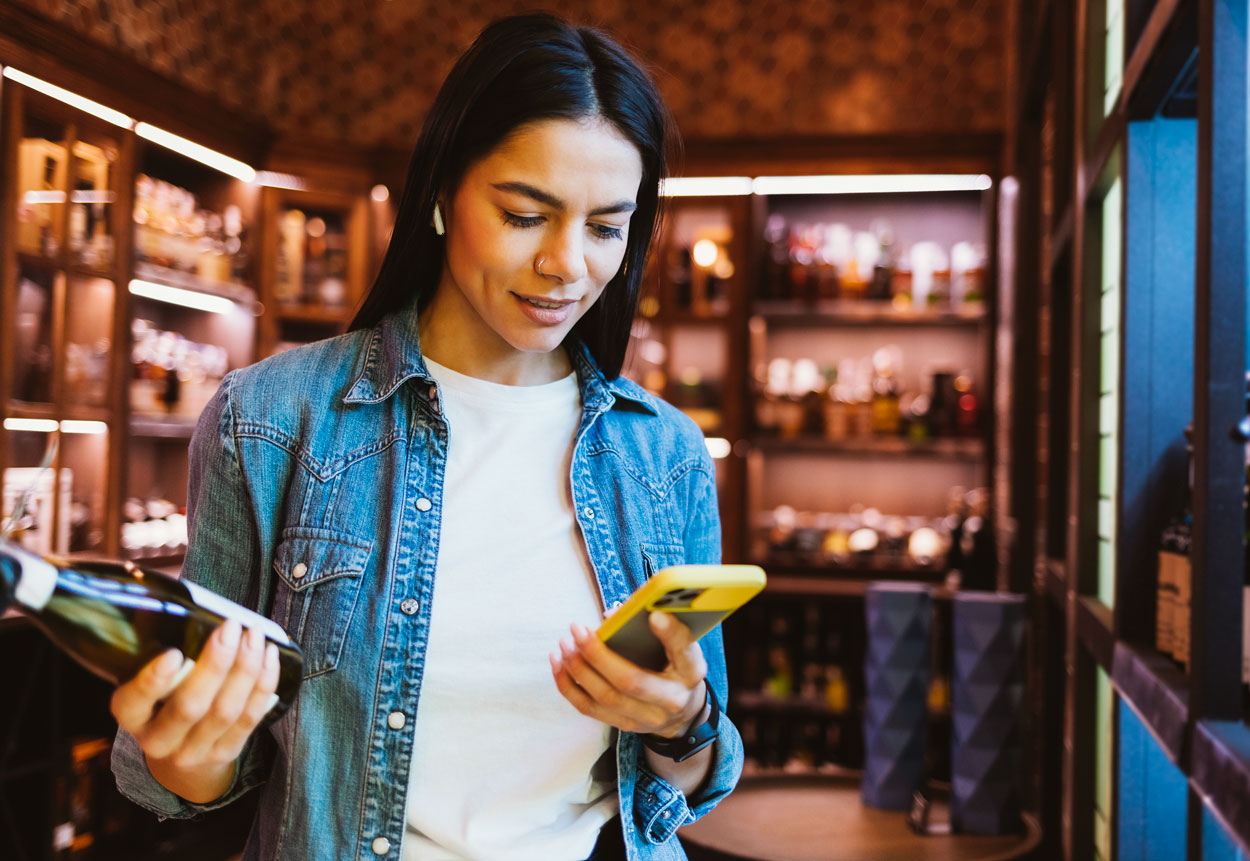 1

| Appealing to a New Generation of Consumers is Key

We've engineered a menu platform that keeps the look and feel of traditional print, while adding benefits and features backed by research. Visual cues and social sharing opportunities, coupled with easy insight for menu engineering boost sales and open up new streams of revenue.

Your customers can see results immediately. Partners have shared stories of dessert sales increasing anywhere from 20 to 100% in dining outlets, and sales of cigars and craft cocktails growing north of 200%.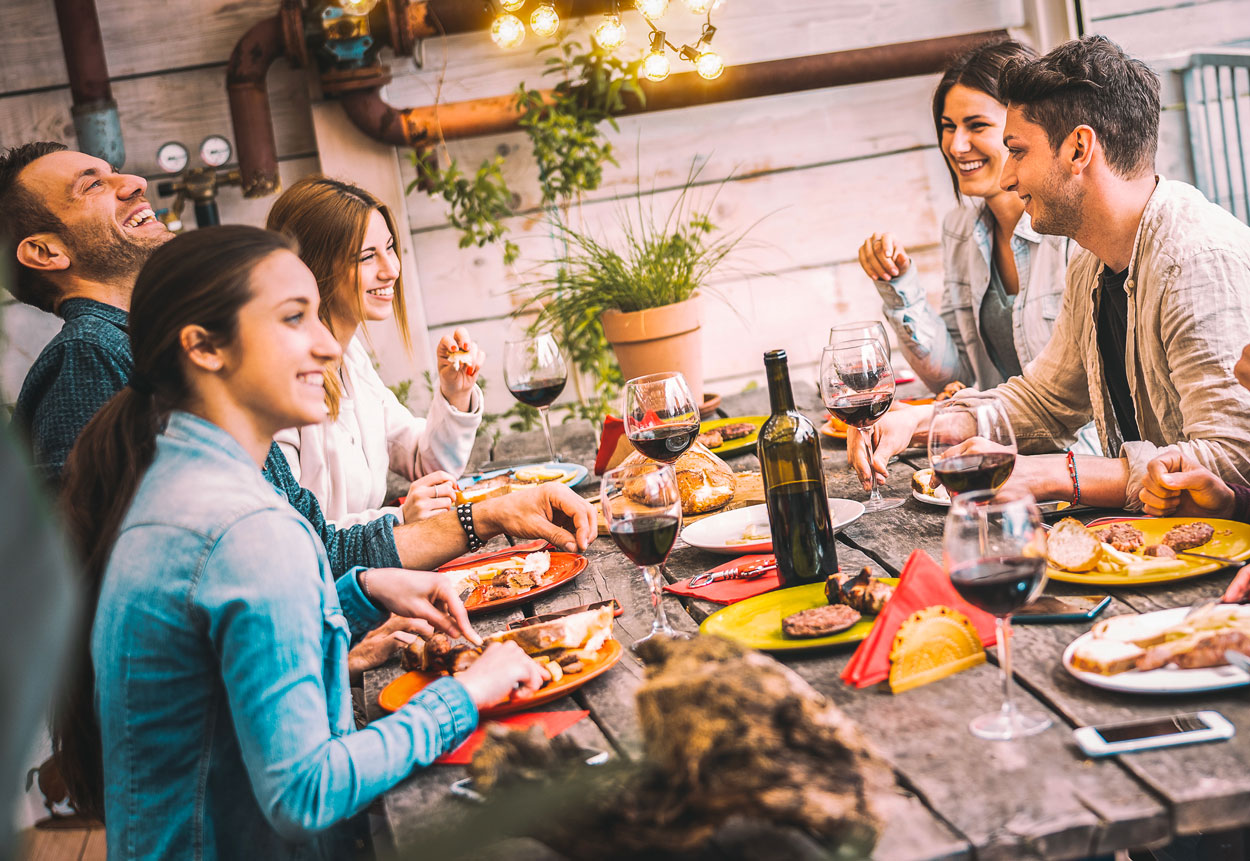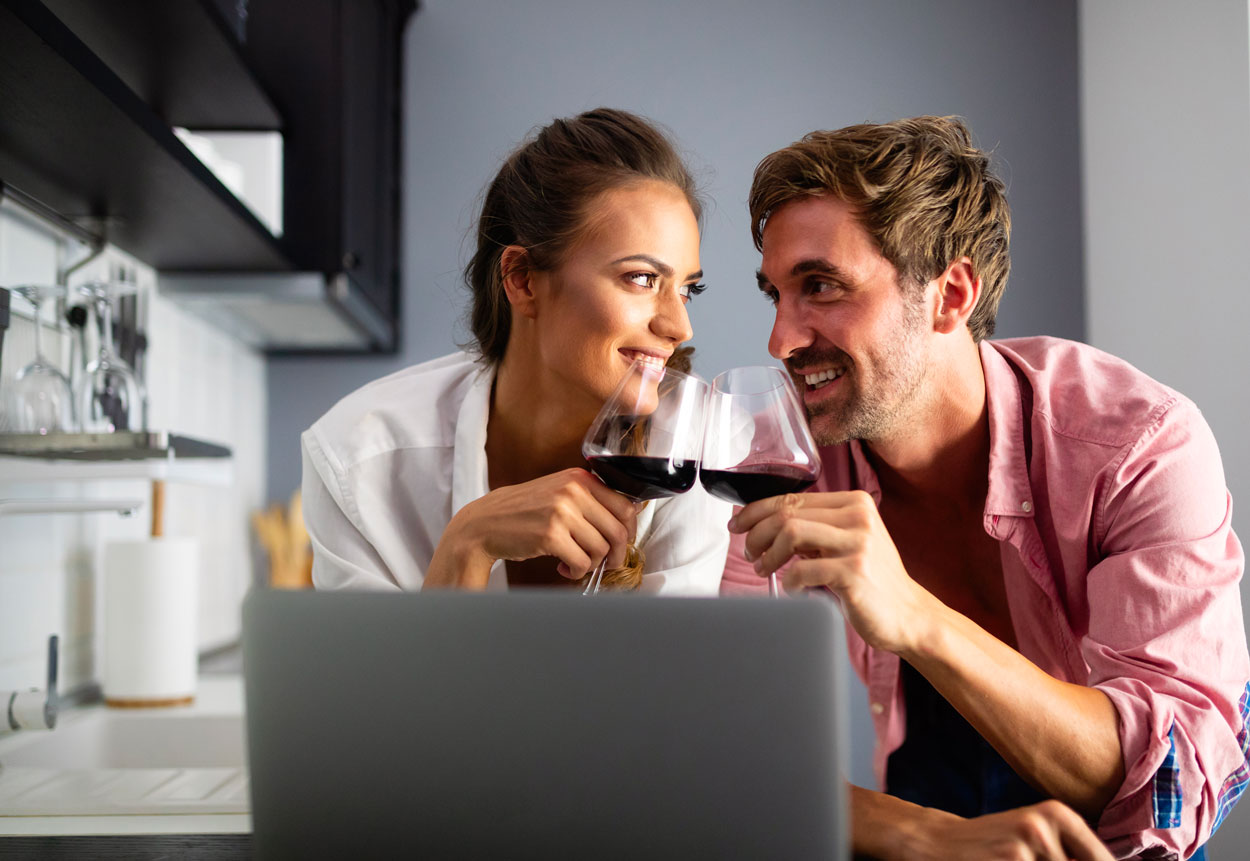 2

| Global Sharing Can Supercharge Consumer Marketing

Your customers will grow and prosper when they can showcase and display your products consistently and accurately across all platforms. We've developed a complete, unified dashboard for menu and promotion management. It connects brick and mortar operations with websites, social media channels, marketing campaigns, and more.
3

| Creative Gift-Giving Can Merge Markets

We've paired the art of visual menu presentation with the simple shareability of digital menus, and it got us thinking bigger. The revenue from personalized gifts is projected to rise 55% from 2016 to 2021...an increase of $11.17 billion.

Uptown Gifts® creates new marketing avenues for distributors and suppliers, both in retail spaces and online. It connects consumers with each other and with your brands.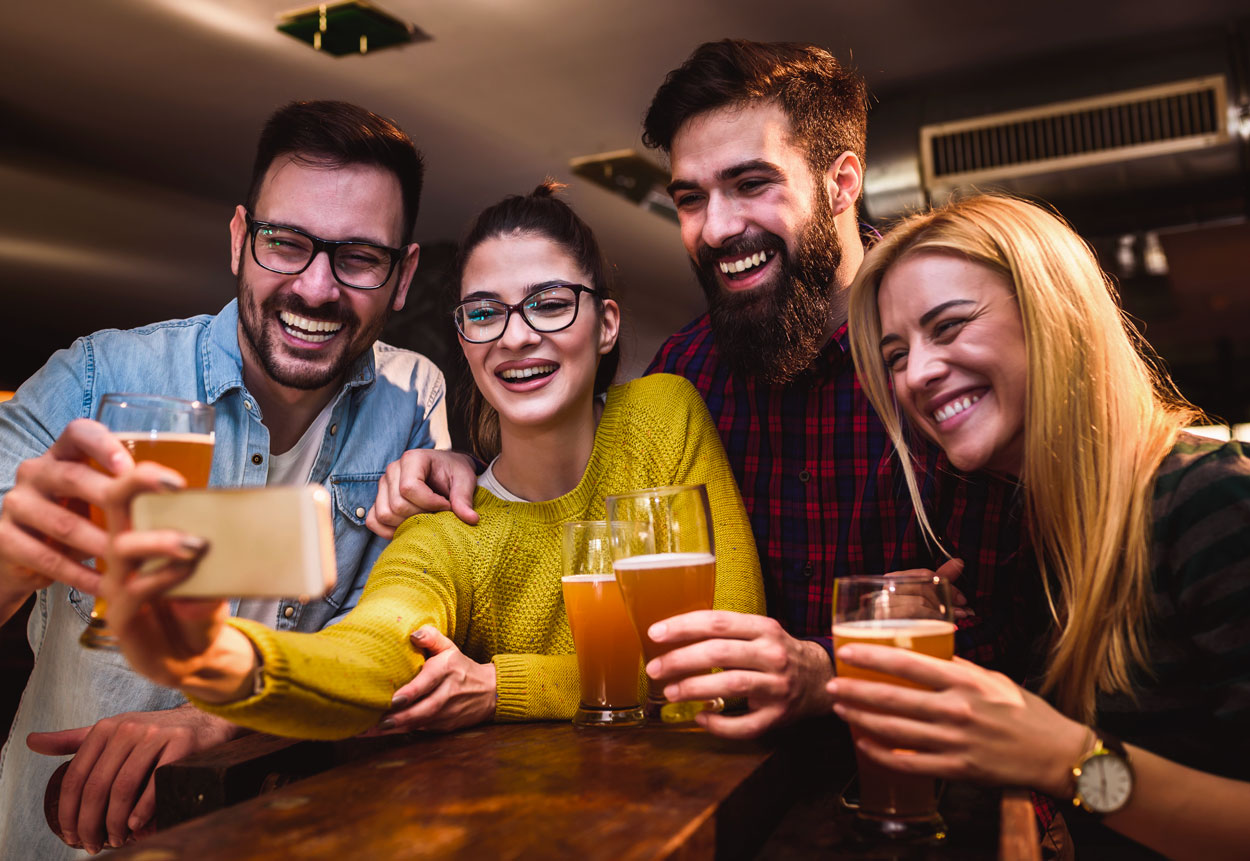 Sustainability
Promoting Sustainable Practices Is The Heart of Our Business.
We're committed to helping the food and beverage community move toward a cleaner, greener future. Small steps make a big impact. You can see where we've been, and help us get where we're going.
70 Million
Sheets of paper saved from landfills
---
1 Billion
Our goal for 2023
---
Menus shared in all 50 states and over 70 countries
How we're making it all happen
Our core products lead the charge for food and beverage innovation.
Next Steps
Where Will Your Journey Take You Next?
Our mission won't be complete without the continued passion and commitment of the F&B community. Join us in building a more hospitable future.
I'd like to learn more about compliance, credits, and enterprise solutions.
Tell me more about the digital menu platform and options.
How Can We Help You On This Journey?
We value the agency/restaurant relationship and have experience knowing the boundaries of what our role is and how to make your agency's value increase in the customer's eyes. We have experience with menu credits, brand books, LTOs, promotions and more. We are also the world leaders in virtual hospitality experiences: virtual AR gift cards, virtual wine lockers, and more!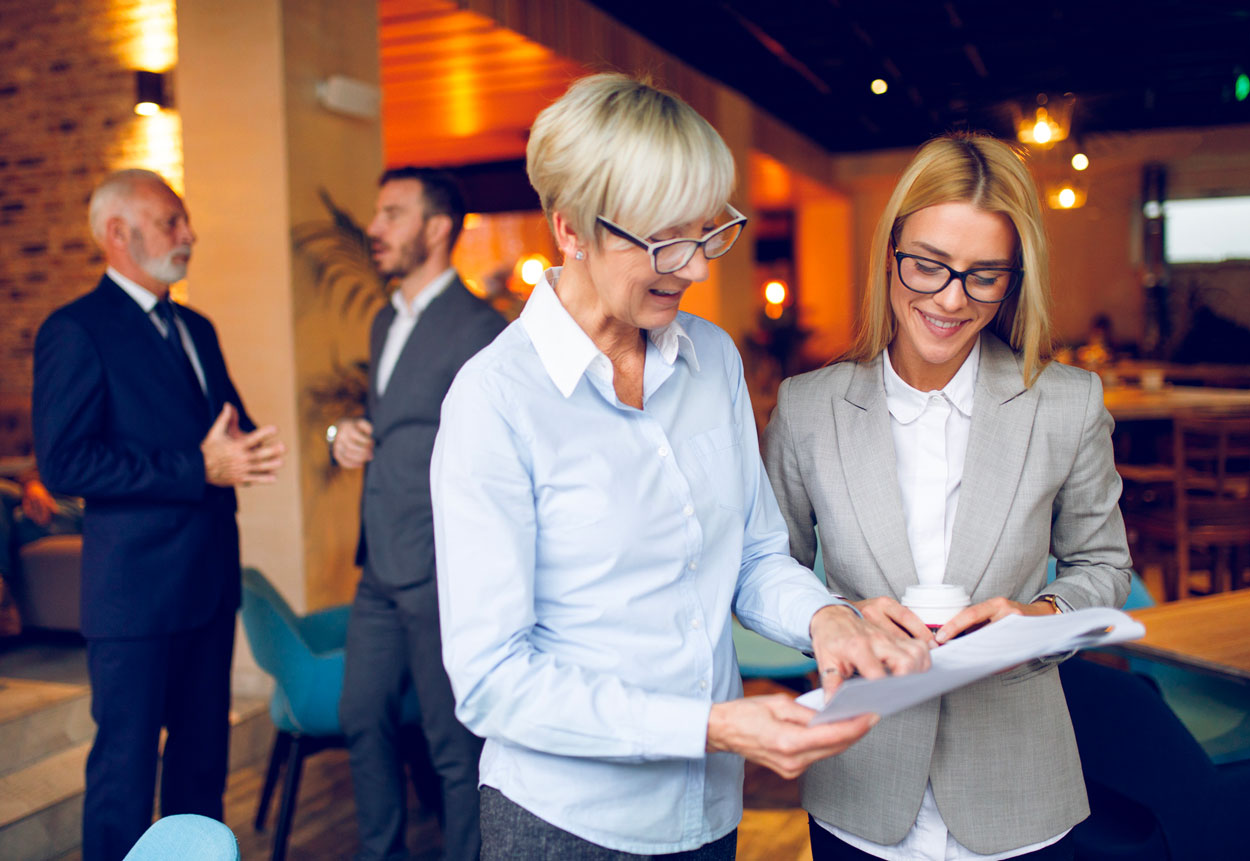 "The key is to set realistic customer expectations and then not to just meet them, but to exceed them—preferably in unexpected and helpful ways."
- Richard Branson