The Best Digital Menu Experiences of 2021
After 2020, we have seen countless ways the hospitality industry has been utilizing technology for a safe and clean dining environment. Digital menus for restaurants, whether they are scanned from a QR Code or embedded in an iPad, have become the new standard and we've been seeing them more in dining spaces everywhere.
We are excited to see this new use of restaurant technology being normalized, but it's important to know how to utilize touchless menus in 2021 for an enhanced guest experience and to add an additional revenue stream to your business as we come out of the pandemic. Here's what to look for when upgrading to digital menus:
1. Why User Experience Matters
The user experience is what we should make priority for customers. Are the menus accessibility-certified? Can guests easily scroll through the QR code menus? Is the font at a size where there is no need to squint or zoom in? Does the menu display beautiful item images?
Making sure that these requirements are met improves the guest experience and elevates your brand. Guests remember the time and detail that we put into their visit. It earns loyalty and makes guests excited to come back.
2. One-touch Wine Lists Provide Many Benefits
Providing a full touchless wine list without the inconvenience of small font and the tiresome endless scroll is key to digital menu success. Giving guests a digital wine list that is informative, clear and easy to use right on their phone is the first step. Beverage-focused restaurants are empowered with beautifully crafted one-touch wine lists, and wine sales increase as guests can make informed decisions. Pro Tip: Make sure your provider includes access to 100,000+ tasting notes as an additional feature.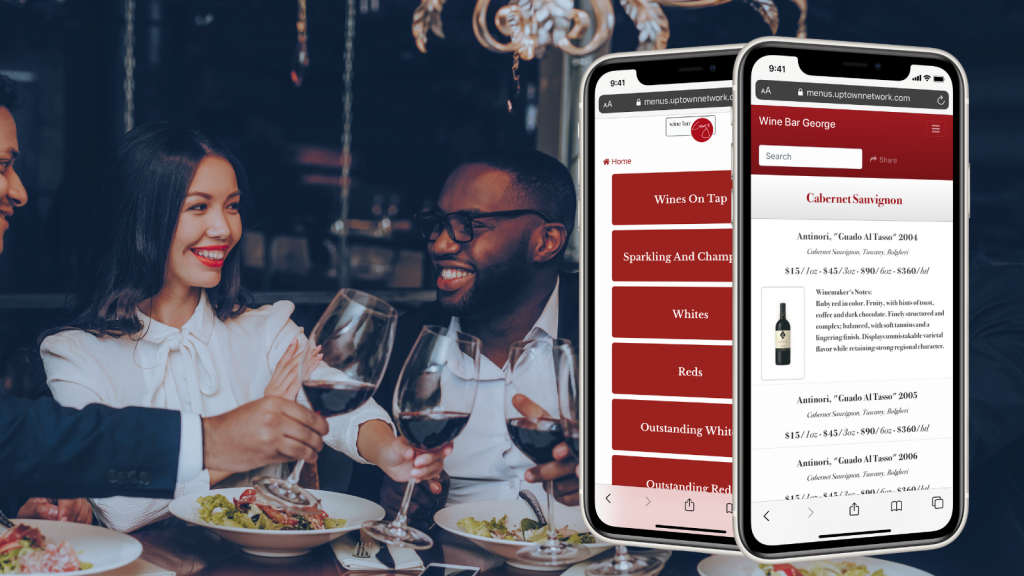 3. Virtual Gifting Will Go From a "Want" to a "Need"
Provide guests with a unique gifting experience to generate additional revenue as the hospitality industry regains momentum. Your virtual gifting should be integrated with your digital menus to help guests easily send gifts to friends from their own phone. Digital gifts are a new feature that deliver new revenue opportunity and bring guests to your door. It's time to get rid of boring plastic gift cards! Bonus: Add augmented reality to digital gifting for an even more extraordinary and memorable experience.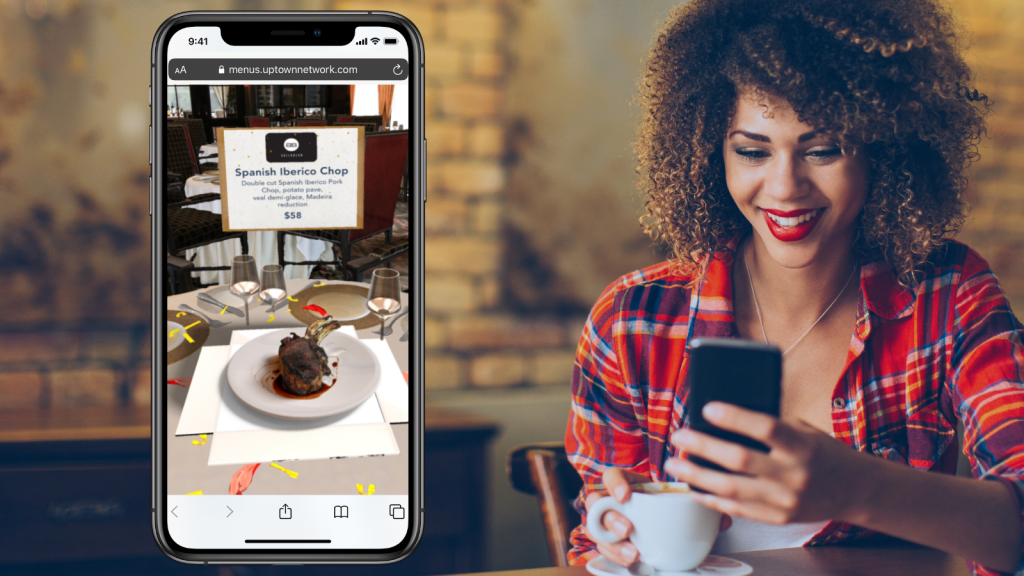 4. Why Contactless Hotel Check-in Is Important
Contactless hotel check-in packets are now available and very popular within the industry. Utilize these even more by including digital menus for hotel restaurants, golf, room-service, pool, spa, etc. Guests will love the convenience. Plus, they will notice the special attention given to their safety and your cleanliness standards. Digital menus give guests information about all hotel amenities right at their fingertips.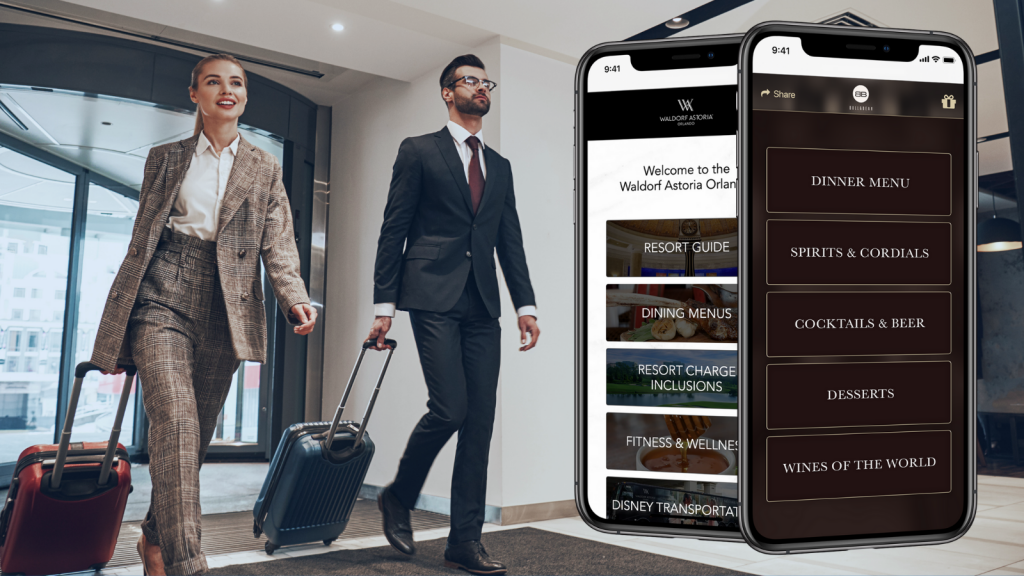 Looking for a digital menu that checks off all of these priorities? Uptown Network provides these solutions, plus so much more! To learn more about our digital solutions, contact us here.