7 Steps: A Restaurant's Guide to Success with iPad Menus and Wine Lists
Uptown Network has been surprised to learn how many restaurants attempted to rollout digital menus in the early days of the market without success. This is a shame as these restaurants should have been rewarded as being the first and leaders in the industry.
We have learned that in those early days there were many other vendors that simply were not very good at delivering success for their restaurant clients. This brief is for those restaurants. We will describe how many restaurants today are achieving great success and hopefully create a new relationship with those restaurants who used vendors other than Uptown Network in the early days. Our goal is to provide the benefits that these you originally expected, and more.
Seven steps for success with digital menus and wine lists
1. Offsite dedicated resources for design, menu data and updates.
Running a restaurant is hard. There simply isn't time to research and input wine tasting notes, cocktail descriptions, after dinner drinks, etc. A successful approach to digital menus requires a separate team of people who are trained and dedicated to keeping the data and design up to date in real-time. This also includes holiday menus, happy hours and special events.
2. Designs that look like menus, not technology.
Nobody goes out to eat to look at technology. Digital menu designs should look like real menus, not a computer program. They should allow a novice to use them just like a paper menu and more technology-savvy people to search and explore more deeply.
3. Touch tracking to make decisions that drive revenue.
Every touch on every menu should be tracked and presented in a useful format. It should be easy to make small changes that drive big revenue.
4. Automate loyalty program sign ups.
How many pre-shift meetings include the statement, 'make sure you sign guests up to…'? The iPad should automate this process, even if the server does not mention it.
5. A support desk that understands restaurant hours, and restaurants.
The people who answer the phone when you have a question need to have worked in a restaurant and they need to understand restaurant hours. Having geeks on the other end of a support call simply makes it worse. Also, having people available 9-5 doesn't do a restaurant any good. They need to be available after hours, nights, weekends and holidays. You know, when restaurants are open!
6. Automate inventory to save hours for management.
Getting rid of the clipboard, the paper and writing it down and then having to retype everything in the back office computer is time consuming and error prone. Having a super easy to use tablet saves hours.
7. Real time website updates.
Having a 3, 6 or 12-month-old pdf file on your website for wine or your menu creates all kinds of confusion and headaches, especially with large parties. Your iPads should update your website in real-time.
Having 6 of these 7 capabilities is not enough. All 7 need to be in place and Uptown Network has developed these capabilities for our 100+ restaurant customers. They are having great success and would be happy to provide a reference. We call it The Uptown Advantage; Great online reviews, fantastic guest experiences, excellent restaurant operations and integrated sustainability.


Dessert Sales +20%
Wine Sales +18%, first month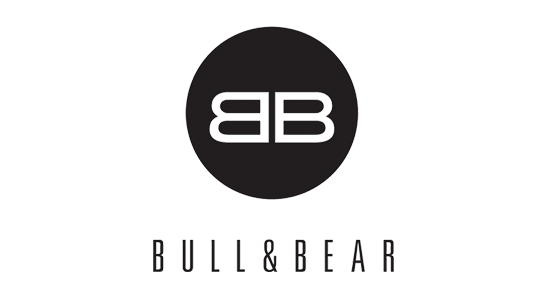 Dessert Sales +27%
Revenue +225% since 2010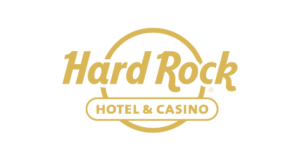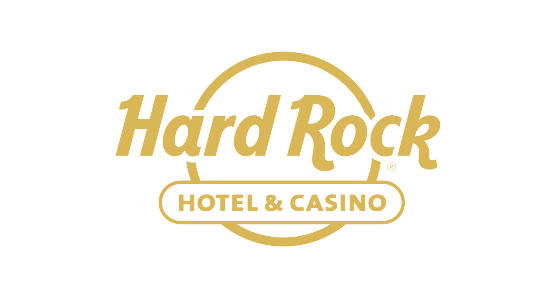 Dessert Sales +100%
Revenue +227% in first year