Father's Day Gift Guide 2022
With Father's Day fast approaching, time is running out to find Dad a gift to show how much you appreciate all that he does. If you're having trouble finding something other than a tie or sports memorabilia from his favorite team, keep reading for 5 unique gifts that you can have in time for Father's Day:
For The Dad Who Loves A Great Barbeque
Barbeque lovers know the difference between a good barbeque and a great barbeque, and Jack Stack Barbeque fits the bill. Stop by their restaurant if you're in the Kansas City area, or order some of their bestsellers right from their website.
If you're in a pinch for time, Jack Stack offers gift cards too. Although not immediately as exciting, the wait is worth it!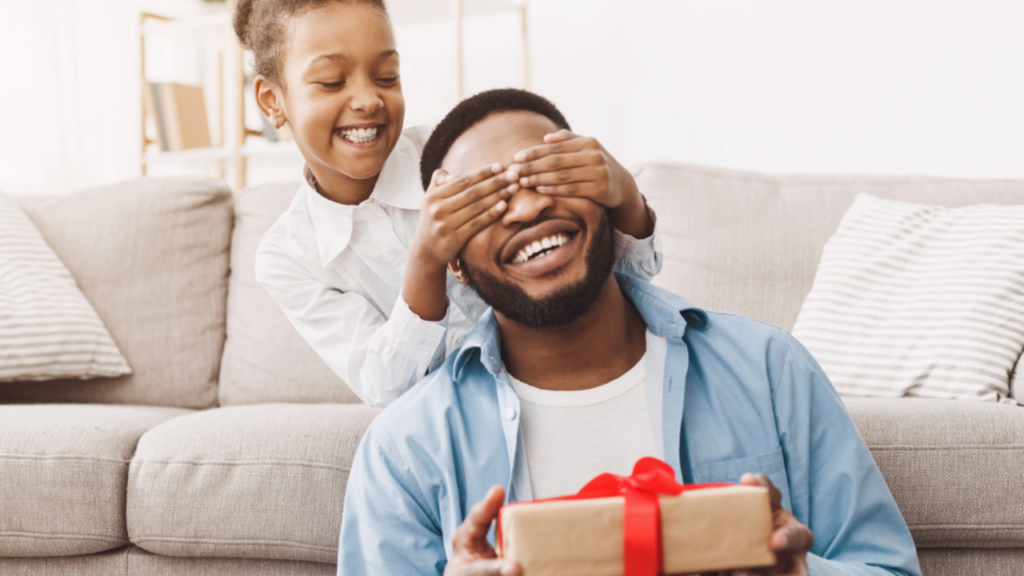 For The Dad Who Loves Technology
There are a ton of great options for dads who love technology, but the Apple Watch Series 7 stands out as both a cool and practical choice. Now with more features such as tougher screens, larger displays, and activity sharing for family competitions, Apple's Series 7 watch has a long list of benefits.
Even more practical? Your dad can use his new Apple watch to unlock his Mac. No more dealing with passwords!
For The Dad Who Loves A Great Dining Experience
Say thank you to your dad for all of his hard work with a specially curated dining experience through Uptown Gifts. Uptown Gifts makes it easy to build a meal customized with foods you know your dad will love. Even add a bottle of wine or a favorite dessert to round out the dining experience.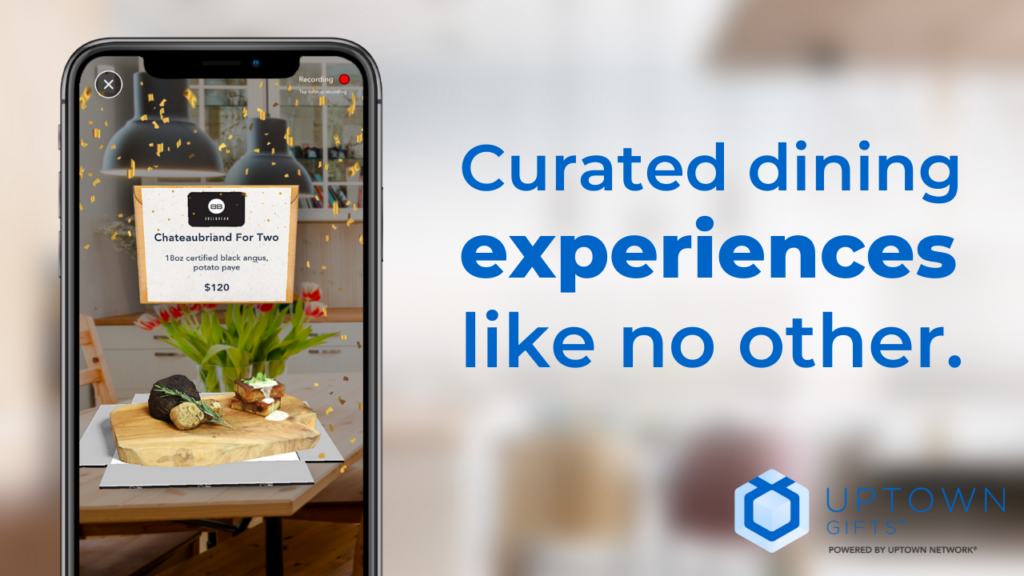 Uptown Gifts lets you add a custom video and/or text message to your gift. The gift even opens in augmented reality right before your eyes for a truly unique experience. Your dad can then redeem his meal at any point from the restaurant your gift is sent from.
Another great option for dads is a gift card to The Capital Grille. With locations all across the country, The Capital Grille provides an exceptional experience. Find his favorite wine, cocktail, or spirit on the digital menus created in partnership with Uptown Network.
For The Dad Who Loves Golf
Rather than gift another golf ball set that he's afraid to lose, gift Dad personalized golf accessories that won't get lost in the rough. Try this inexpensive but classy personalized divot tool or this golf scorecard.
If you're tight on time, this putting green from Amazon is eligible for Prime shipping. Choose one or bundle a couple items for a special surprise!
For The Dad Who Loves To Travel
Does your dad love to travel but doesn't want to pay for the lounge experience? Gift him a Priority Pass for access to over 1,300 lounges around the world.
If lounges aren't his style, try gifts like this Bluetooth Sleep Mask or the Vetelli Hanging Leather Toiletry Bag to help his travel and arrival go smoothly.
Of course, nothing replaces the value of well-spent time together. If you can, consider a trip, a FaceTime, or a phone call to tell Dad how much he means to you.
Wishing you a Happy Father's Day from the team at Uptown Network!