Setting Up Seamless Wine Lists
Wine lists are an integral part of the dining experience, not to mention a huge driver of revenue. Even so, traditional paper wine lists make it difficult for restaurants to adapt to fluctuating supply chain and cost changes without unnecessary, costly reprints. Menu management via traditional systems tends to take significant time as well, which is the last thing that service teams need added to their plates.
The big question is: Can wine list management be simplified in a way that maximizes its benefits while reducing the friction it places on operations? Fortunately, the answer is yes.
Keep reading to learn three reasons why digital wine lists are beneficial for your business:
1. Digital Wine Lists Reduce Paper Usage
It's no secret that wine lists can be extensive, not to mention the reprints that are needed every time there's a significant change. Paper wine lists take up space, waste paper, and limit your restaurant's flexibility to adapt to stock and price fluctuations (or require unnecessary printing costs with each update).
Solve all of these issues in one swoop by introducing a new way to present your wine menus. iPad wine lists provide everything a wine book offers but in one device. Tablet wine lists also maximize your menu real estate by providing tasting notes and images, so guests can feel confident about their purchase.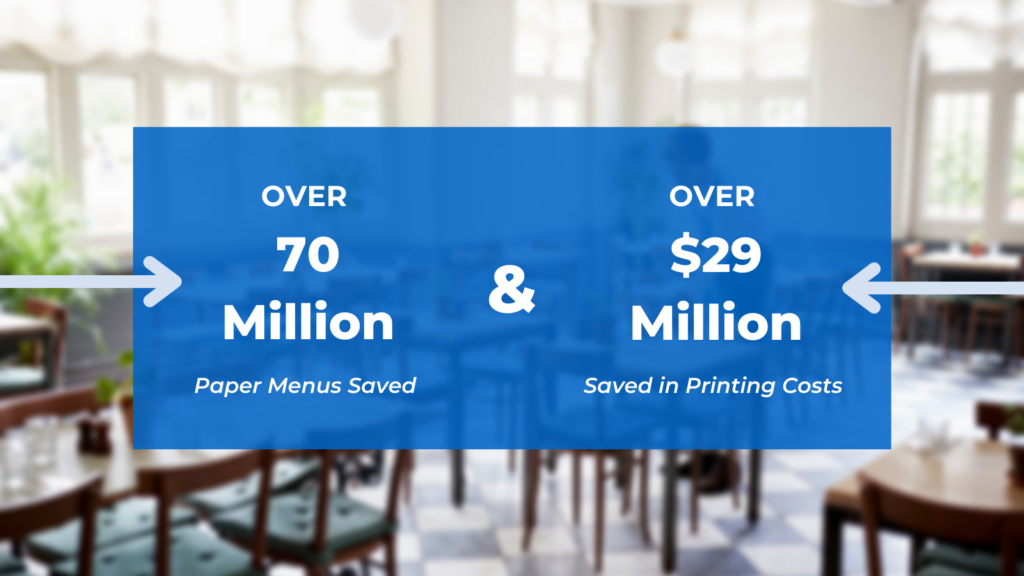 2. Digital Wine Lists Create a Better Buying Experience
Have you ever gone to buy a new product but wanted to know everything there was to know about it first? Maybe it was a new blender or laptop. You may have even compared a few different options to ensure you were choosing the best one.
People like to make informed purchases, and wine is no exception. With digital wine lists, guests easily scroll through detailed tasting notes instead of flipping through multiple pages with limited information. Companies like Uptown Network even provide members with a database of over 100,000 tasting notes, so your staff doesn't need to spend time on data entry. 
Tablet menus exceed guest expectations and allow them to make a confident, educated choice when it comes to their wine. Rather than settling for that $75 bottle of wine that they are familiar with, guests are encouraged to try the $120 bottle that they've seen but never knew enough about.
Additionally, there's no need for penlights or bulky wine books. Instead, digital menus make it easy for guests to view your wine list, and the tablets even make it easier to upsell through simple, intuitive wine list formatting. The right digital menus look like real menus, not a computer program, to give guests the full benefit of technology while working with the ambience of your restaurant.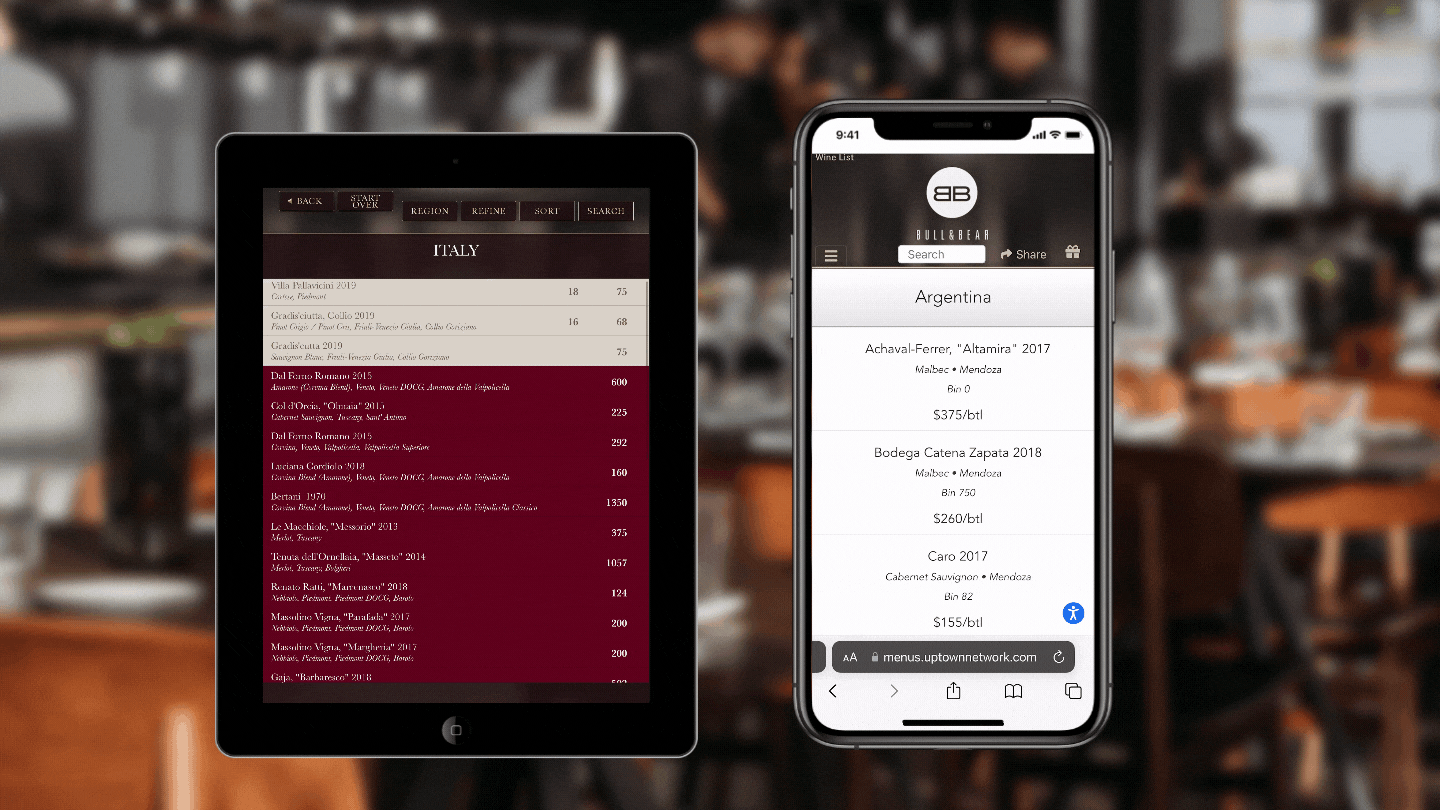 3. Digital Wine Lists Reduce Time Spent on List Management
Update once and you're done! The online restaurant software lets you build wine lists and add items in minutes. Change prices, 86 items, or adjust selections in seconds from any device without interrupting service. Updates are reflected instantly.
Menus can also be seamlessly integrated with your website and social media, making your updates happen automatically when they change on your menu. Adding digital wine lists saves you time by making sure you will never need to lift a finger more than once for updates. As an added bonus, you can easily display your wine list in a format that's responsive for guests to browse and search on mobile devices.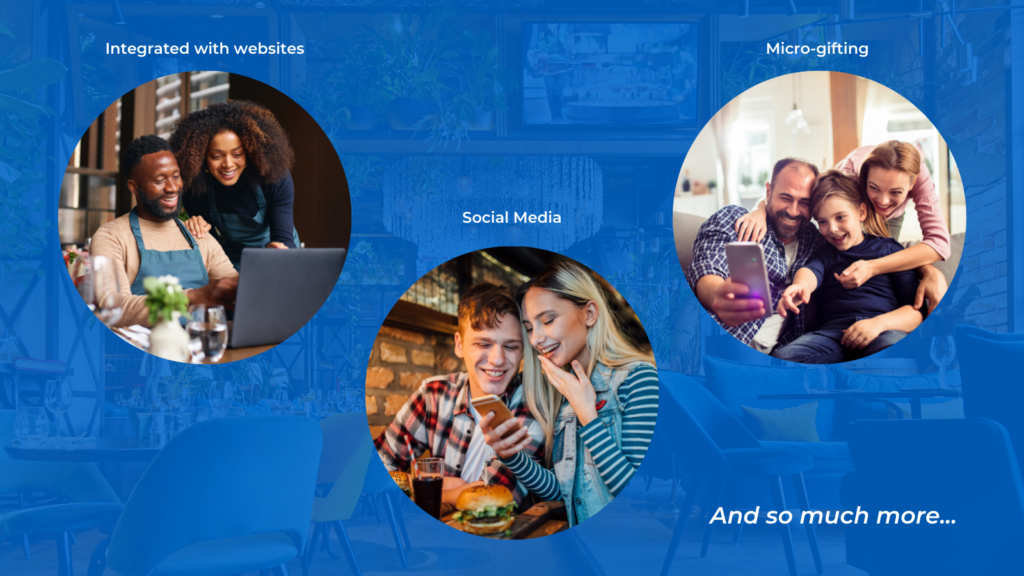 Digital wine list integrations don't stop there: They can be integrated with additional features such as inventory management and micro-gifting curated meals for maximum benefit. Those features can be added at any time, making it easy to start simple and expand as you're ready.
From the menu itself to its other exceptional features, one digital wine list works wonders for restaurants looking for ways to reduce their operational costs, save time on menu management, easily adapt to today's volatile environment, and delight guests with fantastic dining experiences all with one seamless system.