Integrating Gift Cards with Your Menu System
Gift cards bring in a strong gifting revenue for businesses. For restaurants, they can offer more opportunities for brand awareness and provide exceptional experiences. Restaurants find additional benefits from integrating gift cards with menu systems to create a seamless experience for guests and employees.
Want to learn more about how adding virtual gifting to your menus will make a big difference? Follow these tips:
Choosing the right system for your restaurant is key to successful integration, so we'll first look briefly at the characteristics of effective digital menus and virtual gifting programs.
What Should I Look For In A Digital Menu?
Digital menus can generate amazing guest experiences with your brand's menu while also increasing revenue. Restaurants have seen a boost in sales by an average of 20% just by making the switch to digital. The key to seeing great results is choosing the right product that gives a great user experience without making menu management more difficult for your team.
Digital menus become an extension of your team by showing guests everything from informative wine tasting notes to images of the dishes. Choose a product that is available in multiple formats—such as tablets, mobile, QR code, website, and social media—so you have the flexibility to meet guests through any avenue that they prefer.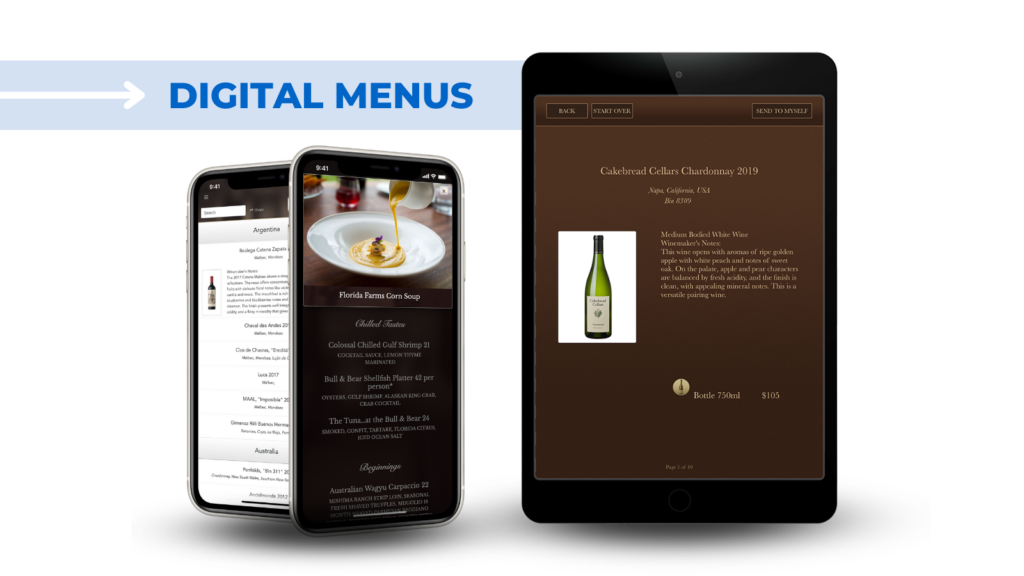 Providing additional menu information supports employees during staff shortages by strengthening training efforts and automatically encouraging upselling, and the format helps guests walk away confident that they made informed decisions.
Virtual gifting is a type of eGift software that turns your menu items into unique gift experiences. Guests send fully customized, thoughtful gift cards directly from your menu in augmented reality.
This isn't your typical digital gift card.
The full gift opening experience, plus the option to include a custom video and/or text message, separates virtual gifting from other gifting options.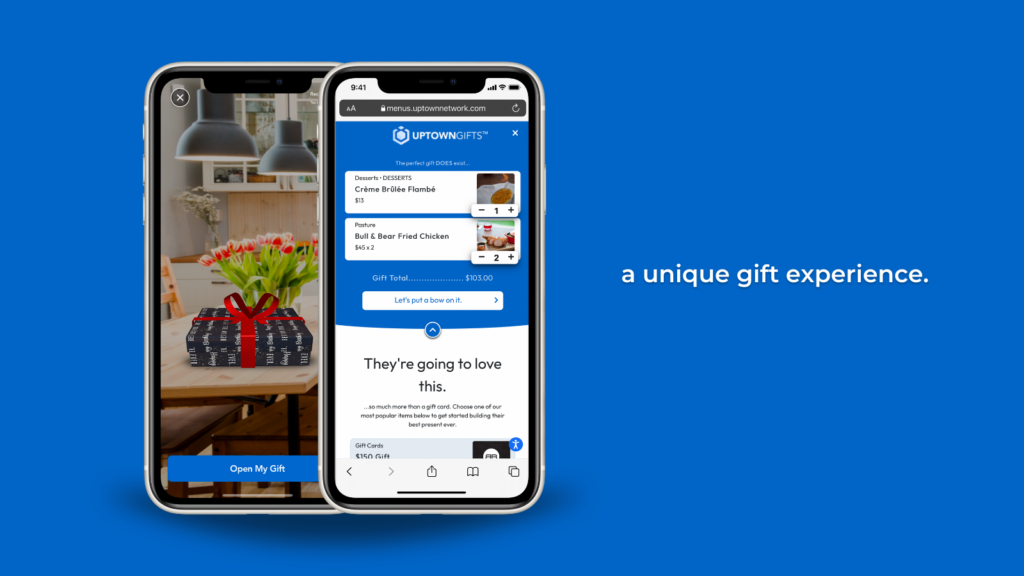 Virtual gifting introduces a fresh take on sending gifts and puts sustainability first unlike plastic gift cards.
Why is it Important to Integrate the Two?
Efficiency is key in the midst of ongoing staff shortages, but restaurant guests also benefit from integrated systems. Systems like BYOM™ make it easy for restaurants to integrate their digital menus and virtual gifting programs to create an enjoyable, seamless experience.
Digital menu integrations are made to be simple for users and efficient for employees.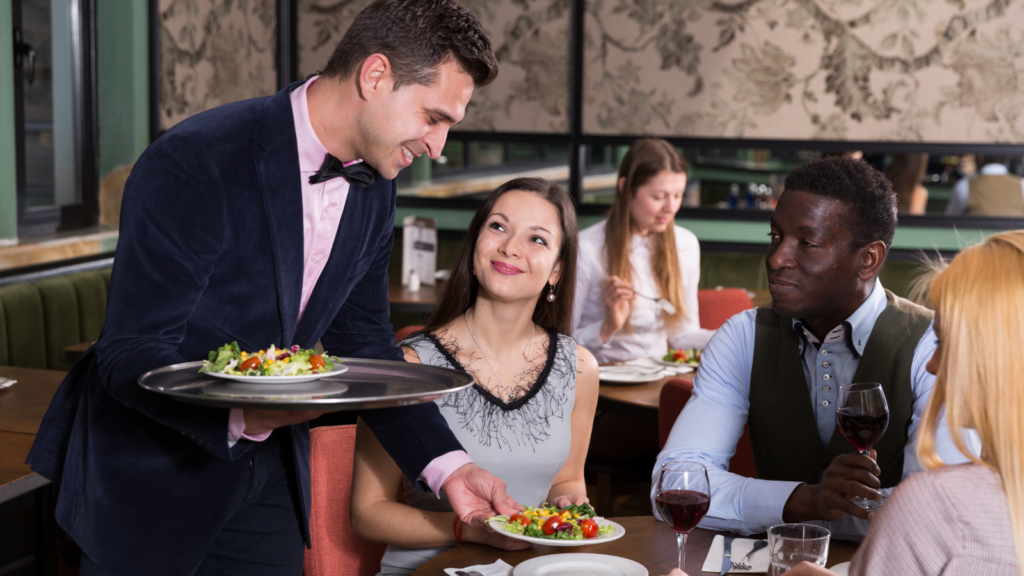 Start using digital menus today and see for yourself how integrations benefit guests and employees.
Learn more about Uptown Network's digital solutions today: