Easy Ways To Boost Gift Card Sales Year Round in 2022
The holidays are over, but that doesn't mean gift-giving is. Businesses work hard to take part in the high demand for seasonal gift cards, and the gift card industry is only expected to increase over the next couple years—But not just around the holidays.
Although attention shifts with the start of the new year, the need for fast, convenient gifts is present year round. Here are a couple easy ways to boost your gift card sales and maximize the opportunity in 2022:
Gift Cards Are Always Relevant
Gift cards are always relevant, and they provide businesses with open opportunities for sales growth. People need gifts year round for everything from birthdays to big milestones such as anniversaries and promotions. Gift cards are an easy way to show someone a token of appreciation or congratulations, especially when being there in person isn't an option.
Fortunately, keeping gift cards front-of-mind doesn't require an elaborate marketing push like the holidays. Promote your gift card program along with regular marketing content to remind customers of what's available.
Your marketing reminders aren't limited to birthdays and anniversaries either. Gift cards are great options to say a small thank you, celebrate a special event, or even just let someone know you're thinking of them. Continually highlighting their significance and making them seamless to purchase will make gift cards an easy choice for guests.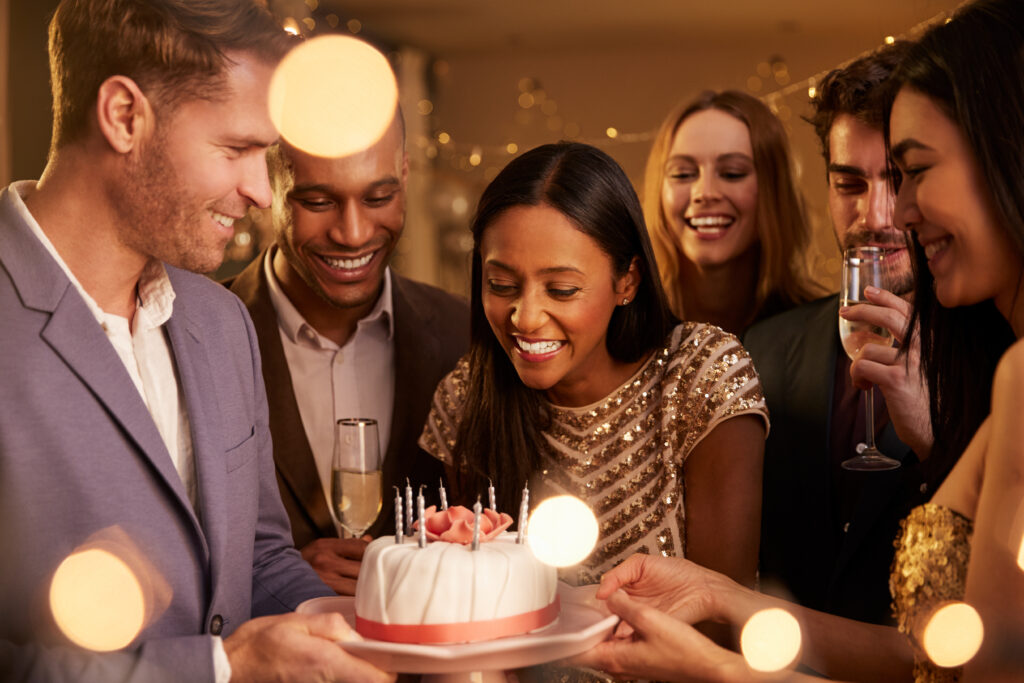 Make Your Gift Cards Attractive
As convenient as traditional gift cards are to give, they lose their appeal over time. And if gift cards are the only tokens of appreciation that people receive, the gift starts to feel impersonal. The good news is it's easy to establish a gift card program that is fun and accessible, which makes your gift cards more attractive to buyers and less repetitive for recipients. Customers are also more likely to share with their friends when they are intrigued by the experience.
Micro-gifting is another great way to give gifts. Micro-gifting allows friends to send each other single, budget-friendly gifts rather than waiting to send one expensive gift. At a restaurant? Send a favorite dessert or refreshing beer. At a golf club? Send a tee time. At a resort? Send a room. The possibilities are endless for both gifts and business revenue opportunities.
When selecting a gift card program, choose one that provides a better experience than the average plastic card to leave a memorable impression of your brand. If a plastic or eGift card program is already in place, virtual gifting can serve as a revenue-boosting complement instead of a complete replacement.
Whether you are starting from scratch or are interested in integrating virtual gifting with your current program, Uptown Network has flexible options for everyone. Integrations with iPad menus, QR code menus, and pay-at-table software are also available. Contact us to get started today.
About Uptown Network
Uptown Network® is the premier digital menu solutions provider of the hospitality industry. Building upon years of hospitality experience and leading-edge software leadership, our team services restaurants, hotels, cruise ships and more of all types and sizes.
From standalone products to a full environmentally-friendly suite, our team of experts is available to help you build the program that is right for you. Tablet menus, QR codes, virtual wine lockers, and virtual gift cards have taken the hospitality industry by storm, often without much guidance on how to successfully launch a digital solutions program. Uptown Network's team is here to help you choose the best option with confidence, so you can streamline operations and get back to where you are needed most.