2021's Last Minute Christmas Gift Guide
Looking for a last minute gift for Christmas? You don't have to settle for a boring gift card. Whether your gifts are stuck in the mail or time just got away from you, here are four types of instant gifts that people will love:
1. Subscription Boxes: What they like, but flexible.
The best thing about subscription boxes? There's a box for every interest! These gifts are exciting and full of things to enjoy. Here are just a few that are available:
The Gourmet Cheese of the Month Club
Cratejoy is another great place to look for other unique and thoughtful options. Subscription boxes are a great way to show that you are paying attention to your friends' and family's interests, but they also give you flexibility depending on your timeline and budget.
2. Uptown Gifts: Perfect gift card alternative for foodies.
Give the gift of food! Nothing is more instant and easy than sending a virtual gift. Send the foodie in your life anything from their favorite dessert to a fully curated meal through Uptown Gifts.
Popular items include:
Bull & Bar – The chateaubriand and fried chicken. Absolutely delicious!
La Luce – The butterscotch pudding is a signature and the bolognese is spectacular.
Peacock Alley – The Royal Tea is a great experience to give.
Zeta – A hit for anyone who loves sushi!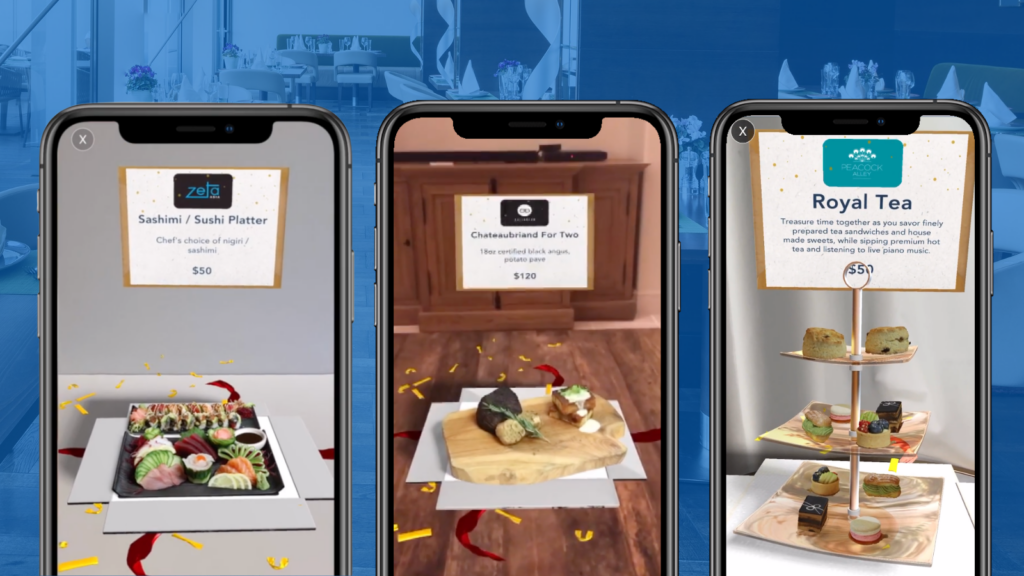 Bonus: Uptown Gifts offers personalized features like wrapping paper, a message and even includes a video you can record to send with the gift.
3. ClassPass: Way more than a fitness pass.
If you're looking for something fitness-based, check out ClassPass. ClassPass helps users try out different workout classes, so they can discover ones that fit their fitness style.
This gift lets friends and family utilize credits every month to either stick to one workout class or try others. Variety keeps it interesting and ClassPass even offers services like spa treatments and haircuts!
4. Entertainment Subscriptions: Everybody needs one.
Is a family member or friend missing out on a popular entertainment subscription? Give them a gift they will surely enjoy with subscriptions such as Netflix, Spotify or Disney+.
They'll be able to follow along with favorite shows and movies or create endless music playlists with no interruptions. Plus, this is a gift they can use every day!
We hope these ideas have inspired you in your hunt for the perfect last minute Christmas gift. Wishing you a Merry Christmas and Happy New Year from the team at Uptown Network!