Easy Mobile Viewing of Wine Lists Elevate Guest Experience
Wine lists bring in big revenue for restaurants by providing an additive cost to the bill. An excellent and informative wine choice will not only elevate the guest experience, but it will also benefit your employees with a higher gratuity.
So, how can you use your wine program to boost sales and make your wine offerings more accessible for guests?
Providing a seamless wine list that's easy to access and view, whether on an iPad or a guests' personal device, makes both an exceptional experience and will show significant results for your business. Here's how:
Beautiful Display
Between iPads and cell phones, digital menus allow guests to easily view menus with advantages that paper menus can't provide.
On personal devices, guests enjoy a mobile-friendly menu that allows them to scroll through menu selections without needing to zoom in and out. Not only is it a better user experience, but it also tops what any PDF or paper menu can provide with features such as ADA compliance and lower data usage.
iPads allow for enticing images and informative wine tasting notes to be shown clearly without the need to put on glasses for tiny print. The engaging format gives an average sales boost of 20%, helping restaurants increase server gratuities and retain staff at the same time.
Both formats are simple to use by all ages and add another level to menu browsing that ties into an exceptional experience.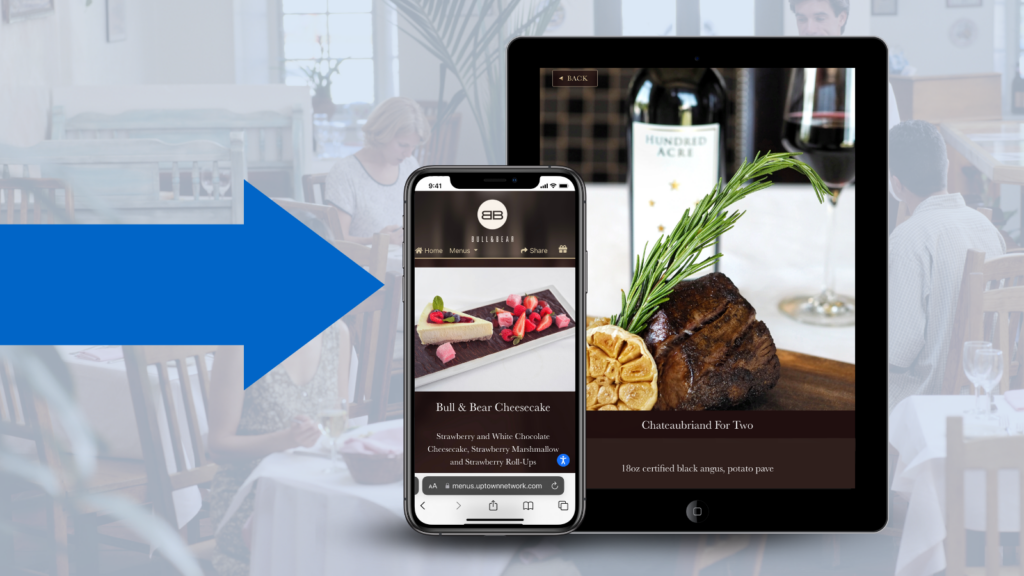 Elevated Experience
Bring another level of luxury to your restaurant and make guests feel extra special when they visit. Choose a digital wine list that looks like a menu, not technology, but makes the dining experience seamless and informative.
Handing guests an iPad wine list sets your restaurant apart from your competitors. Guests remember more about their wine experience in your dining room and how it enhances their restaurant's overall dining experience.
Their personal experience will be incomparable and this creates brand loyalty. Maintain and gain guests continually with digital wine lists.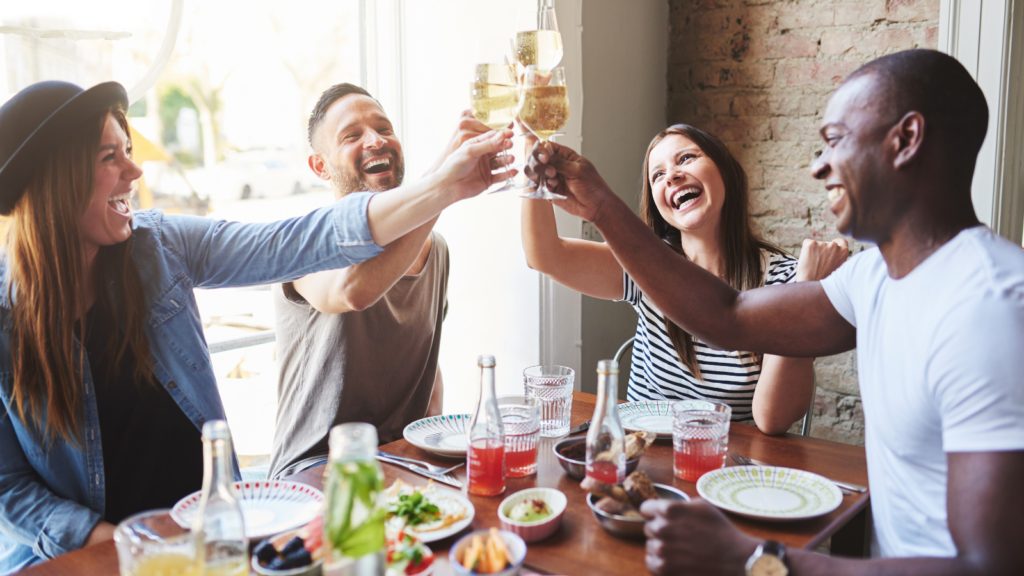 Beneficial to Employees
Let's not forget, digital wine lists are easy to manage and provide endless information to relieve time from employees.
This information includes 100,000+ tasting notes with images that help guests choose the best selections for their table. Plus, having an informative wine list helps add better wine selections to the bill, offering employees a larger gratuity.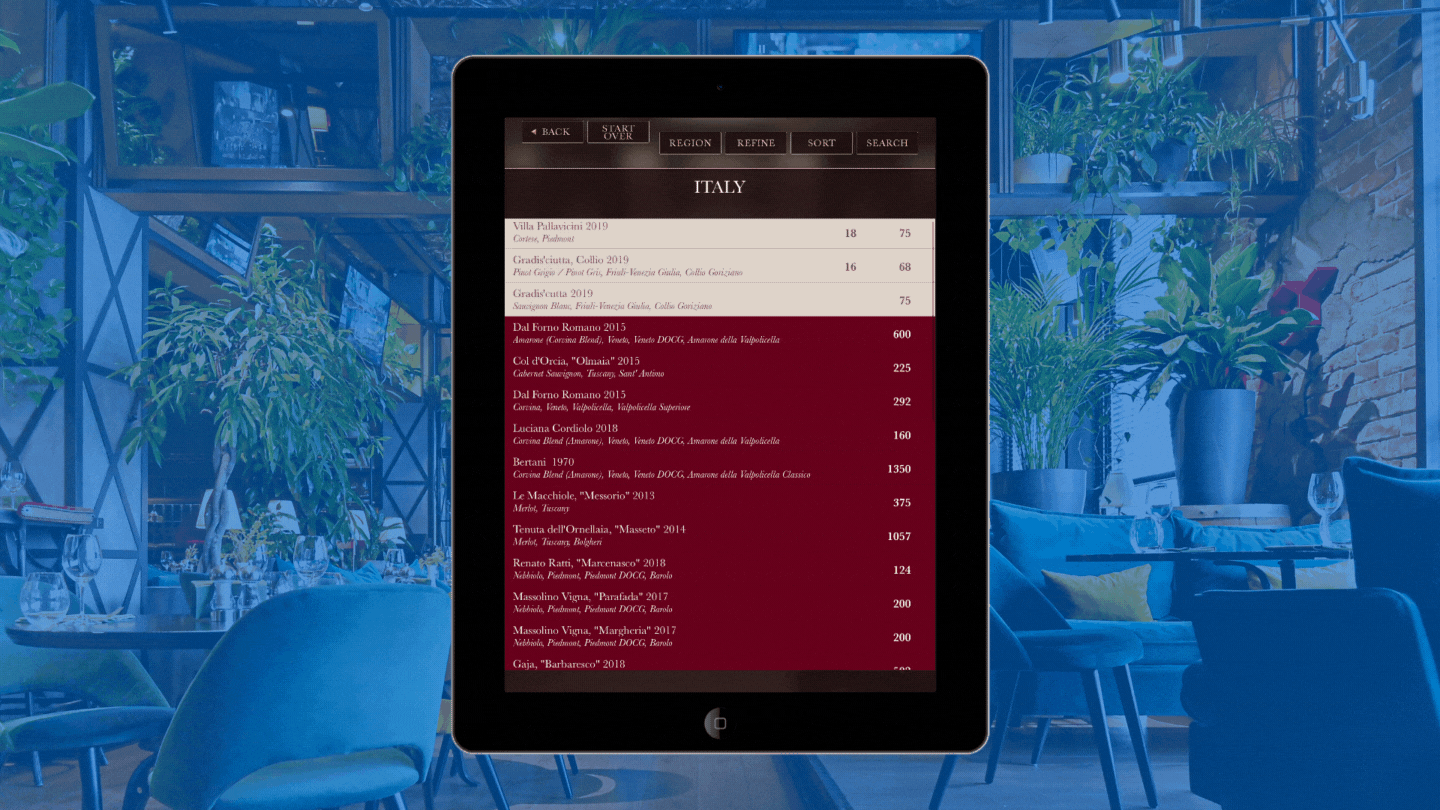 Mobile viewing is important for restaurants to boost extra revenue from wine sales and provide the best experience for both guests and employees.
Looking to explore digital wine lists more? Start using BYOM™ today for a better guest experience: