Mother's Day Gift Guide 2022
It's time to celebrate one of the most important ladies in your life… your mom! Mother's Day is this weekend, but don't stress. For those of you still searching for the perfect gift, here are seven fun gifts that can be purchased last minute for mom's big day:
Fun fact: gift number two is our mom's favorite.
Budding Artistry Flower Arranging
When gifting mom with flowers, why not include a flower arranging class she can do in the comfort of her own home?
Provide your mom with the right flower tools and schedule a virtual class for her with Nsombi Woodson to learn the art of flower arranging. This class is not only fun, but your mother will be able to take away a new skill and beautiful flowers from it.
Uptown Gifts
Treat your mom to a delicious meal by sending her a virtual gift from her favorite restaurant!
Send her a micro-gift or build her the perfect meal from Uptown Gifts. Gifts come complete with virtual mess-free wrapping paper and the option to send a personalized note or video. Nothing says "I love you" more than food, and your mom will appreciate the thoughtfulness of a virtual gift that is personalized to her.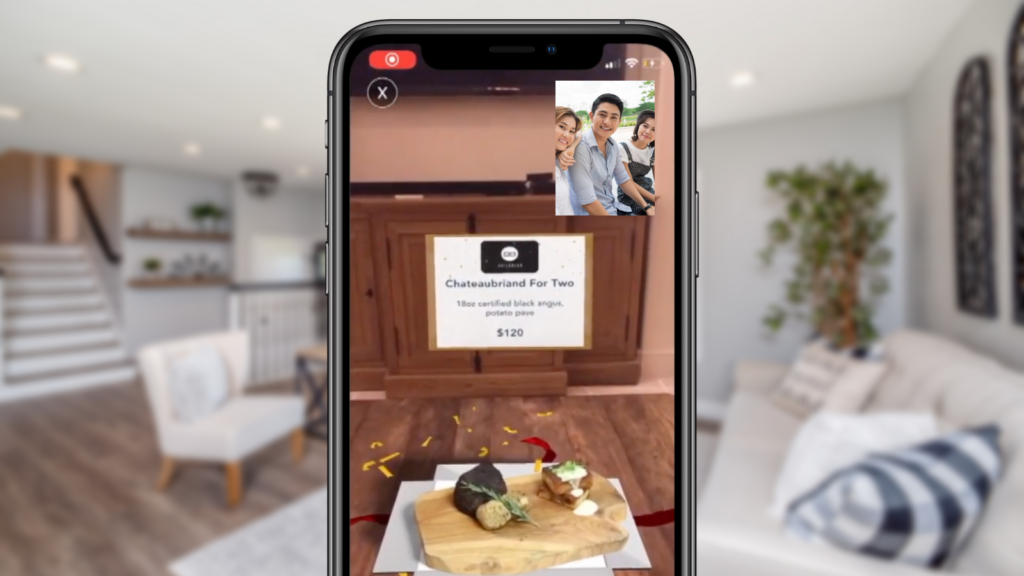 Roomba Vacuum
After years of cleaning up after you, give back to your mom by giving her the gift of never having to vacuum again.
With the Roomba vacuum, simply press a button or schedule your Roomba to start cleaning automatically. Pair with a new item related to her favorite hobby for a truly special surprise!
MasterClass
Learning how to arrange flowers might not be your mom's thing, but there are endless resources available to help pick something that is.
MasterClass provides a range of classes to fit any interest. If your mother is passionate about learning a new skill, gift her a class to help her master it.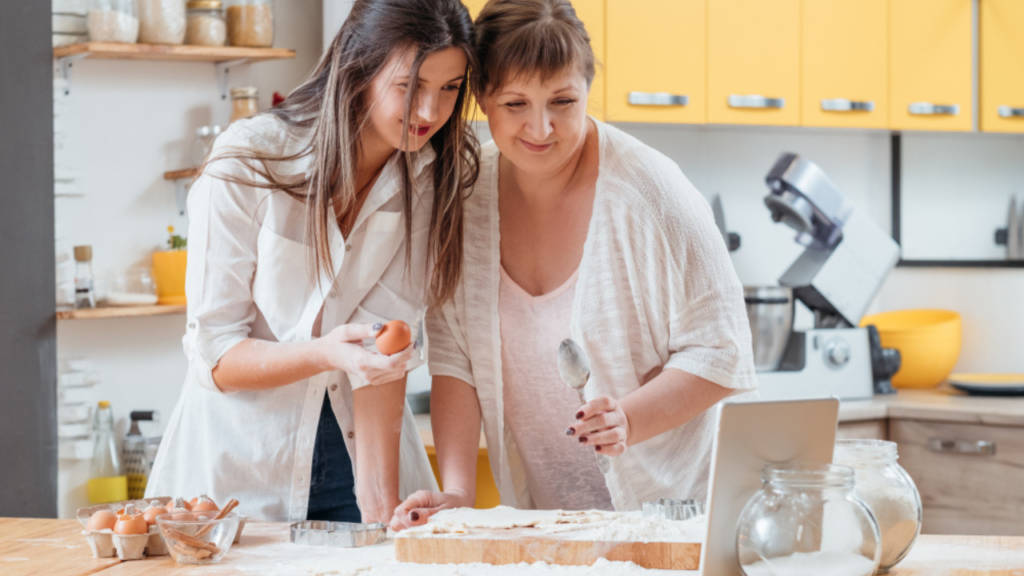 Apple AirTag Tacker
Moms have to keep track of so much throughout the day and losing their keys or purse only adds to the hassle. With the new Apple AirTag tracker, your mom can skip the search of finding her belongings and easily locate her lost items.
Mothers everywhere will benefit from having a gadget like this, so make sure you add this useful device to your mom's gift list.
Audible Book Subscription
Is your mother an avid reader, but she can't find the time to read? Give her the gift of endless books with an Audible book subscription, so she can listen to her book wherever she goes.
Whether your mom is cooking dinner or going for her morning walk, she'll be able to multitask and listen to her favorite book.
The Gift of Quality Time
There is one more gift that's tried and true: The gift of quality time. Take time to write Mom a thoughtful card reminding her of what you appreciate, respect, and admire about her.
Once your card is ready, take Mom to brunch at her favorite restaurant, surprise her with an in-person delivery of her favorite flowers, or take some time for FaceTime or a phone call if you live far away. Sometimes the simplest actions are the most meaningful.
We hope this guide has been helpful in your search for the perfect gift. The team at Uptown Network wishes you a Happy Mother's Day!