Transitioning Menu Dayparts Smoothly
There's a lot of hassle when it comes to switching out restaurant menus throughout the day. Rather than having this mundane task as one more thing to stress about, there are tools available to help restaurants streamline their menu transitions while maximizing new revenue opportunities.
One of those tools available is digital menus. Digital menus are known for having benefits such as reducing printing costs, increasing sales, and more, but an additional benefit is that digital menus help restaurants take advantage of new technology to make menu management simpler.
When it comes to transitioning daypart menus specifically, digital menus with features such as daypart timers give you the freedom to automatically show the correct menu at all times. You'll never again have to lift a finger when it comes to transitioning menus!
What's more, daypart timers help restaurants maximize their marketing potential for offerings such as special events, promotions, and seasonal menu changes. Here are a few ways daypart timers can be used in your restaurant:
Switch Menus Automatically
From lunch to dinner or updating to your seasonal menu, daypart timers give you the ability to automatically change anything.
When it comes to your digital menu, using it to its fullest potential can save your business both time and money. Utilizing daypart timers are one more step to easy menu management, benefitting you and your staff by giving you time back on the floor.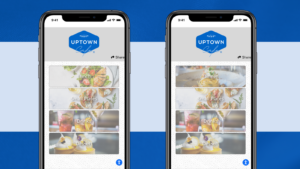 When your restaurant hosts an event, easily transition your digital menus to show that special menu made especially for the gathering. Save time and money on printing costs with the automatic feature daypart timers offer.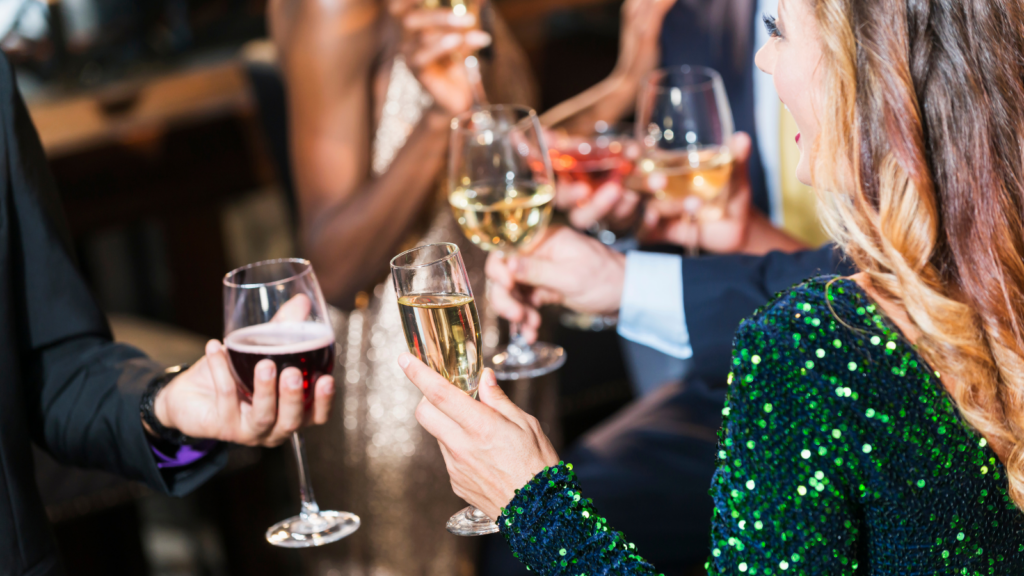 When the clock hits your set time, the menu will infallibly show the preferred menu. Streamlining regular tasks such as menu transitions gives you more time to focus your attention on other aspects of the event and ensures that nothing will fall through the cracks during the busyness.

Beneficial for Promotions
Promote events or offers throughout the day on your menus. Promotions can automatically pop up during times that are ideal to capture your guests' attention.
Is there going to be a new food item coming soon? Or a 3-course meal launching next month? With the combination of easily updated digital menus and utilizing daypart timers, it's never been easier to keep customers up-to-date with every special offer.
Utilizing the seamless and efficient features that digital menus provide opens the door to smoother operations and new revenue opportunities for your business. Get started today by contacting Uptown Network: