Elevating Private Club Experiences with Tablet Menus
As members join private clubs, they are immersed in an exclusive and luxurious experience with benefits that enhance their visit on the property. Country clubs make their property different from others based on the details and services they provide members. Adding tablet menus is one easy way to take your private club to the next level.
Here are three ways that introducing digital solutions elevates your property:
Embracing Technology at Any Age
There is no arguing that technology is the future, but it's important to introduce devices that allow a seamless experience for members of all ages and comfort levels. Our tablet menus are backlit for easier viewing without the need for reading glasses or flashlights, and embracing luxury through digital solutions also draws in a younger crowd.
Our approach to menu and activity presentations adds vibrant visual cues and style to your club's restaurants, bars, and recreation. The platform unites menu management with marketing to a young audience, while also keeping the preferences of your older members in mind. With BYOM™ (Bring Your Own Menu), every menu is an enjoyable and helpful experience.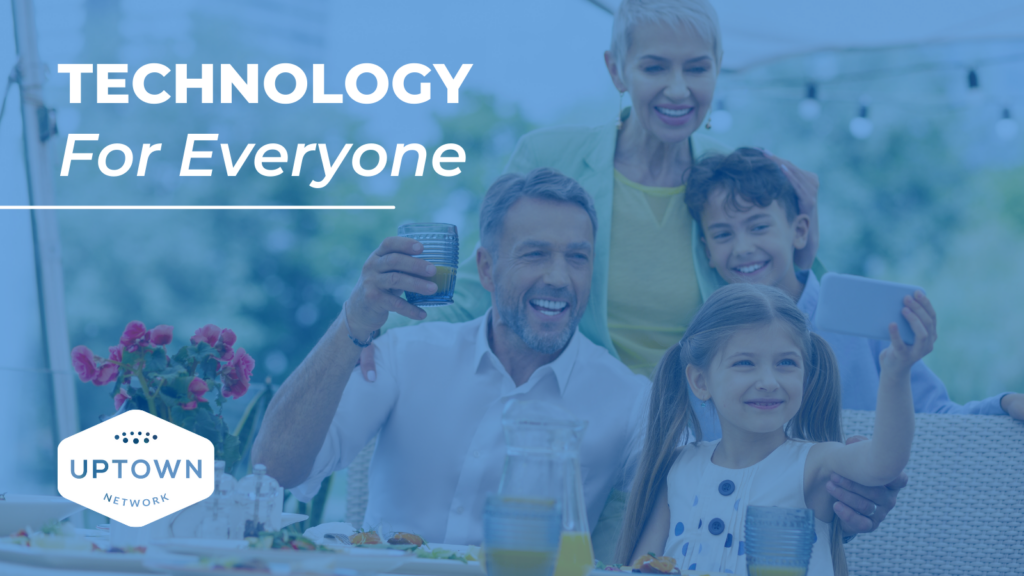 Promotes Wine and Conversation
Virtual wine lockers are the new and improved way members can socialize around wine and promote your wine programs. Club members will love the social media aspect of virtual wine lockers and enjoy the ability to share their top picks. They can even share wines from their lockers with members who don't yet have their own, opening up a world of socializing possibilities.
In addition to offering great benefits for club members, virtual wine lockers also help staff both operationally and with marketing. Virtual wine lockers make keeping track of wine locker inventory easier, removing the friction from traditional paper and pen or PDF tracking systems. Virtual wine lockers also make it easier to promote special wine events, whether your members frequently bring their own wine in or purchase bottles from your location.
Luxurious, Yet Practical
As much as they are luxurious, interactive menus are also extremely practical. Digital menus are easy to manage and include other essential add-ons such as virtual gifting and pay-at-table, unlike PDF menus or even website menus. Updates and menu changes are easy, fast, and give you the opportunity to focus more of your time where it's needed most.
Lastly, BYOM on your members' personal devices brings the guest experience home with them and makes them look forward to their next visit. PDFs and paper menus can't hold a candle to digital menus, and members will notice the difference.
Go above and beyond for your members by including new, creative additions to your private club. Start your journey with tablet menus for private clubs or learn more about how Uptown Network can help elevate your guest experience here.