How Small Boutique Stores Benefit from a Digital Menu System
Digital menus had their big break in resorts and restaurants, but now they can shine in a new industry: retail. As technology is evolving and being incorporated in every way of life, businesses such as small boutique stores, pro shops, spas and more are also benefiting.
Stores can utilize digital menus in various ways. The right programs provide tools to attract new customers while also strengthening already loyal relationships. Digital menus help brands sell more as they create exceptional shopping experiences.
Here are three reasons why menu tech benefits retail businesses:
Showcase Products
Want to help customers know what's in the store before visiting? Expand your retail space by providing information for them at home. They'll be updated with new offerings and information about products. Instead of leaving customers in the dark, give them more reasons to be excited for store visits.
Always be there. Customers will be able to utilize digital menus from their phone at home or in stores. Add iPad digital menus in your boutique for an elevated approach or advertise around the store that customers can easily locate items on their personal device.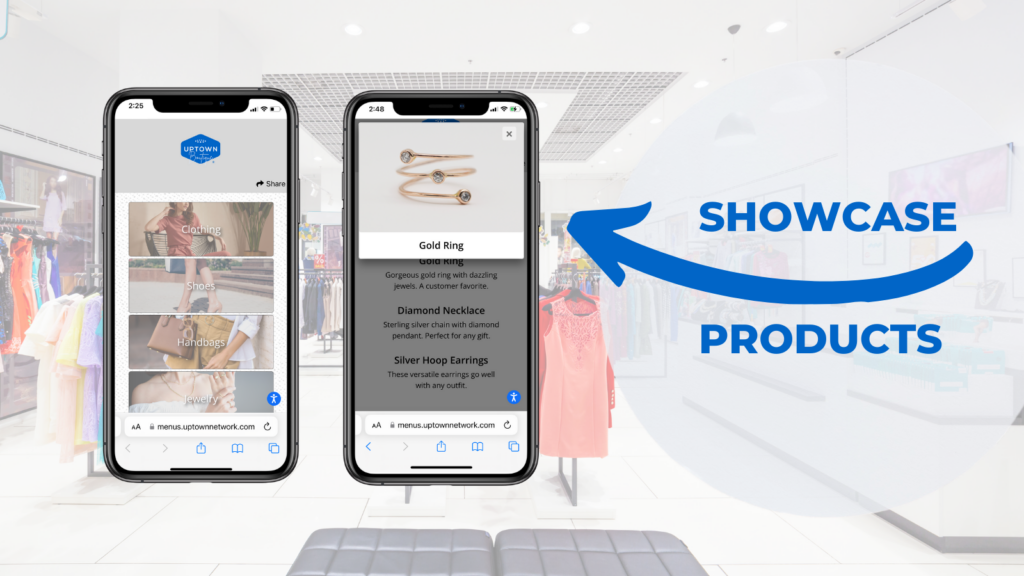 This not only provides a great shopping experience, but it also enables customers to purchase more products and share your brand with others… more on that later!
Offer Integrated and Easy Gifting
Integrating features with your digital menu has a huge impact on customer experience. Features such as virtual gifting boost sales and word of mouth as customers can easily send gifts from your store.
Maximizing gift card sales with creative gift giving expands your reach. Customers can send their favorite products to friends and family. This helps others discover your business and become future customers.
Virtual gifting not only benefits retail revenue, but it also gives customers the opportunity to send personal gift cards with AR technology. This eliminates plastic waste and contributes to sustainable options for gifts. You get the best of both worlds by integrating virtual gifting.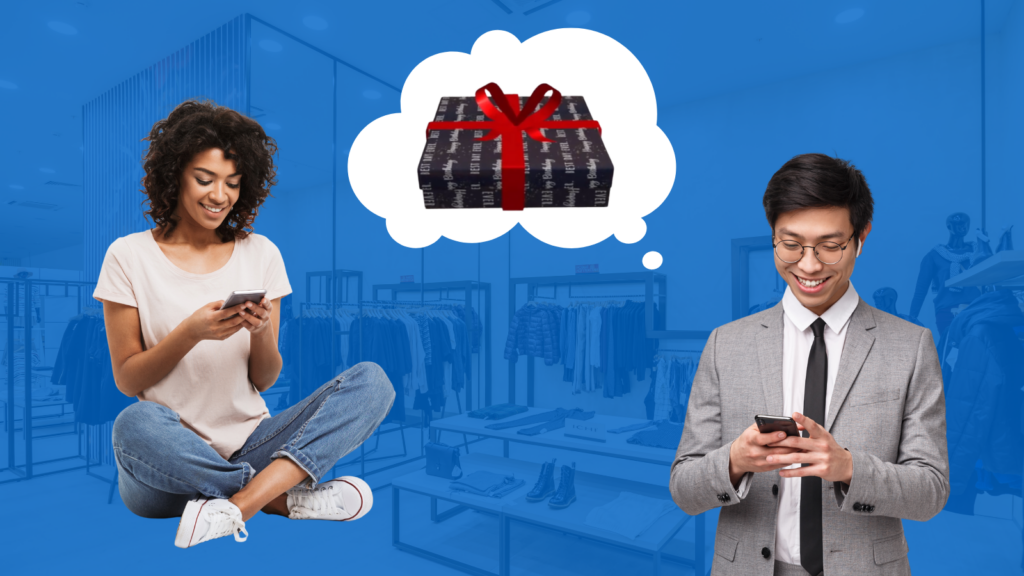 Digital Word of Mouth
Kick your digital word of mouth into high gear by making your information easy to share. Digital menu software such as Uptown Network's BYOM makes it easy with built in sharing features.
Activate your social network with a user-friendly, shareable format. There is no question that social media is an amazing outlet for consumers to discover new brands, and it opens the door to reach other audiences as well. This feature is particularly helpful to get the word out about new events, holiday offers, and promotions.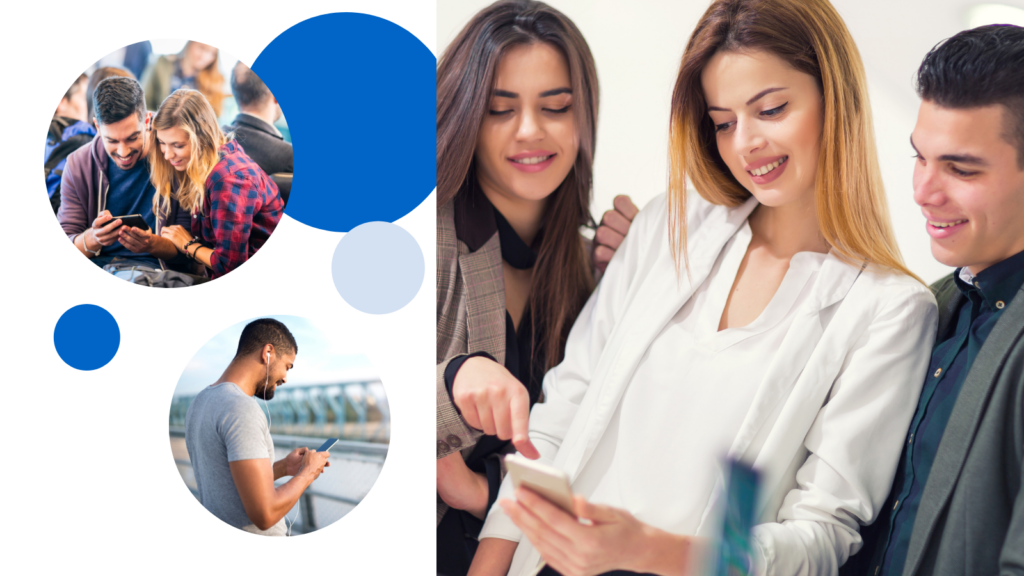 Customers can even forward items via text. Both methods help spread the word about your business and empower your loyal customers to share their favorite store with the world.
Two Jobs in One
Digital menu systems work wonders for small boutique stores. They are helpful for promoting products while also selling items. It's a salesman and marketing professional all in one. Digital menus also provide an extraordinary experience for customers and are easy to use.
With the many benefits that come with technology, there's never been a better time to update how you communicate with customers. Want to learn more about how small boutique stores can benefit from a digital menu system? Contact Uptown Network and explore your options: