Micro-gifting: A Small Gift That Can Do Big Things for Restaurants
Micro-gifting allows guests to gift items for a more personalized experience and expand beyond monetary gifts. Rather than being confined to a plastic gift card, micro-gifting gives flexibility and creativity as customers choose from single item pick-me-ups or specially curated dining experiences.
Send small gifts, such as a beer, as a token of appreciation, or if there's a bigger occasion – a custom large gift, such as a curated dining experience.
Nothing brings more joy to someone's day than a treat from their favorite restaurant. These micro-gifts can have a big impact when promoted and used correctly:
Great Guest Experience + Boost Sales
Not only does micro-gifting allow guests to easily select specific items to send, but it also provides an extra revenue stream for the restaurant.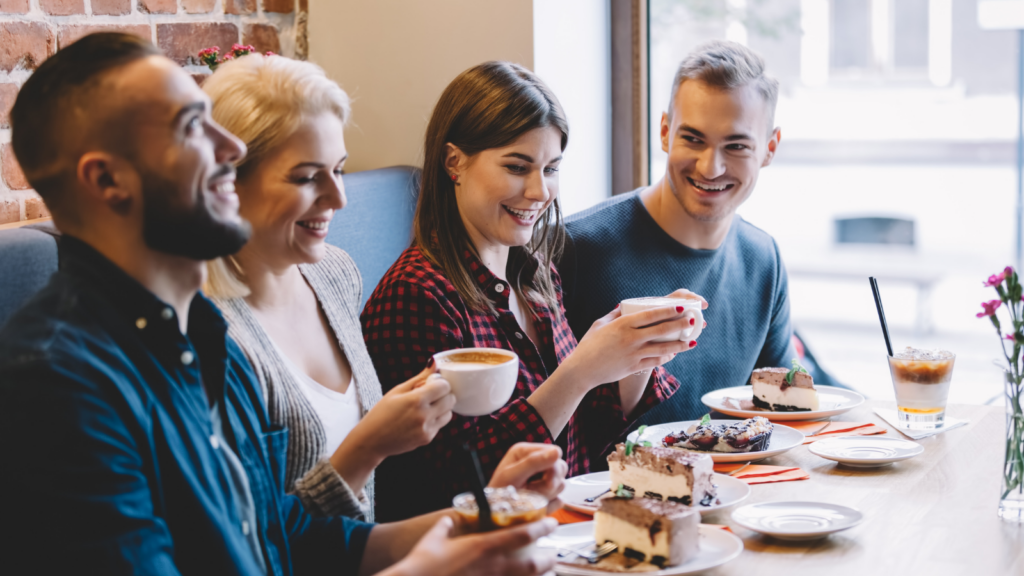 Easily upsell to maximize the guest experience and sales opportunity. With micro-gifting, there's an opportunity for your employees to easily upsell once guests are in the restaurant, enhancing their dining experience and boosting your sales.
Great Addition to Your Loyalty Programs
Integrating virtual gifting with your gift card program opens new opportunities for exciting, flexible options for guests. Take it even further by sending a micro-gift to loyal customers.
Introducing the micro-gifting format to your loyalty program is a great way to bring the excitement back to gathering points at your restaurant. Encourage more frequent visits and enable customers to start sending micro-gifts of their own. Digital word-of-mouth grows, building new revenue.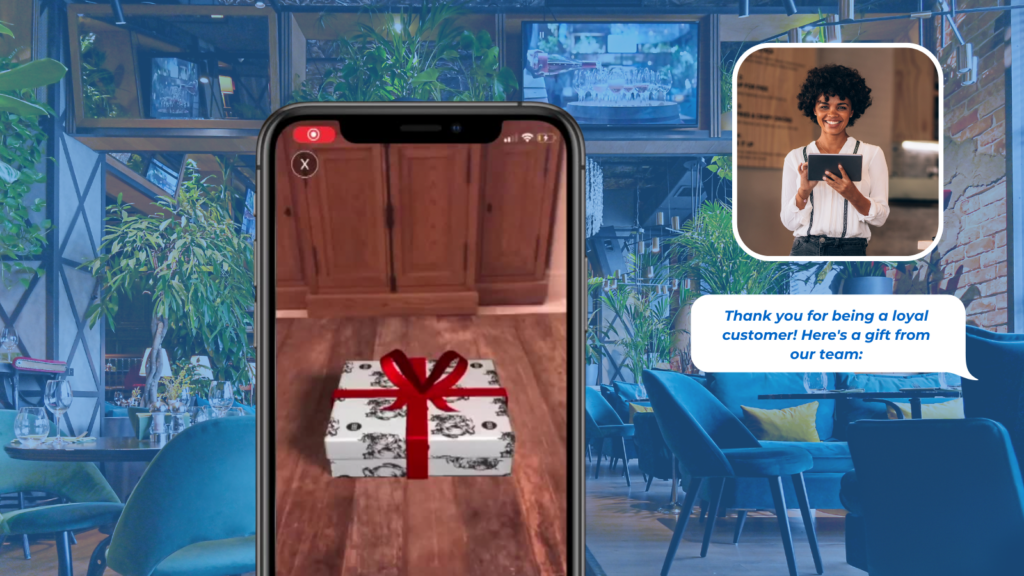 Bonus: Restaurant Marketing
Speaking of digital word-of-mouth, Uptown Network's micro-gifting platform makes it easy for guests to spread the word about everything your restaurant has to offer. Once recipients receive a gift, they have everything they need to start sharing with friends.
Effective restaurant marketing has never been more important, and now it's easier than ever to invest in your business's social presence with the help of virtual gifting.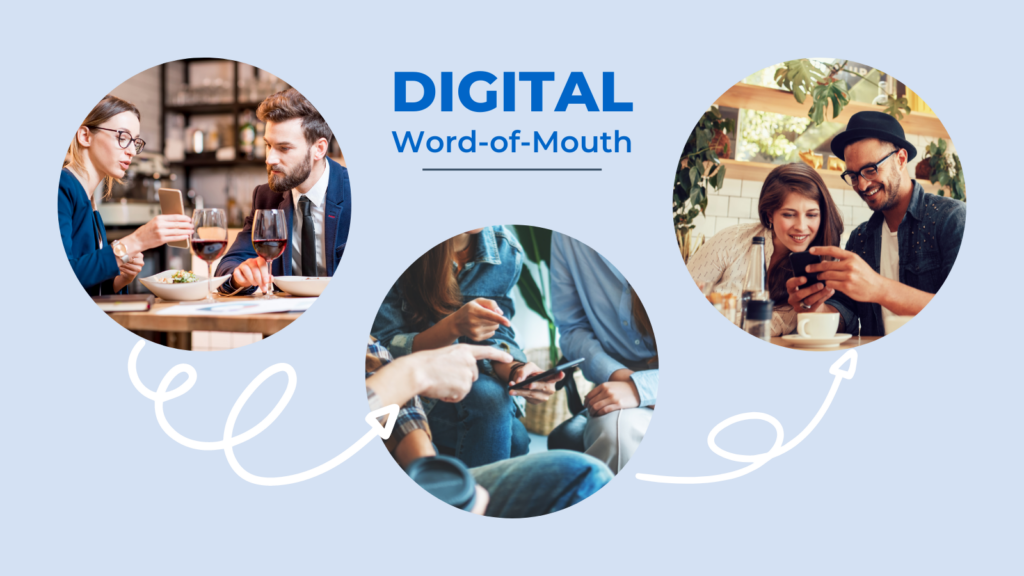 There are many advantages to using micro-gifting as a part of your restaurant's gift program. It provides a simple way for guests to create the perfect gift and it brings in new revenue opportunities.
Promote virtual gifting as the newest addition to your business and start seeing the difference it will make in your customer loyalty. Start using Uptown Gifts today for a better guest experience: