Guide: 7 Ways To Share Your Menu
In 2022, there should be an easy and seamless way to share restaurant menus to gain more word-of-mouth. A menu that allows guests to share what they enjoyed or allow restaurants to spread more information about their dishes.
Thankfully, there is.
With digital menus, it's not only possible to share menus through different avenues, but it will boost revenue and create more happy customers:
Sending your menu via email is a great way to naturally guide guests into the next step of choosing where to eat out. They're already thinking of you as they read your email, but clicking through to your menu reminds them of their favorite dinner or dessert at your restaurant.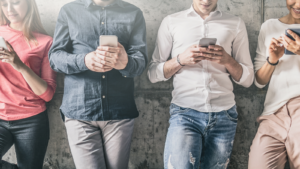 Send your email on a day like Thursday when people are trying to decide what they'll do over the weekend or Monday morning as they are trying to decide where to go for lunch.
Running a special? Send your menu out via your SMS marketing to get the word out quickly. Bonus points if you have time to snap a picture quickly, so guests can see just how delicious your new special looks!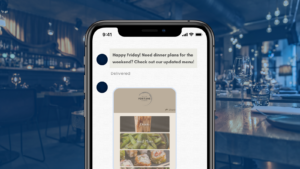 Guest Message Integration
Integrating your menus with your guest messaging platform is a great way to keep your guests in the know with the latest information. Share property dining options, spa reservations, and more. This integration ensures your staff only ever has one system to update resort information in, freeing up time and attention to focus on the many other details that go into creating great guest experiences.
The fun thing about social media is that it's easy to attract people who have never been to your restaurant and may not even live in the area. As you saturate the content for your local area, you increase the chances of people finding you as they search for local options. Have your menu already displayed in your profile, so visitors to your page can quickly see why your restaurant is the best choice.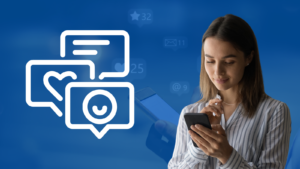 Even better, restaurants can now monetize their social media profiles with gift card programs like Uptown Gifts, making it easier to generate revenue without any extra work from your team.
It's common these days to display PDF or static menus on websites, but those are a pain to navigate and aren't always up to date. By integrating your live, dynamic menu on your website, you're ensuring that website visitors are always receiving the latest information, so no one leaves dinner disappointed.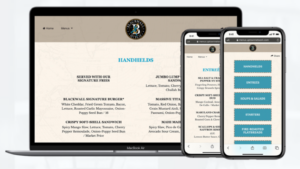 While some have wearied from the sudden spike in QR codes, they are a tried and true method of communication. QR codes also give you the flexibility to share your menu on items like brochures, fliers, window decals and more. It's important to link QR codes to dynamic menus like BYOM, otherwise you risk potential customers receiving an outdated PDF instead.
NFC chips are less common in the restaurant space, but they offer creative uses. NFC chips can be used in simple ways, such as placing one at each table to avoid displaying QRs, but they can also be used for special menus and events. If your restaurant has an integral special event or experience, consider NFC's as a way to bring that experience to life on your guests' phones.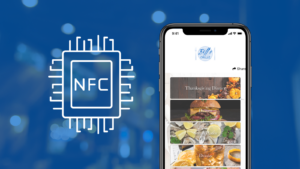 Follow these guidelines and your restaurant will have the power of easily shared menus!
Looking for a product that can do all of this and more? Look no further, BYOM has you covered. 
Uptown Network provides different service options for your digital menus to fit your restaurant's needs. Learn more about us and BYOM here: