How Golf Shops Can Benefit from Virtual Gifting
Linchpin SEO states that one of the primary challenges that the golf industry faces in 2022 is its digital experience. Fortunately, there have been advances in golf club technology in recent years to make it easy for golf clubs and pro shops to improve their digital footprint.
Virtual wine locker products are one type of technology that has gained special attention in golf clubs, but digital gifting is another that has shown promise for pro shops as well. In addition to elevating the shopping experience for golfers, digital gifts help to boost brand recognition and set your golf shop apart when it comes to sending and receiving gifts.
Here are three key advantages that digital gifting is offering golf shops in 2022:
1. Turbocharged Brand Awareness
Using the right digital gifting solution empowers fans and new clients alike to spread the word about your business. Gift recipients have everything they need to learn more about your shop and begin sharing gifts of their own, leading to other golfers discovering your brand at an exponential rate.
Adding a personalized twist with AR capabilities also creates a sense of curiosity for anyone receiving the gift. The uniqueness attracts new customers while keeping your current ones engaged.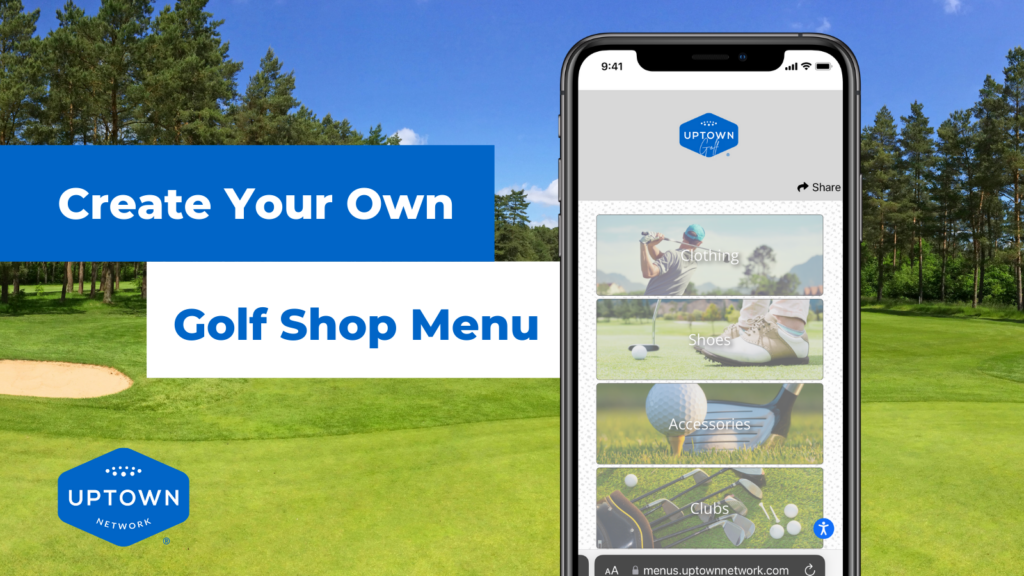 Combining digital word-of-mouth with gift-giving provides better brand awareness and showcases the exciting features that your shop has to offer. Talk about a hole-in-one!
2. Elevated Rewards Program
Whether you already have a rewards program or you're looking into establishing one, virtual gifting is the perfect way to elevate that experience. Any golfer who is a loyal customer at your shop will be even more excited to make a purchase!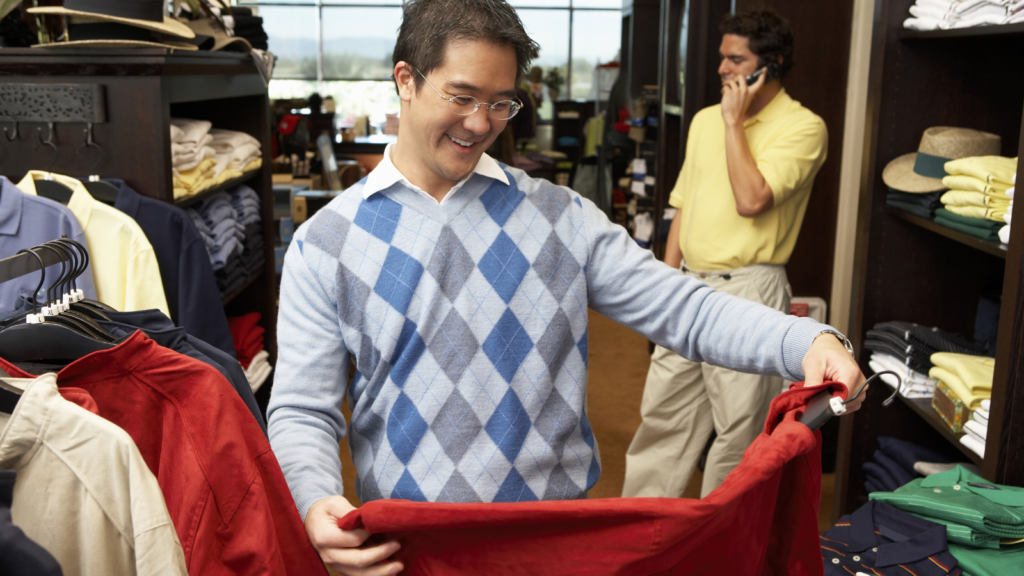 The personalization of the reward distinguishes the key difference that virtual gifting makes. Would you rather receive an email stating you are entitled to a new product or watch as that product unfolds before your eyes with a video from the manager thanking you for your loyalty?
Easily take your rewards program to the next level with a unique experience.
3. Enhanced Gift Experience
Plastic gift cards are drawn out, and they provide a boring experience. Heighten the excitement of giving and receiving with an enhanced gift card. The future of gifting is digital with an AR twist.
Regular gift cards don't provide the same personalization that sending a virtual gift offers. From playing a special video message to taking an augmented reality walk around the golf course, it is a virtual gift experience like no other.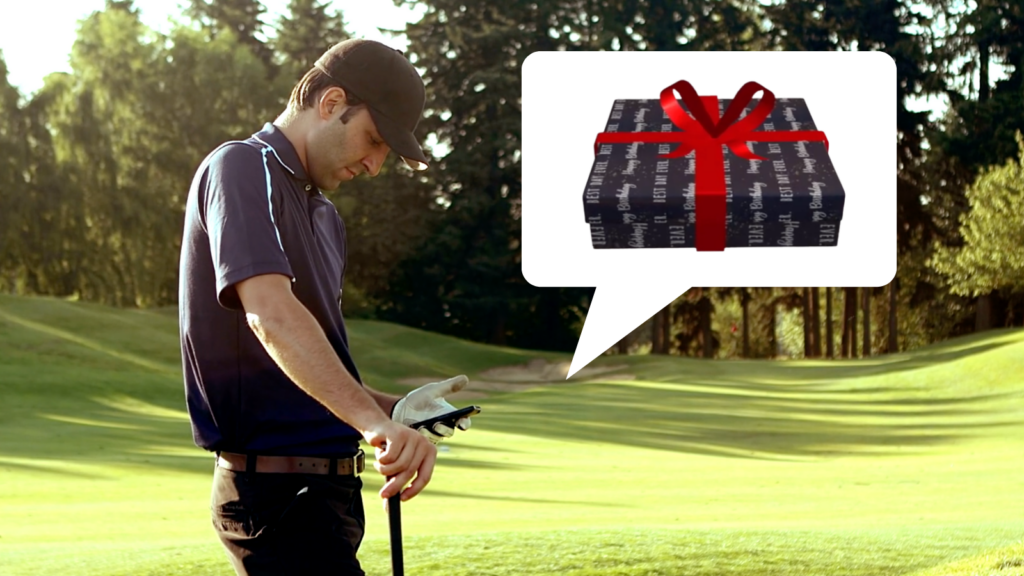 Virtual gifting can follow the same monetary format as traditional gift cards, or you can offer pro shop items, tee times, and even golf bundles. The gift recipient views the augmented reality experience on their phone, then they simply visit your shop to redeem their gift. Digital gifts are flexible to meet your business and clientele with options that are the best fit for your brand.
Digital gifting increases your digital footprint by turbocharging your brand awareness, elevating your rewards program, and enhancing the gift experience. In addition, it provides marketing content year round, especially as important holidays such as Mother's Day and Father's Day approach.
There's never been a better time to take advantage of the benefits virtual gifting has to offer. Golf shops in particular can benefit immensely from virtual gifting to activate their social networks. Contact us today to learn more about how virtual gifting can benefit your business: