Thinking Outside the Box: Creative Ways to Give Gift Cards For the Holiday Season
Looking for a more creative way for customers to give and receive gift cards? Say goodbye to boring plastic cards and discover unique and exciting ways to present gift cards with virtual gifting. 
With this creative gift solution, you can make your gift stand out and add a personal touch to your gesture just in time for the holidays. Inspire guests to make their next gift card surprise unforgettable!
Personalize the Gift Card with a Customized Message
One way to make a gift card more personal and meaningful this upcoming holiday season is to customize it with a personalized video message. This small gesture can make a big impact and show that you put thought and effort into the gift.
With Uptown Gifts, it's never been easier to add a video message to the gift card. Whether it's a funny inside joke, a heartfelt message, or reminiscing on cherished holiday memories, personalizing the gift card adds a special touch that will be remembered long after the gift is given.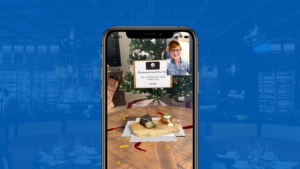 Get Creative with Wrapping Paper
Have you ever wrapped a gift card? No? Luckily for guests, now you can with virtual gifting! 
With Uptown Gifts, there are many ways to get creative with their gift cards. Guests are given the option to add branded or thematic wrapping paper for when the virtual gift is revealed to the recipient making the process even more exciting. Custom gift wrapping options take the idea of sending a gift card and turn it up a notch for creative ways to give gift cards.
Bonus: Not only are you eliminating plastic being used by going virtual, but you are limiting paper use as well making these gifts even more sustainable!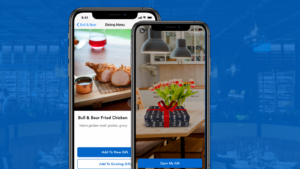 When adding virtual gifting to your restaurant, gift cards can come to life – literally. Virtual reality gifting leaves a lasting impression, creating the most memorable gift.
Uptown Gifts creates an augmented reality experience for guests who want to give a gift from your restaurant. Senders can now purchase a dish with instant AR views of the restaurant right from their living room. This feature brings the "wow" factor that will expand your reach bringing new customers to your restaurant. Can your plastic gift card do that?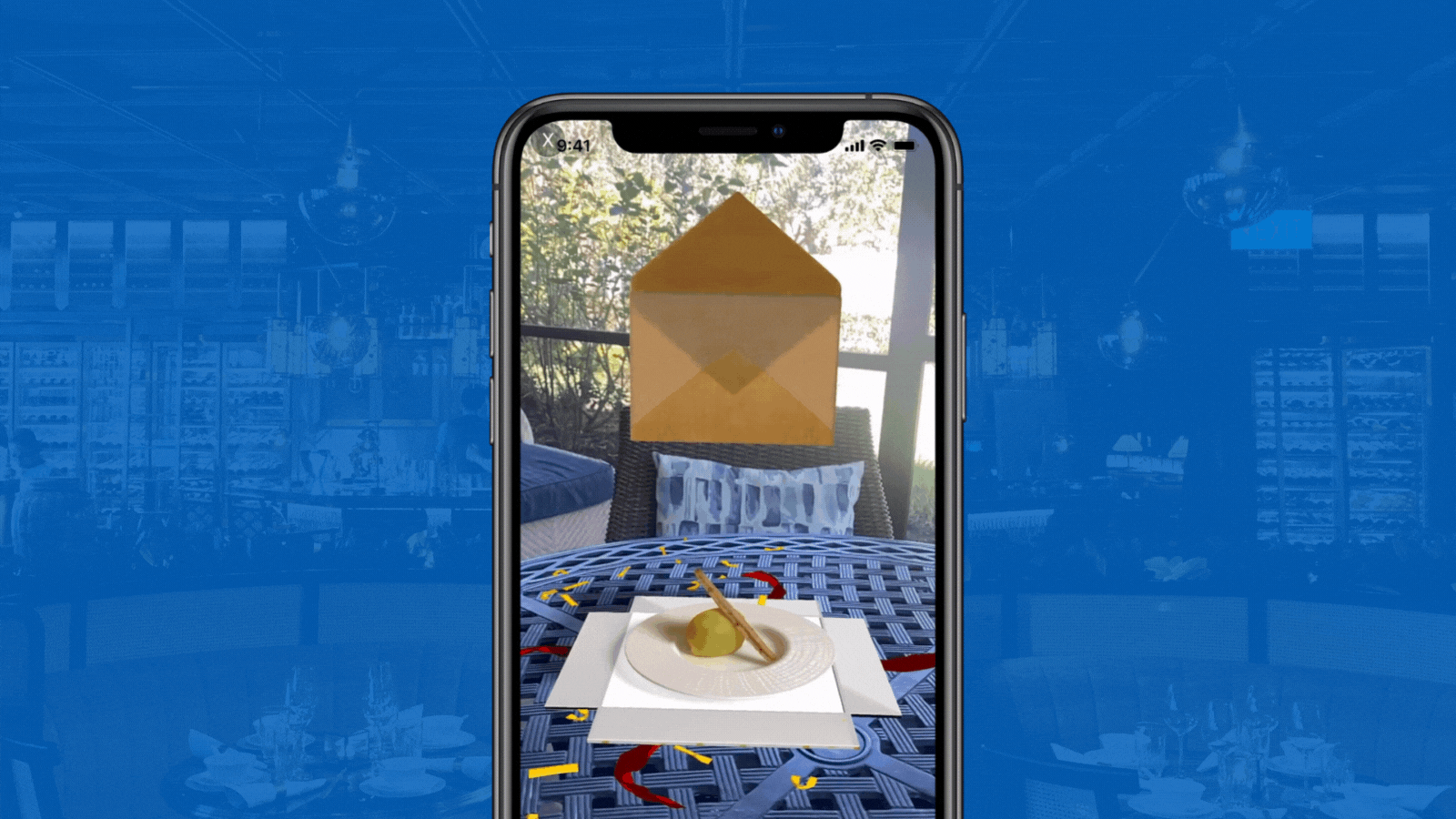 With big holidays such as Thanksgiving and Christmas soon approaching, it's not too late to start implementing virtual gifting with your existing gift card program. Expand your gift card reach today and create an exceptional gift experience for guests. Contact us to get started today.